Don Eslick's retirement dinner will be held November 16, 2019.
Stay informed on issues important to Estero.
Communities & Organizations
The ECCL is a network of communities working together to serve as the "Voice of the People" to advocate for positive change. Because there is strength in numbers and no Sunshine Law restrictions, the ECCL is able to openly address and affect the outcome of both challenges and opportunities facing our communities.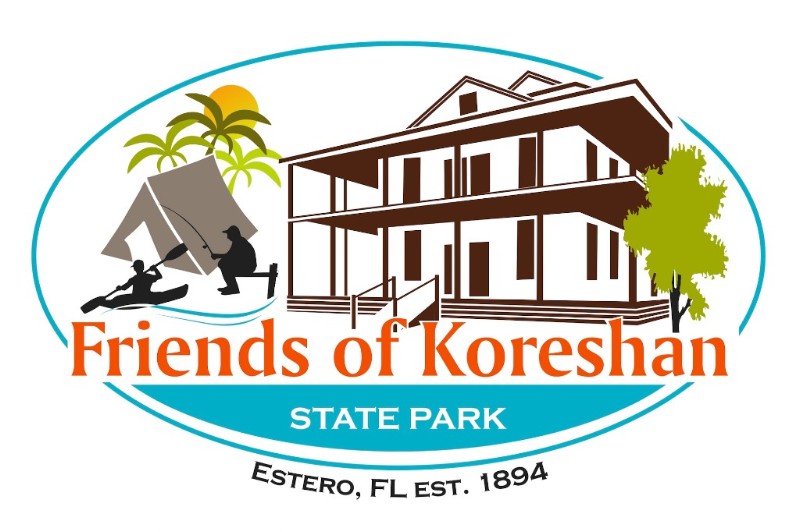 The Friends of Koreshan State Park, a 503(c)(3) not-for-profit organization, is seeking new board members to serve for its 2020 - 2022 term. To qualify, individuals must be: Either a current Individual or Family member of the Friends of Koreshan State Park Citizens...
read more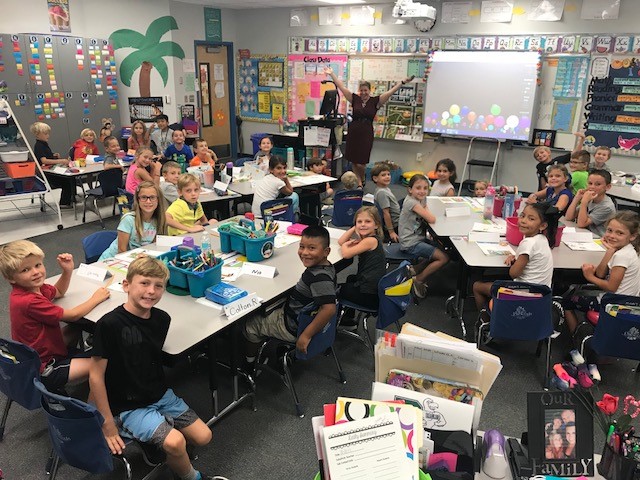 The ECCL invites you to be an "Estero Education Ambassador" Junior Achievement of Southwest Florida, Inc. "2 - 5 - 8 Graduate" "Inside the Classroom 11 Thursday, September 26 I4:30 pm - 5:30 pm Village of Estero Chambers 9401 Corkscrew Palms Circle, Estero, FL 33928...
read more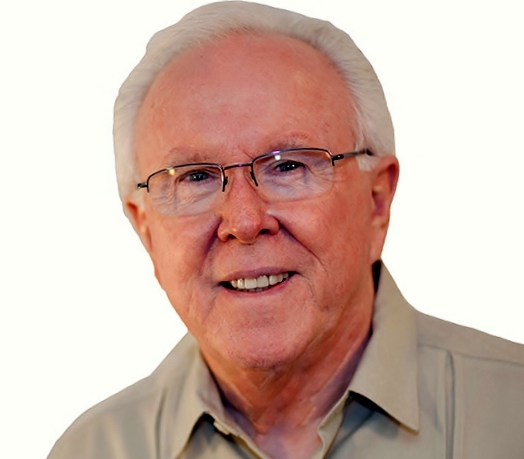 The ECCL Board of Directors is pleased to announce the appointment of Jim Gilmartin as the ECCL president. Jim and his wife Bettie have lived in Lighthouse Bay at the Brooks since 2004. In August 2019 with the untimely and unfortunate passing of recently appointed...
read more
Support Education
Volunteer or donate supplies to the Junior Achievement 2-5-8 Graduate program which teaches economic literacy at all stages of education.
Protect the DR/GR from new mines
Tell legislators to oppose unnecessary mining and to protect water quality for Lee County.
Stay Informed on Estero issues
Attend a meeting. Subscribe to our emails. Read our reports and publications for the latest research on the direction Estero is heading.
Find Your Representatives
Here you can find your representatives, and how to contact them.
Volunteer
The ECCL is manned entirely by volunteers who donate time, skills, and energy to protect Estero. Join us.
Donate
Your support is critical to the continued efforts in protecting your voice and quality of life in Estero.
Sign up to receive emails on important and urgent issues facing Estero.
Join the Movement
Protect Your Voice