Health Council
Our vision is that Estero and surrounding communities will be the healthiest environment in Florida in which to live, work, play and learn.
The Health Committee cooperates with communities and local health providers to identify needed preventive and health care services; fosters communication with residents of Estero and surrounding communities regarding health issues and programs; and Assists Lee Health Coconut Point to operate a patient-centric facility that will focus on the health needs of all individuals in the region.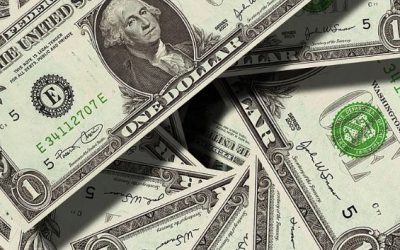 In early May, Lee County received $135 million of federal CARES COVID-19 relief funding as part of the $150 billion to assist state and local governments to cover community-wide expenditures incurred due to the public health emergency. Lee County is the only county in...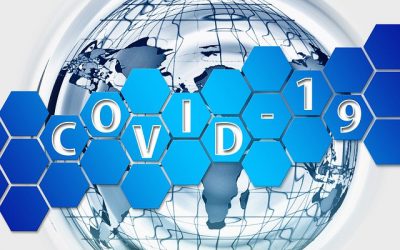 A consortium of emergency health care advisors has developed the attached outline, which details information and actions for addressing Caronavirus issues including: Social distancing When to seek medical attention Home self-quarantine Visiting an emergency department...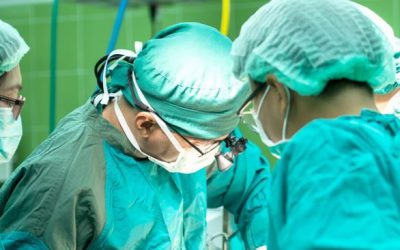 Don't let fear keep you from emergency care or an outpatient procedure. The change in how we're living these days is intended to slow the spread of COVID-19. But our "new normal" has also had an unintended effect: Many people experiencing symptoms of a...
Find Your Representatives
Contact information for local, state and national legislators.
Volunteer
The ECCL is made up entirely of volunteer residents, businesspeople, and you!
Donate
Your donations protect the voice of Estero residents and enable action before it's too late!
Sign up to receive emails on important and urgent issues facing Estero.
Join the Movement
Protect Your Voice