Our Purpose
The purpose of the ECCL's Health Council is to advocate for the resources to improve the health and wellbeing of persons living and working in Estero and surrounding communities by supporting the creation of physical, social, and economic environments resulting in better health outcomes.
The Health Committee cooperates with communities and local health providers to identify needed preventive and health care services; fosters communication with residents of Estero and surrounding communities regarding health issues and programs; and Assists Lee Health Coconut Point to operate a patient-centric facility that will focus on the health needs of all individuals in the region.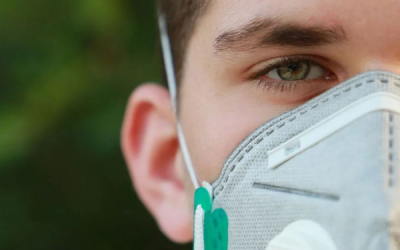 Why Face Masks are Now Crucial in the Battle Against COVID-19What do I do: Urge local legislators to mandate masks in public How: Use the forms below When:  Now! WINK News featured this issue on June 24, including a call with ECCL President Jim Gilmartin. The Lee...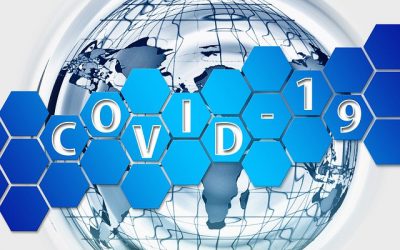 A consortium of emergency health care advisors has developed the attached outline, which details information and actions for addressing Caronavirus issues including: Social distancing When to seek medical attention Home self-quarantine Visiting an emergency department...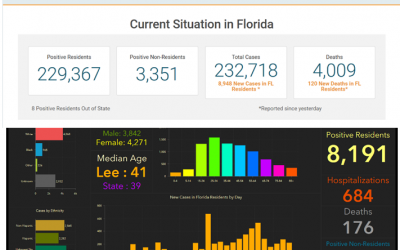 The numbers continue to rise The total number of COVID-19 cases in the state and the Lee County numberscontinue to confirm the significant and worrisome rise in COVID–19 cases. However, face masks have become a go-to topic of conversation and debate for many. While...
Find Your Representatives
Contact information for local, state and national legislators.
Volunteer
The ECCL is made up entirely of volunteer residents, businesspeople, and you!
Donate
Your donations protect the voice of Estero residents and enable action before it's too late!