The ECCL Environment Council monitors threats to Southwest Florida habitats, wetlands, water quality, wildlife and any issue that affects the quality of the environment affecting Estero. We work with agencies including The Conservancy of Southwest Florida, The Sanibel-Captiva Conservation Foundation, and others to inform residents of actions they can take to preserve and protect our paradise.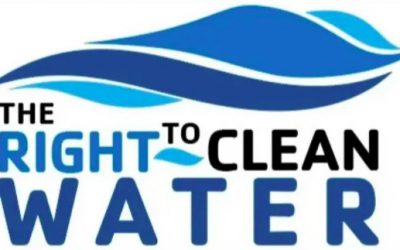 The ECCL and Calusa Waterkeeper needs your help promoting the Right to Clean Water and the Florida Wetlands Protection amendment petitions to the state constitution before time runs out. Nearly 900,000 signatures need to be collected by November 30th to qualify the...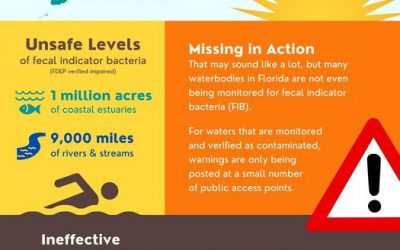 The ECCL believes residents have a right to know about pollutants in our waters. The Safe Waterways Act (SB 604 / HB 393) is designed to address this public health risk.  We encourage our readers to learn more about this effort, and then contact legislators with your...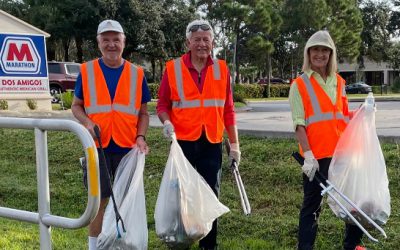 The ECCL has embarked on a new season working with the Florida Department of Transportation (FDOT) to help clean Hwy 41, between the Vines entrance (Breckenridge Road) north of Walmart and south to Coconut Road. In October, the team collected a total of 640 pounds of...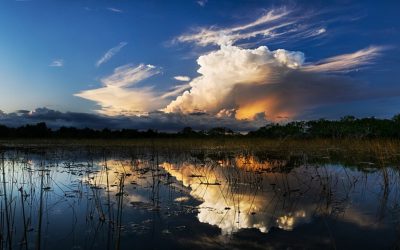 Water is essential to life, and in Florida, it is also an economic engine that fuels $94 billion in annual tourism spending and $12 billion in local and state sales, hotel, and excise taxes, according to Rockport Analytics LLC. When our waterways...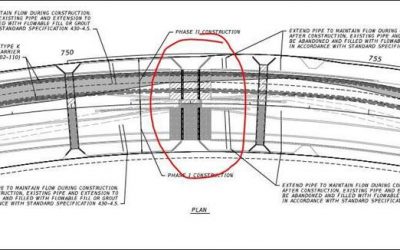 Work is planned to begin construction on a wildlife crossing across Corkscrew Road in October. It will be located approximately 1000 feet west of the entrance to Cypress Shadows Boulevard, which coincides with a regional flow-way that crosses under Corkscrew Road at...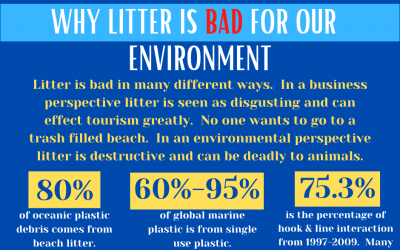 Litter is not just a land problem. Because storm drains empty into our local waterways with little to no filtering, any object tossed on the road, flying out of an open truck bed, or left in a yard can end up in our river, estuaries, and beaches.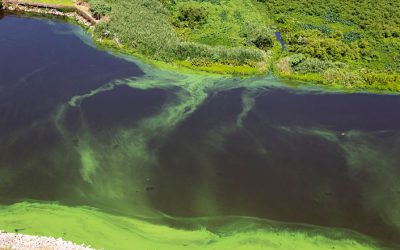 The Friends of the Everglades report that the Army Corps of Engineers has chosen a promising plan, but the need for advocacy is still urgent. "While we're encouraged by the Army Corps' selection of Plan CC, the new Lake O playbook won't be successful unless it's...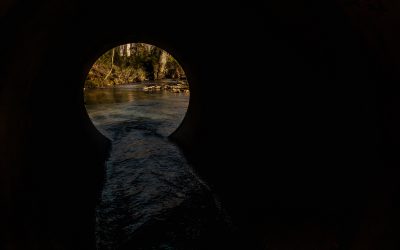 In "The Bradenton Times", Glenn Compton writes about the need to study potential links between stormwater treatment facilities' regulated discharges and algal blooms. These discharges, he writes, are not monitored, and so their contribution to the overall water...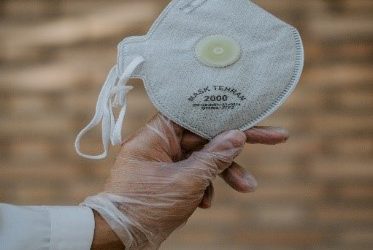 Florida Gulf Coast University's Water School has determined that the same masks the public has worn during the pandemic appear to filter airborne red tide droplets. People susceptible to respiratory illnesses, or who are exposed for long periods of time may find some...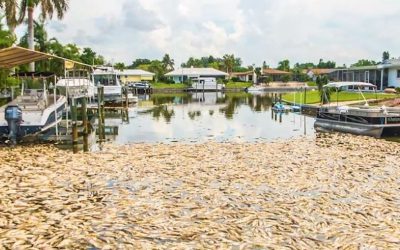 Troubled Waters: A Public Health Hazard During the height of the 2018 Blue-Green Algae and Red Tide HAB (harmful algal bloom) crises in Southwest Florida, Calusa Waterkeeper met and interviewed many of the nation's leading research scientists studying HABs, but also...
Find Your Representatives
Contact information for local, state and national legislators.
Volunteer
The ECCL is made up entirely of volunteer residents, businesspeople, and you!
Support
Your contributions protect the voice of Estero residents and enable action before it's too late!