Our Purpose
The purpose of the Environmental Council is to be knowledgeable of current environmental issues that potentially negatively affect the quality of life for residents of Estero and surrounding communities and to counsel ECCL leadership on actions, options, and recommendations for improvement.
The ECCL Environment Council monitors threats to Southwest Florida habitats, wetlands, water quality, wildlife and any issue that affects the quality of the environment affecting Estero. We work with agencies including The Conservancy of Southwest Florida, The Sanibel-Captiva Conservation Foundation, and others to inform residents of actions they can take to preserve and protect our paradise.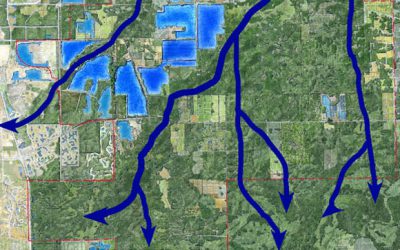 DR/GR stands for density reduction – groundwater resource. It is a large area of land (over 80,000 acres) just east of Estero that was established jointly in 1990 by the State of Florida and Lee County with the specific purpose of protecting the principal water supply...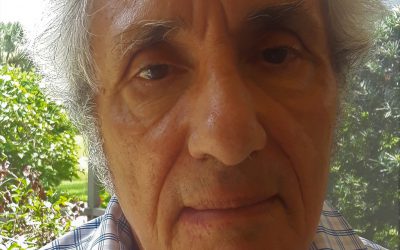 The Estero Council of Community Leaders (ECCL) is extremely pleased to announce the appointment of Joseph N. Miceli, Ph.D. as Chairperson of its Environmental Council. The purpose of the Environmental Council is to monitor current environmental issues that potentially...
Find Your Representatives
Contact information for local, state and national legislators.
Volunteer
The ECCL is made up entirely of volunteer residents, businesspeople, and you!
Donate
Your donations protect the voice of Estero residents and enable action before it's too late!