What is our future focus?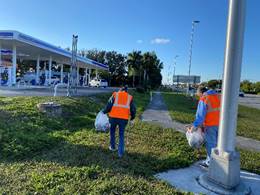 It was a beautiful morning for volunteers to work their magic along Hwy 41 over the weekend. Many drivers, walkers, and bikers were honking and calling out "thank you," which was very rewarding for the Adopt a Highway team organized by ECCL's Julie Yellig. The...
read more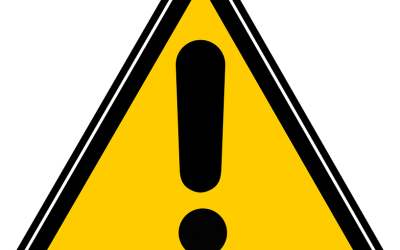 The ECCL recently expanded the Transportation Council activities and renamed it the Safety Council.  The current council Co-Chair will continue to monitor Transportation safety and other related transportation issues. Collaborating with the current council Co-Chair,...
read more
Join the Movement
Protect Your Voice
Sign up to receive emails on important and urgent issues facing Estero.
The Estero Council of Community Leaders (ECCL) is a network of communities and organizations working together to serve as the "Voice of the People" to advocate for positive change. Because there is strength in numbers and no Sunshine Law restrictions, the ECCL can openly address and affect the outcome of both challenges and opportunities facing our communities.