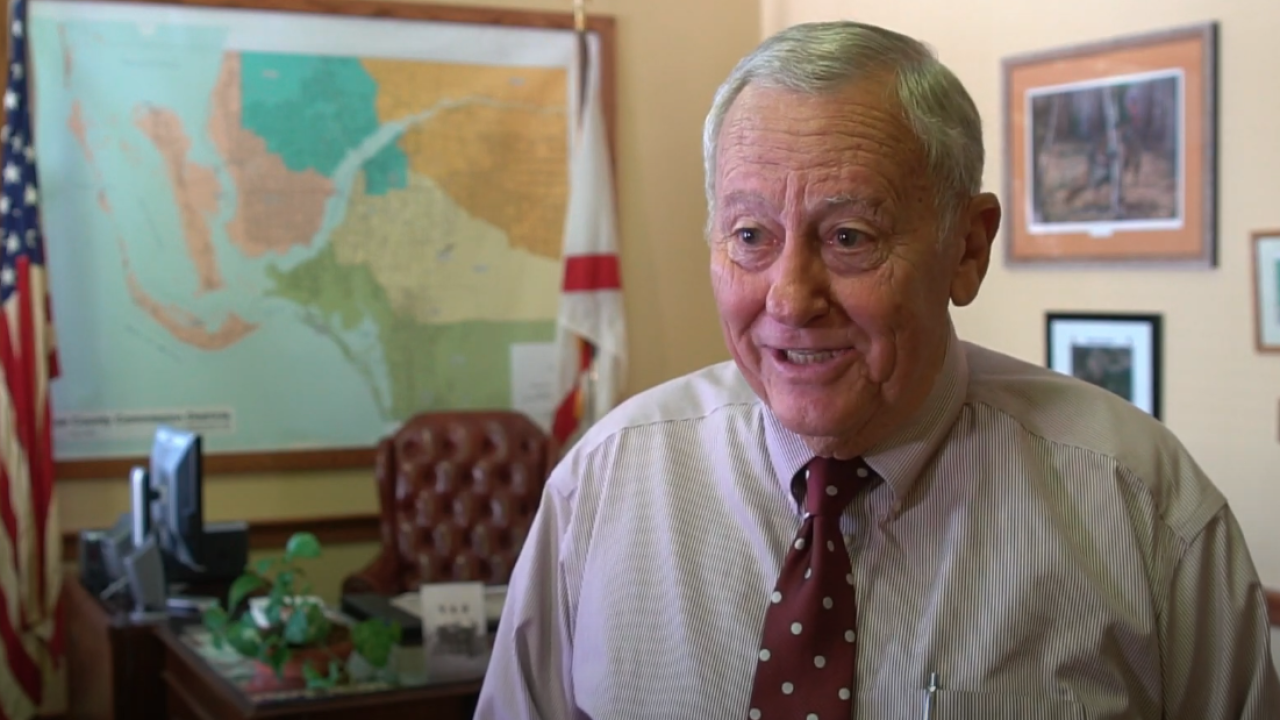 We are very saddened to hear of the passing of Lee County Commissioner Frank Mann. We send our sincere sympathy and condolences to his family, colleagues, and friends. Commissioner Frank Mann was a lifelong resident of Lee County. He served on the Lee County Board of...
read more
Join the Movement
Protect Your Voice
Sign up to receive emails on important and urgent issues facing Estero.
The Estero Council of Community Leaders (ECCL) is a network of communities and organizations working together to serve as the "Voice of the People" to advocate for positive change. Because there is strength in numbers and no Sunshine Law restrictions, the ECCL can openly address and affect the outcome of both challenges and opportunities facing our communities.