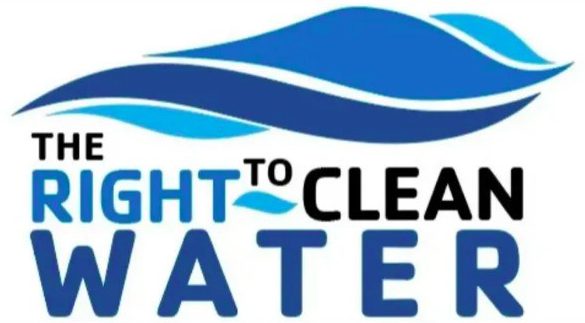 The ECCL and Calusa Waterkeeper needs your help promoting the Right to Clean Water and the Florida Wetlands Protection amendment petitions to the state constitution before time runs out. Nearly 900,000 signatures need to be collected by November 30th to qualify the amendments for the ballot.The proposed Right to Clean Water ballot amendment intends to prohibit pollution of Florida's water by recognizing Floridians have a right to clean water and that water itself has a right to be free from pollution. It also intends to give any resident, nongovernmental organization, or government entity of Florida the ability to enforce and defend these rights in court. The Florida Wetlands Protection Amendment intends to prohibit the dredging, filling, draining, or other degradation of wetlands.Amendment Summaries Ballot Title: FLORIDA RIGHT TO CLEAN WATER Ballot Summary: Prohibits pollution of Florida's waters by recognizing a right to clean water for all Floridians and Florida waters, including the Everglades, Florida Springs, the Indian River Lagoon, the St. Johns River, the Caloosahatchee River, Biscayne Bay, Tampa Bay, Pensacola Bay, and all other waters within the state; provides for...
read more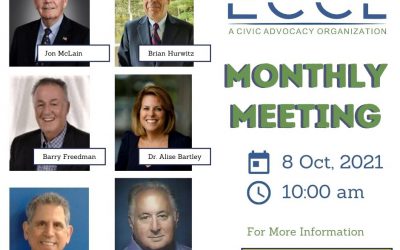 October ECCL Monthly Meeting The October 8, 2021 meeting of the ECCL was held virtually on Zoom. The featured speakers speakers were: Jon McLain, Vice-Mayor of the Village of Estero Barry Freedman, Greater Estero Virtual Information Center Antonio Carangelo, ECCL...
read more
Join the Movement
Protect Your Voice
Sign up to receive emails on important and urgent issues facing Estero.
The Estero Council of Community Leaders (ECCL) is a network of communities and organizations working together to serve as the "Voice of the People" to advocate for positive change. Because there is strength in numbers and no Sunshine Law restrictions, the ECCL can openly address and affect the outcome of both challenges and opportunities facing our communities.