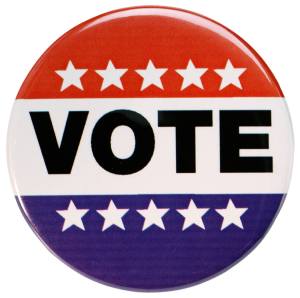 Register Now to Vote in the General Election or Change your Party General Election: Tuesday, November 3, 2020 Deadline to Register: Monday, October 5, 2020 How do I register or verify my registration status? The State has a one-stop site for registering and for checking or changing your current status. Vote by Mail You can request a Vote by Mail ballot online. Requests remain active through two general elections. The same form will verify your current status.   You can physically drop off vote-by-mail ballots at Elections Offices or Early Voting locations during operating hours.Early Voting You can vote early at multiple locations prior to election day.  Primary Election: Aug. 8-15 General Election: Oct. 19-31
read more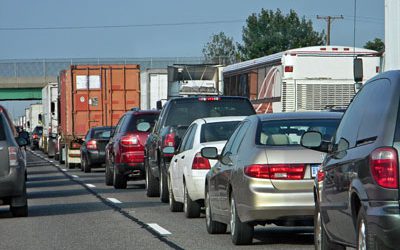 Ever wonder why the traffic seems to be getting worse on Corkscrew Rd east of Ben Hill Griffin? The below chart identifies the current homes built and occupied, and the potential homes to be built in the next 5 years. The Phase I expansion/widening of Corkscrew Rd...
read more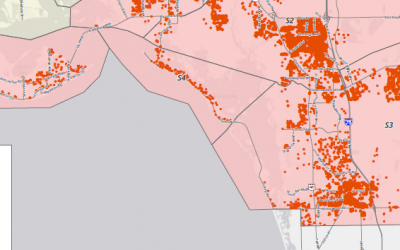 Ever wonder why we need to build new schools in south Lee County?  The linked infographic identifies K-12 students in the Estero Area and South Lee County. This information will be used in the Village of Estero Community database so new residents can determine...
read more
Join the Movement
Protect Your Voice
Sign up to receive emails on important and urgent issues facing Estero.
The Estero Council of Community Leaders (ECCL) is a network of communities and organizations working together to serve as the "Voice of the People" to advocate for positive change. Because there is strength in numbers and no Sunshine Law restrictions, the ECCL can openly address and affect the outcome of both challenges and opportunities facing our communities.