Be Heard
The ECCL is conducting a survey of community priorities for residents of the Greater Estero area from Sept. 15-30, 2022.
Take the Survey
Find Out More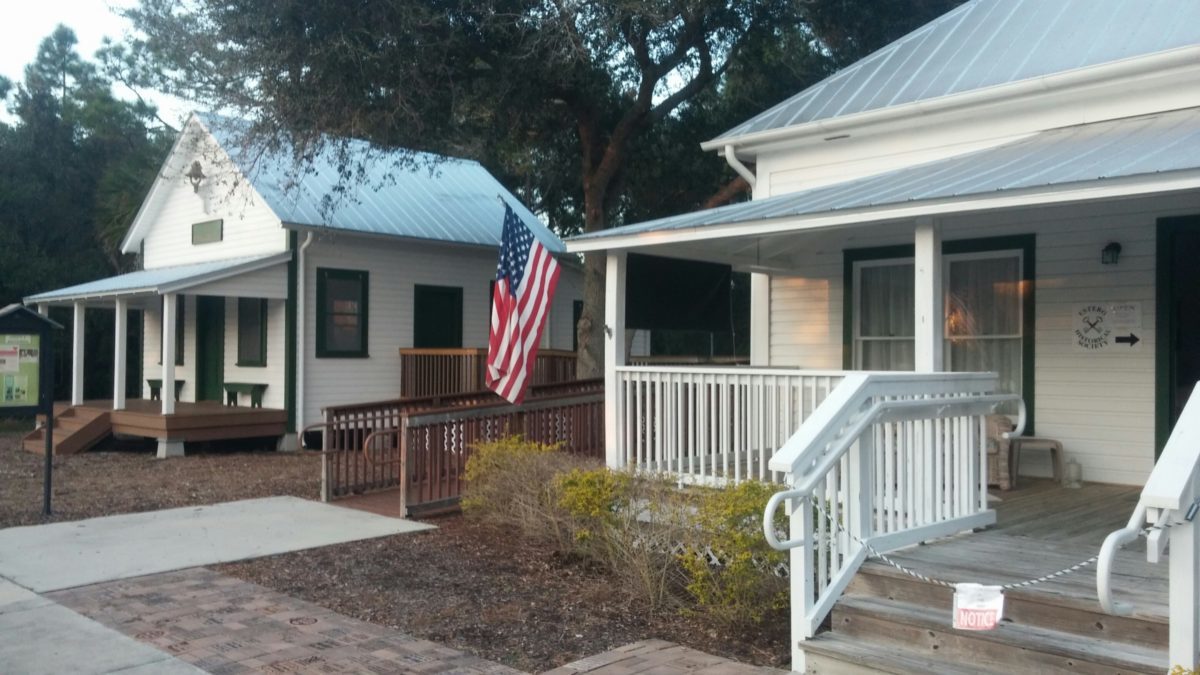 Help Preserve Estero's Most Important Historic Buildings.Sept. 12, 2022 Status Update: The Estero Historical Society requests that we convey their sincere thanks and appreciation to those who recently provided financial support for the restoration of historical...
read more
Join the Movement
Protect Your Voice
Sign up to receive emails on important and urgent issues facing Estero.
The Estero Council of Community Leaders (ECCL) is a network of communities and organizations working together to serve as the "Voice of the People" to advocate for positive change. Because there is strength in numbers and no Sunshine Law restrictions, the ECCL can openly address and affect the outcome of both challenges and opportunities facing our communities.