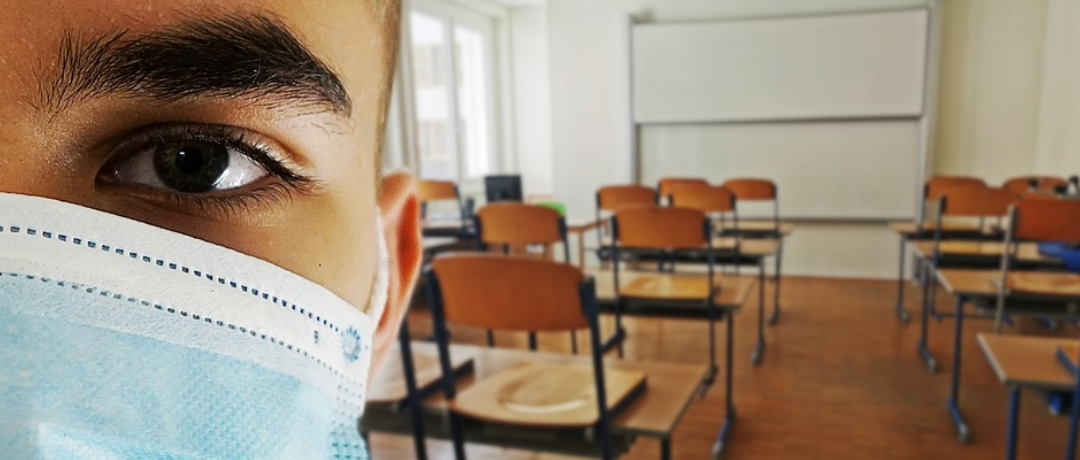 Dear Community Residents & Businesses, In two weeks, the start of one of the most, if not the most, uncertain school years in our lifetime will begin. This comment is not hyperbole. The first day of school in our Estero area will be Monday, August 31. On this day, teachers will unselfishly welcome students into their classrooms to provide safety, mental reassurance, and learning. The first-week teachers return before students are filled with planning, professional development, and preparing the classroom. Getting back to school also begins the process of returning to some normalcy for our entire community. The ECCL, our communities, and businesses must show support for our teachers, school personnel, and administration. You can help our teachers help our children by providing welcome back supplies. In addition, to those of you that have food and beverage facilities, we are requesting a donation of meals. Your donation would be in the form of a catered breakfast and lunch for the staff. Also, personal protection supplies are the new norm. Gloves, masks, sanitizer, etc. for each teacher can be put in a care package to keep in the classroom. Coming together as a community to...
read more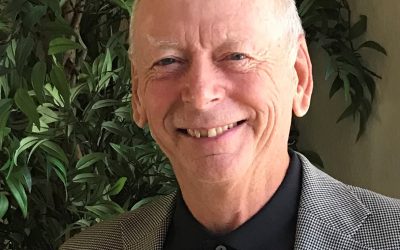 The Estero Council of Community Leaders (ECCL) is extremely pleased to announce the appointment of Allan Bowditch, Former CEO Martin Hamblin Healthcare, as its Chief Communications Officer. In his role at Martin Hamblin Research's Global Healthcare Division, he was...
read more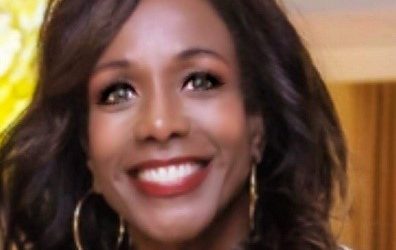 The Estero Council of Community Leaders (ECCL) is delighted to announce the appointment of Melva Borley to the ECCL Board of Directors. Melva was born and raised in Washington, DC, and at 15, was awarded an academic scholarship to the prestigious Emma Willard Prep...
read more
Join the Movement
Protect Your Voice
Sign up to receive emails on important and urgent issues facing Estero.
The Estero Council of Community Leaders (ECCL) is a network of communities and organizations working together to serve as the "Voice of the People" to advocate for positive change. Because there is strength in numbers and no Sunshine Law restrictions, the ECCL can openly address and affect the outcome of both challenges and opportunities facing our communities.