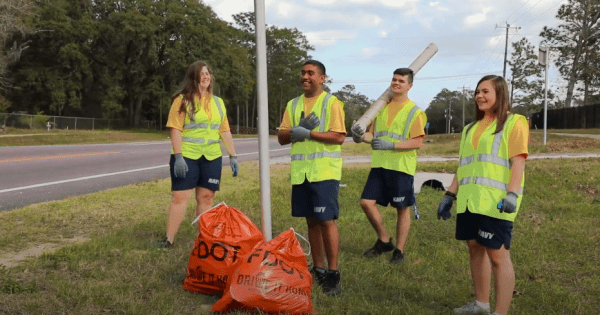 Help Us Keep Estero Looking Beautiful The ECCL (as the adopting organization) is working with the Florida Department of Transportation (FDOT) to recruit and coordinate groups of volunteers to help clean an approximate four-mile section of Tamiami Trail. Including both sides of the highway, the section is located between the Vines entrance (Breckenridge Road) north of Walmart and south to Coconut Road. If you would like to see your business, school, or community associated with this important voluntary work to help keep Estero looking pristine for both those who live here and for our visitors, please get in touch with Julie Yellig at the following email address: ECCLHwy41@gmail.com Ensuring that our roads are free of litter will benefit the community in many ways: It will help to reduce the inclination for others to discard litter when the roadways are clean It will improve the area's overall appeal: Encourages a "feel good" factor Encourages people to want to live in our area Indirectly improves home values Our first event will be this month, followed by one Saturday morning each month through April. These will be small planned groups of ten or so volunteers per event. For...
read more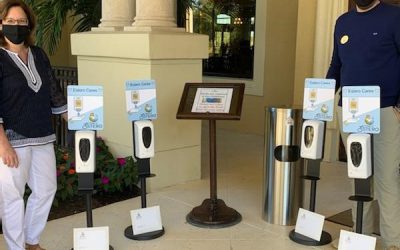 On behalf of the many individuals and businesses that have expressed their gratitude to the Village Council for distributing many thousands of masks to residents and 300 commercial hand sanitizers to small businesses, the ECCL applauds the recent initiative. The...
read more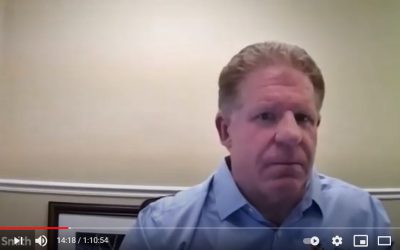 The January 8, 2021 meeting of the ECCL was held virtually on Zoom. The featured speaker was Lee County Commission Chairman Kevin Ruane. You can watch the video or read the summary below. https://youtu.be/e_LQkJW78ZU President Jim Gilmartin opened the 200th membership...
read more
Join the Movement
Protect Your Voice
Sign up to receive emails on important and urgent issues facing Estero.
The Estero Council of Community Leaders (ECCL) is a network of communities and organizations working together to serve as the "Voice of the People" to advocate for positive change. Because there is strength in numbers and no Sunshine Law restrictions, the ECCL can openly address and affect the outcome of both challenges and opportunities facing our communities.