Action Alert: Water Legislation
The ECCL and Calusa Waterkeeper needs your help promoting the Right to Clean Water and the Florida Wetlands Protection amendment petitions to the state constitution before time runs out. Nearly 900,000 signatures need to be collected by November 30th to qualify the amendments for the ballot.
Find Out More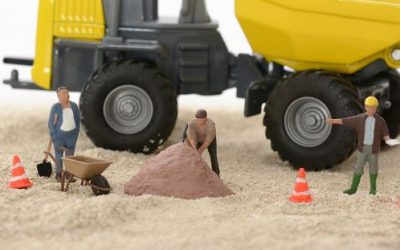 ​As you will see from the following summary, considerable development is taking place in our community, with more to come! Exciting times indeed! Verdana Village on East Corkscrew. Verdana Village, a new master-planned development on east Corkscrew Road, has announced...
read more
Join the Movement
Protect Your Voice
Sign up to receive emails on important and urgent issues facing Estero.
The Estero Council of Community Leaders (ECCL) is a network of communities and organizations working together to serve as the "Voice of the People" to advocate for positive change. Because there is strength in numbers and no Sunshine Law restrictions, the ECCL can openly address and affect the outcome of both challenges and opportunities facing our communities.