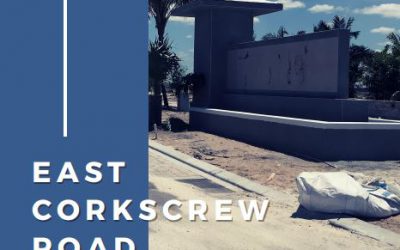 Greater Estero Community Report: Qtr 3 2021 East Corkscrew Road Development and Growth Most of you will be aware of the continued developments along East Corkscrew Road. The new developments outside the Estero Village boundary, include Wild Blue, The Place, Verdana,...
read more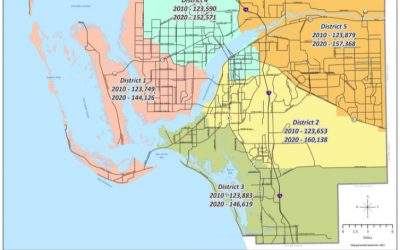 County Commission Redistricting Meetings Every ten years, the Lee County Board of County Commissioners is required to review population statistics with the goal of keeping similar population numbers within each commissioner's district boundaries. The delayed release...
read more
Join the Movement
Protect Your Voice
Sign up to receive emails on important and urgent issues facing Estero.
The Estero Council of Community Leaders (ECCL) is a network of communities and organizations working together to serve as the "Voice of the People" to advocate for positive change. Because there is strength in numbers and no Sunshine Law restrictions, the ECCL can openly address and affect the outcome of both challenges and opportunities facing our communities.