Why is there the need for the ECCL Advocacy Foundation?
The greater Estero area is one of the most in-demand areas of Southwest Florida. As a civic engagement organization for almost two decades, we have contributed to greatly improve the quality of life in our community.
But improvements aren't "one-off" items. We think in terms of the longer term. To be effective we need to secure support, funding, and resources and have them available when needs arise. That's our overall managing change strategy.
Most of us, even the rich and famous, get "stuck" in our daily routines. We get up, go to work, eat meals, play with the kids on the weekends, retire and do some traveling or relaxing, and grow old watching the grandkids play. Our communications process focuses on engaging you in our vision and offering you the opportunity to escape the routine by working with us to meet our common challenges and accomplish our shared purpose.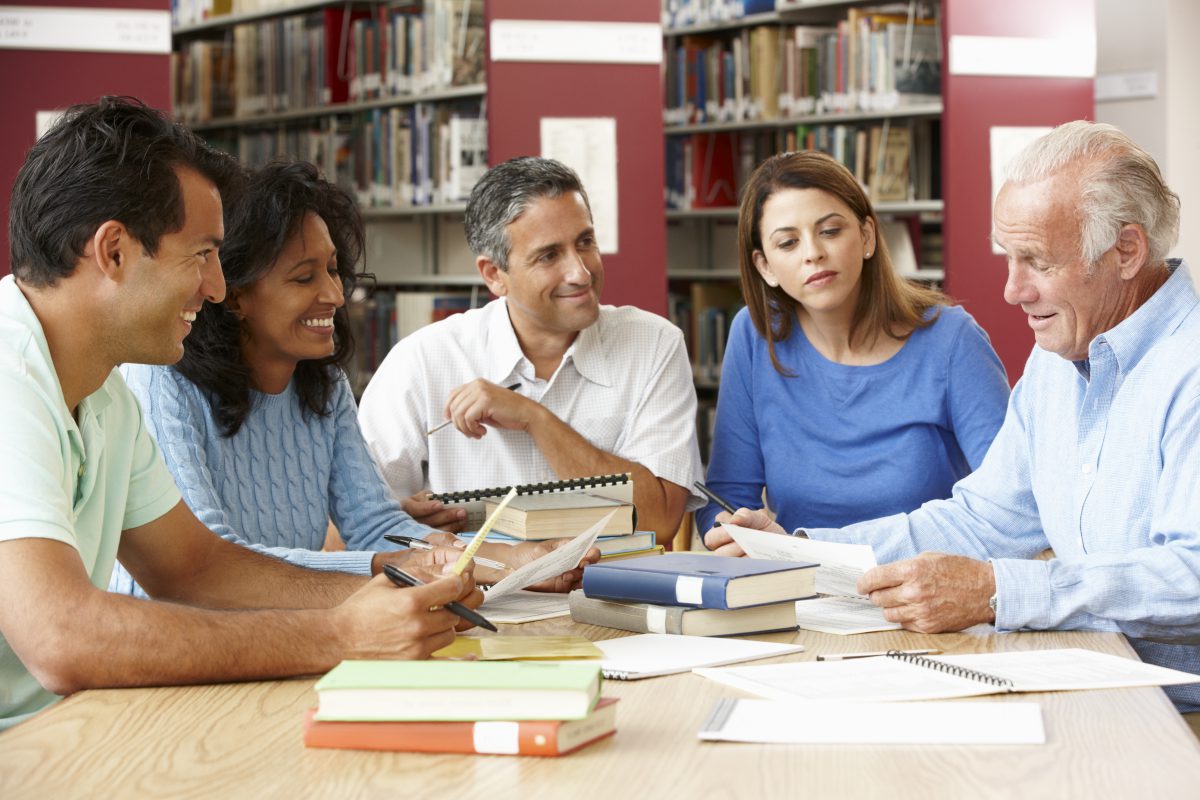 Similarly, we know that creating a loud voice in our communities takes time and that success begets success. But one success or two successes won't result in a higher quality of life in the Estero area. Instead, we must think holistically… every time we communicate with you we are sharing but one small part of the big picture story of issues of concern and our actions and solutions.
For us to continue to be successful, we need a partnership with you. We want you to know you're in a relationship with us and we're all marching towards a common goal.
Thus, we've created the ECCL Advocacy Foundation.
What is the ECCL Advocacy Foundation and what is its Purpose?
The ECCL Advocacy Foundation was established to provide resources to the ECCL when advocating to improve the quality of life in the Estero area. It is a fund managed by the Southwest Florida Community Foundation (SWFCF), a Florida nonprofit corporation exempt from federal income taxes under Internal Revenue Code ("Code") section 501(c)(3), a public charity. The ECCL Advocacy Foundation is a component part of the SWFCF. Grants from this fund are approved by the SWFL Community Foundation and are limited to charitable activities of this group.
What We Do
We serve all Estero area stakeholders as the "Voice of the People". We are a grassroots civic engagement group of volunteers that listen to the concerns of all Estero residents and provide a forum for community-wide support for their concerns. 
Where does Your support Go?
The purpose of the ECCL Advocacy Foundation is to provide support and resources making your voices even louder and keeping you informed on issues before local, state and federal decisions are made. We are always transparent about how and where your contributions are being used.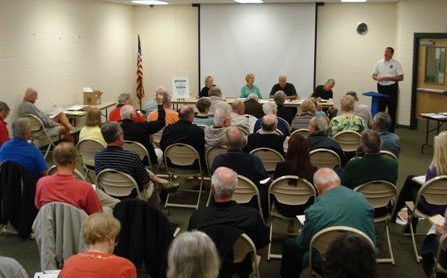 Your support enables the ECCL to:
Avoid potential actions, activities, and issues that may negatively affect our communities
Safeguard the environment and maintain clear water
Assure quality education
Support healthy communities
Support economic development
Improve transportation
Increasing arts, recreation, and entertainment venues
Communicate effectively
Influence decision-makers
Engage volunteers to serve our communities
Lead initiatives that make a positive difference in our community
Why is What We Do Important
Currently, there is no other organized and experienced volunteer group with the purpose of assuring a high quality of life in the Estero area. We communicate with more than 30,000 Estero area residents.
Because there is strength in numbers and no Sunshine Law restrictions, (Sunshine laws are regulations requiring openness in government or business) we openly address and affect the outcome of both opportunities and challenges facing our Estero community with no restrictions or limitations.
How You Can Help:
As volunteers, no member of the ECCL leadership or members receives compensation for their many hours of work on your behalf. But, we are limited in our actions and activities by a lack of funding and access to resources that require funding.
Please help us to help you. We know there are many organizations you can support. But, what we do is local and very close to home and directly affects you.
You can help by becoming a member of our team. Your donation, no matter how small, will provide us the resources to continue our ongoing work on your behalf.
Checks can also be mailed to:
ECCL
P.O. Box 424
Estero, FL 33929
Please Support Is Now:
You can help now by giving to the ECCL Advocacy Foundation. Your contributions assure high quality of life is maintained. Based upon IRS Rules, as a 501c3 fund, your contribution is eligible for tax deduction if you do not receive any goods and services. Please consult with your tax advisor.
Simply click the "Support" button below. You'll feel good about contributing to helping the ECCL make your voice heard in matters that affect you.
Monthly Support
A recurring contribution, automatically deducted from your account of choice, and easily canceled at any time, is a great way to provide a stable foundation for the efforts of the ECCL. Just check the "recurring" option in the support form.
Volunteer
The ECCL is manned solely by volunteers. Choose a topic of interest to help with, spread the word among your communities, show up at important meetings – it's all important.
THE SOUTHWEST FLORIDA COMMUNITY FOUNDATION IS REGISTERED WITH THE STATE OF FLORIDA PURSUANT TO CHAPTER 496, SECTION 496.405 OF THE FLORIDA STATUTES. A COPY OF THE OFFICIAL REGISTRATION (#CH661) AND FINANCIAL INFORMATION MAY BE OBTAINED FROM THE DIVISION OF CONSUMER SERVICES BY CALLING TOLL-FREE (1-800-435-7352) WITHIN THE STATE. REGISTRATION DOES NOT IMPLY ENDORSEMENT, APPROVAL, OR RECOMMENDATION BY THE STATE. https://www.fdacs.gov/ConsumerServices