Our Mission
The purpose of the Education Council (EC) is to serve as the voice of the residents of greater Estero to improve the quality of educational programs and facilities. The EC seeks opportunities, offers solutions, challenges threats, and communicates reliable and accurate information to ECCL leadership and residents to make informed decisions and encourage community engagement on education issues.
The Education Council's Vision is to assure quality educational organizations and programs contribute to an improved quality of community life resulting in a recognition that the greater Estero area is recognized as a destination where people want to live, worship, conduct business and educate their children.
None at this time.
We don't have any articles on this topic at the moment.
None at this time.
We don't have any articles on this topic at the moment.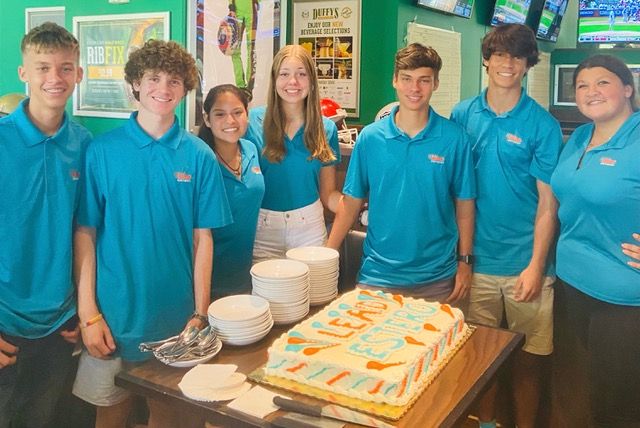 An Amazing Achievement by Estero StudentsLEAD Estero is a non-profit that provides scholarships and leadership opportunities for Estero High School students. What's different is students formed this non-profit to help students. Brothers Jeffrey and Matthew Stevens...
Find Your Representatives
Contact information for local, state and national legislators.
Volunteer
The ECCL is made up entirely of volunteer residents, businesspeople, and you!
Support
Your contributions protect the voice of Estero residents and enable action before it's too late!