Education Council
The ECCL Education Council works with local schools to develop and  retain economically literate students.
The Education Council's Vision is to assure quality educational organizations and programs contribute to an improved quality of community life resulting in a recognition that Estero and surrounding communities are recognized as a destination where people want to live, worship, conduct business and educate their children.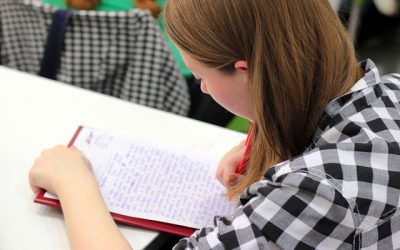 The Estero Education Initiative and ECCL Education Council have partnered with Three Oaks Middle School to mentor academically "at-risk" students. We are seeking volunteers who would like to help a child and invest in the future of our Estero youth. This is not a...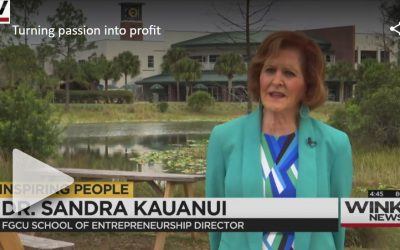 Florida Gulf Coast University professor, Dr. Sandra Kauanui, is passionate about education for our future generations, but, in her case, this commitment goes well beyond the classroom. Dr. Kauanui has made a personal commitment to support a proposed entrepreneurship...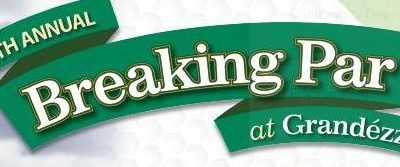 The ECCL is a sponsor of the Junior Achievement of Southwest Florida's Breaking Par at Grandezza event. Both organizations are monitoring the spread of COVID-19 (Coronavirus) and are taking the Centers for Disease Control and Prevention (CDC) recommended precautions...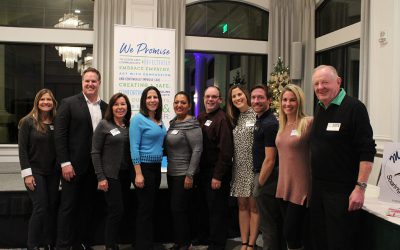 Thanks to Master of Ceremonies Clay Miller, NBC2 Morning Anchor and co-sponsors The Club at Grandezza and Lee Health Coconut Point, the ECCL Education Council hosted its 2nd annual "Estero Excellence in Education" celebration at The Club at Grandezza on December 3,...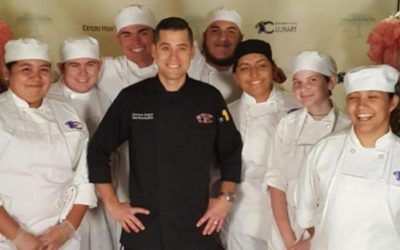 Monday DECEMBER 16, 2019 6:00pm Shadow Wood Country Club 22801 Oakwilde Blvd (map) The much anticipated 4th Annual "An Evening Under the Shadow Wood" tickets are now available for purchase.  One of the premiere fundraising events in Estero is back to benefit the Arts...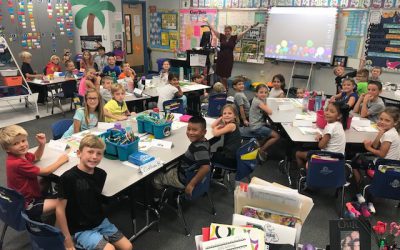 The ECCL invites you to be an "Estero Education Ambassador" Junior Achievement of Southwest Florida, Inc. "2 - 5 - 8 Graduate" "Inside the Classroom 11 Thursday, September 26 I4:30 pm - 5:30 pm Village of Estero Chambers 9401 Corkscrew Palms Circle, Estero, FL 33928...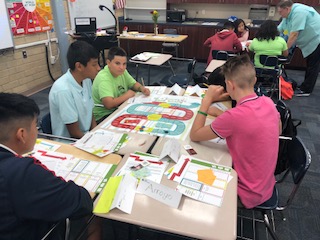 Estero Life Magazine featured the Estero volunteer efforts of the Education Council in their magazine on August 2, 2019. "Have you taught your middle schooler how to balance a checkbook yet? Or explained to your 7 year old what taxes are? Thanks to the Estero...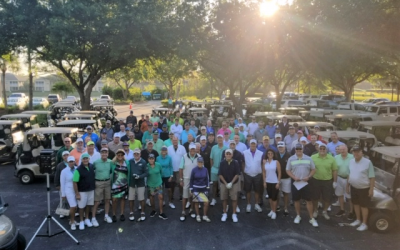 Hosted by the Estero Council of Community Leaders (ECCL) 7th annual "Breaking Par at Grandezza" Gala & Golf Tournament Since 2013 this Event raised more than $382,000 in Net Proceeds for Junior Achievement of Southwest Florida (JASWFL) ESTERO. FLORIDA (April 9,...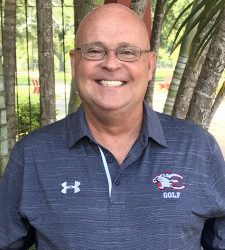 The School District of Lee County proudly congratulates Clayton Simmons, Principal at Estero High School, for being selected Lee County Principal of the year, and nominated for Florida Principal of the Year Superintendent Dr. Greg Adkins says, "Clayton led Estero to a...
Find Your Representatives
Contact information for local, state and national legislators.
Volunteer
The ECCL is made up entirely of volunteer residents, businesspeople, and you!
Donate
Your donations protect the voice of Estero residents and enable action before it's too late!
Sign up to receive emails on important and urgent issues facing Estero.
Join the Movement
Protect Your Voice