The Education Council's Vision is to assure quality educational organizations and programs contribute to an improved quality of community life resulting in a recognition that the greater Estero area is recognized as a destination where people want to live, worship, conduct business and educate their children.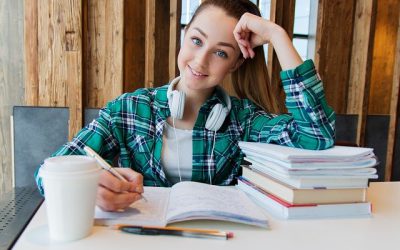 2022 Estero Essay Contest Three $1,000 Scholarships for Estero High School Seniors.Cash prizes for 4th grade students. Sponsored by: How to ParticipateEssays not to exceed 500 Words, not including references or appendices such as drawings, maps, etc. Essays...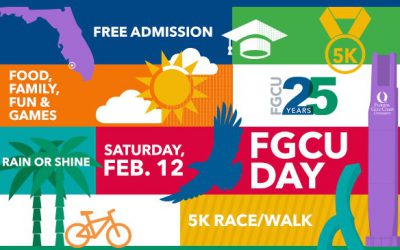 The ECCL is a proud supporter of all that FGCU contributes to our community. Come experience the ways this University contributes. From training world-famous musicians and arts talents, to the practical development of new, entrepreneurial businesses, FGCU brings in...
Find Your Representatives
Contact information for local, state and national legislators.
Volunteer
The ECCL is made up entirely of volunteer residents, businesspeople, and you!
Support
Your contributions protect the voice of Estero residents and enable action before it's too late!