The Education Council's Vision is to assure quality educational organizations and programs contribute to an improved quality of community life resulting in a recognition that the greater Estero area is recognized as a destination where people want to live, worship, conduct business and educate their children.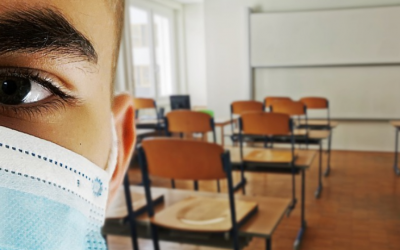 Dear Community Residents & Businesses, In two weeks, the start of one of the most, if not the most, uncertain school years in our lifetime will begin. This comment is not hyperbole. The first day of school in our Estero area will be Monday, August 31. On this day,...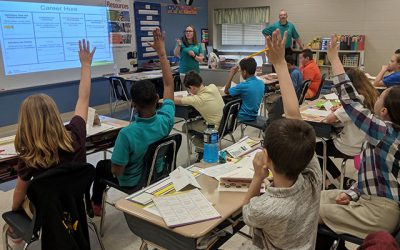 "You never spend more money than you make! You never spend more money than you make!" This enthusiastic chant is performed often and quite loudly in every one of Amy Kuchenbecker's Junior Achievement (JA) sessions at Three Oaks Middle School. Making 8th graders, a...
Find Your Representatives
Contact information for local, state and national legislators.
Volunteer
The ECCL is made up entirely of volunteer residents, businesspeople, and you!
Donate
Your donations protect the voice of Estero residents and enable action before it's too late!