Our Mission
To proactively engage with Local, County, State, and Federal government and agencies and civic coalitions advocating to ensure the design, execution, and maintenance of roads, bike lanes, rails to trails, and multi-use paths support a safe, active lifestyle and high quality of life. To inform the ECCL Executive Management Team and make actionable, timely recommendations to support or oppose possible action.
Transportation Campaigns…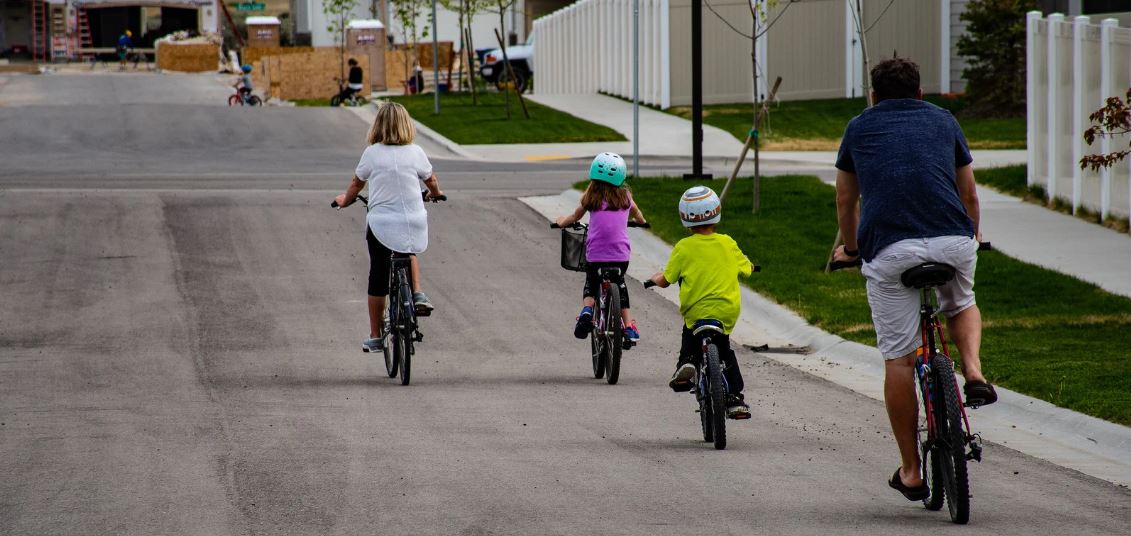 Bicycle and Walking Paths Along the Seminole Railway Through Estero. If You Want Them Make Your Views Known!In March 2021, the Lee County MPO, in partnership with the City of Bonita Springs and the Village of Estero, commissioned a consultant team to conduct a study...
None at this time.
We don't have any articles on this topic at the moment.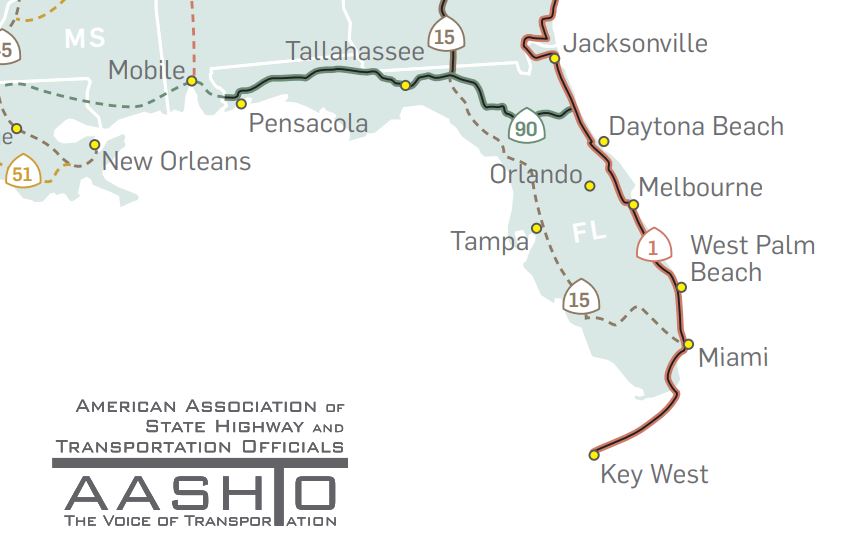 Bicycle Safety A refresher for residents. (Written by Jodi Walborn, Co-Lead for Worksites and Policy, Blue Zones Project with input from Mark Russet ECCL's Co-Chair of the Safety and Transportation Council) Safety is a quintessential issue for the ECCL....
Find Your Representatives
Contact information for local, state and national legislators.
Volunteer
The ECCL is made up entirely of volunteer residents, businesspeople, and you!
Support
Your contributions protect the voice of Estero residents and enable action before it's too late!