Our Mission
The purpose of the Safety Council (SC) is to serve as the voice of the residents of greater Estero on safety issues by monitoring community safety hazards and advocating for safe neighborhoods and public spaces. The SC enhances public safety by identifying the causes and consequences of current and potential physical danger and traffic condition issues. The SC's responsibility is to advocate for solutions to population growth-related physical danger and traffic-related problems by developing approaches to solicit support from Village, County, and State organizations.
Transportation Campaigns…
None at this time.
We don't have any articles on this topic at the moment.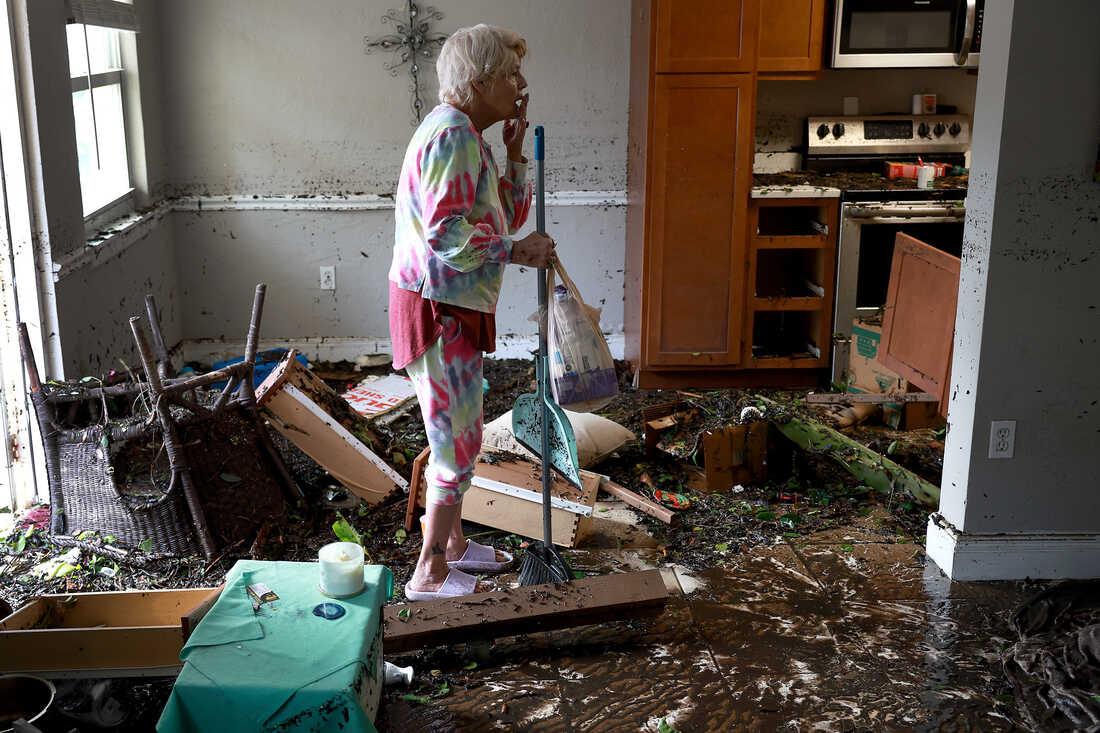 Information You Should Know When Looking to Repair Your Home After Hurricane Ian The ECCL has been working hard to assist families suffering hardship and heartbreak following hurricane Ian. The ECCL, which relies on donations to continue its work, has donated $5,000...
Find Your Representatives
Contact information for local, state and national legislators.
Volunteer
Engage Estero is made up entirely of volunteer residents, businesspeople, and you!
Support
Your contributions protect the voice of Estero residents and enable action before it's too late!