Transportation Council
The ECCL Transportation Council works alongside the agencies planning and funding roads in and around Estero – sometimes decades in advance.

Roadways in Estero are built and maintained by a variety of local, state and even national agencies, as well as private organizations. Planning and funding for these roads is done years in advance. The only way to have an impact is to be involved before the problem is evident.
Transportation Campaigns…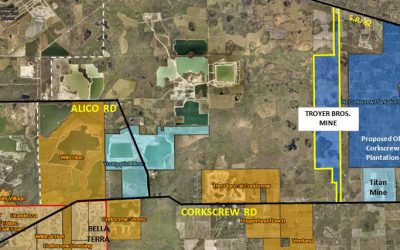 We need new voices on Aug. 21 The final hearing on the Comprehensive Plan and a new Troyer Brothers mine.This meeting is the same date and time as the "Save our Water Summit" being held at the Hyatt Coconut Point. That means that several residents who normally...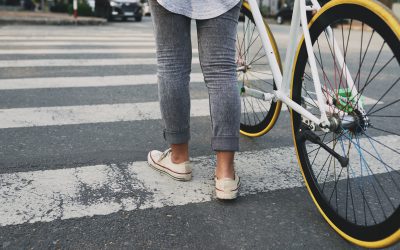 (Printable PDF) Latest News on the Bicycle and Pedestrian Master Plan Inspired by Estero residents and other stakeholders, a steering committee convened last October to begin the preparation of the very first Village of Estero Bicycle and Pedestrian Master Plan. The...
Find Your Representatives
Contact information for local, state and national legislators.
Volunteer
The ECCL is made up entirely of volunteer residents, businesspeople, and you!
Donate
Your donations protect the voice of Estero residents and enable action before it's too late!
Sign up to receive emails on important and urgent issues facing Estero.
Join the Movement
Protect Your Voice