Our Mission
To proactively engage with Local, County, State, and Federal government and agencies and civic coalitions advocating to ensure the design, execution, and maintenance of roads, bike lanes, rails to trails, and multi-use paths support a safe, active lifestyle and high quality of life. To inform the ECCL Executive Management Team and make actionable, timely recommendations to support or oppose possible action.
Roadways in the greater Estero area are built and maintained by a variety of local, state and even national agencies, as well as private organizations. Planning and funding for these roads is done years in advance. The only way to have an impact is to be involved before the problem is evident.
Transportation Campaigns…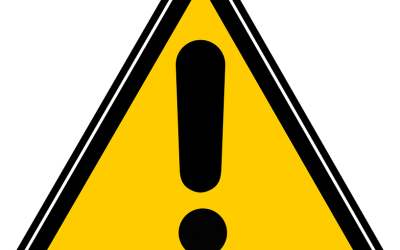 The ECCL recently expanded the Transportation Council activities and renamed it the Safety Council.  The current council Co-Chair will continue to monitor Transportation safety and other related transportation issues. Collaborating with the current council Co-Chair,...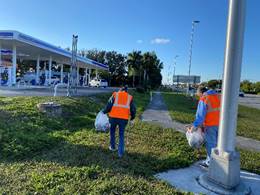 It was a beautiful morning for volunteers to work their magic along Hwy 41 over the weekend. Many drivers, walkers, and bikers were honking and calling out "thank you," which was very rewarding for the Adopt a Highway team organized by ECCL's Julie Yellig. The...
Find Your Representatives
Contact information for local, state and national legislators.
Volunteer
The ECCL is made up entirely of volunteer residents, businesspeople, and you!
Donate
Your donations protect the voice of Estero residents and enable action before it's too late!