Community & Economic Development Council
Community Planning Campaigns…
None at this time.
We don't have any articles on this topic at the moment.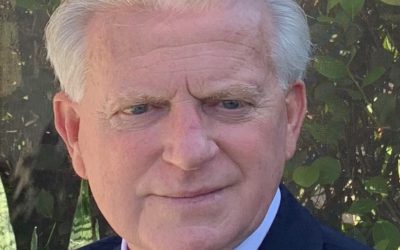 December 7, 2020. The Estero Council of Community Leaders (ECCL) is delighted to announce the appointment of Dr. Gary Bonvillian as Chairperson of its Community& Economic Development Council. The Community & Economic Development Council, comprised of devoted...
Find Your Representatives
Contact information for local, state and national legislators.
Volunteer
The ECCL is made up entirely of volunteer residents, businesspeople, and you!
Donate
Your donations protect the voice of Estero residents and enable action before it's too late!