Community Development council
The ECCL is a network of communities working together to serve as the "Voice of the People" to advocate for positive change.
The ECCL developed Estero specific zoning and appearance standards and were instrumental in codifying them. They sponsored the pre-Village review boards that served as prototypes for the municipal boards currently in place. The ECCL continues to monitor proposed variations, exemptions and changes that would threaten the cohesive community of Estero.
Community Planning Campaigns…
None at this time.
We don't have any articles on this topic at the moment.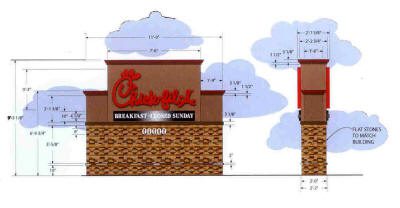 Basic Guidance for the Legal Use of Signs in Estero from the Estero Council of Community Leaders (ECCL) August 2014 This document is designed to provide citizen education and awareness.  It summarizes often-complex provisions and thus is not intended as, and cannot be...
Find Your Representatives
Contact information for local, state and national legislators.
Volunteer
The ECCL is made up entirely of volunteer residents, businesspeople, and you!
Donate
Your donations protect the voice of Estero residents and enable action before it's too late!
Sign up to receive emails on important and urgent issues facing Estero.
Join the Movement
Protect Your Voice