Community Development Council
Our vision is to maintain and continuously enhance the status of Estero and surrounding communities as an exceptional community in which to live, work and play through advocating for controlled, realistic growth.
Our Values
To maintain a High Quality of Life for residents of Estero and surrounding communities by actively monitoring and attending monthly Village, County, and surrounding areas meetings for Planning, Zoning, Design, and Development. Conduct timely reviews of Village of Estero developer requests to verify they follow Estero's Land Development Code. To engage the citizenry – at least 100 citizens – to speak out when development is not in the interest of our residents. Publish information at monthly meetings and through web articles and email blasts.
To keep Estero informed of pending and proposed development activities through an on-line database of development activities recreated and updated by June 2020.
To advocate for infrastructure before increased development.
To work with developers and the Village to construct workforce housing
To enhance resources for positive individual, family, and community growth
To develop recreation opportunities.
Community Planning Campaigns…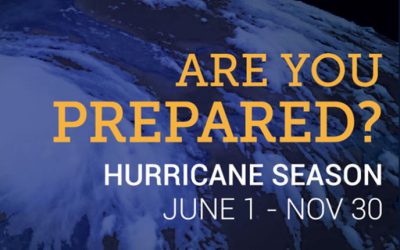 Precautionary measures can temper the ravages of these destructive storms Disasters + Preparedness IN THIS ARTICLE Hurricanes can shatter lives as well as damage property. Being prepared can help you, your family, or your business minimize the impact of the storm. The...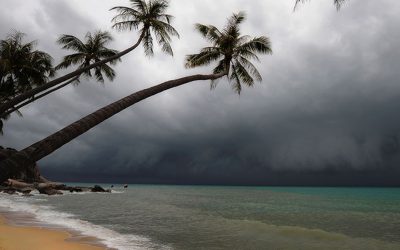 Hurricanes are violent and dangerous to your family and your home. When a hurricane threatens to bear down, make sure that you know how to batten down your hatches and protect yourself, your loved ones, and your property. When it's hurricane season Hurricane season...
Find Your Representatives
Contact information for local, state and national legislators.
Volunteer
The ECCL is made up entirely of volunteer residents, businesspeople, and you!
Donate
Your donations protect the voice of Estero residents and enable action before it's too late!