Community & Economic Development Council
Community Planning Campaigns…
None at this time.
We don't have any articles on this topic at the moment.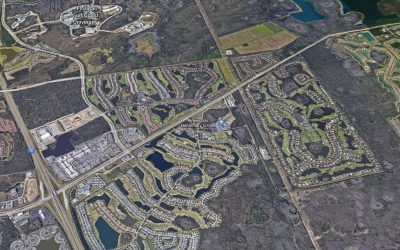 The data below provides the information on the number of homes in the various communities on East Corkscrew Road (East of Ben Hill Griffin).  There has been a significant increase in the number of homes on East Corkscrew (+66% since 2012). When all the homes are...
Find Your Representatives
Contact information for local, state and national legislators.
Volunteer
The ECCL is made up entirely of volunteer residents, businesspeople, and you!
Donate
Your donations protect the voice of Estero residents and enable action before it's too late!