Community Planning Campaigns…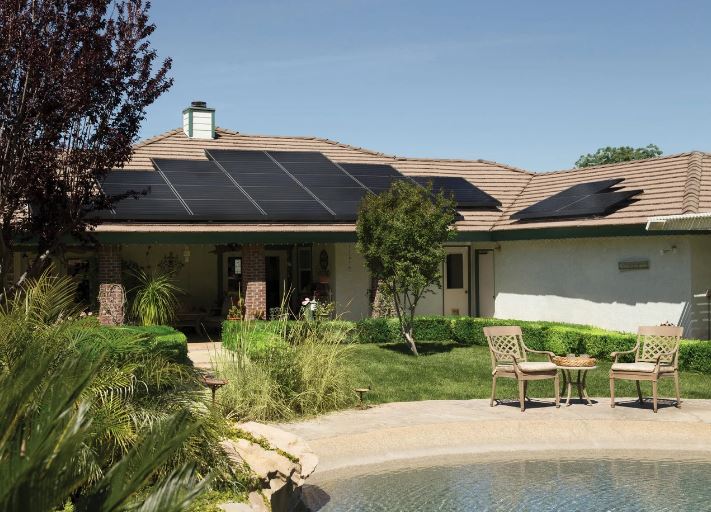 The Florida Senate and House are now considering legislation to end credits homeowners receive on their electric bills when their home installed solar panels provide electricity to the power grid. Senate bill SB 1024 and House bill HB 741 would "undermine current...
None at this time.
We don't have any articles on this topic at the moment.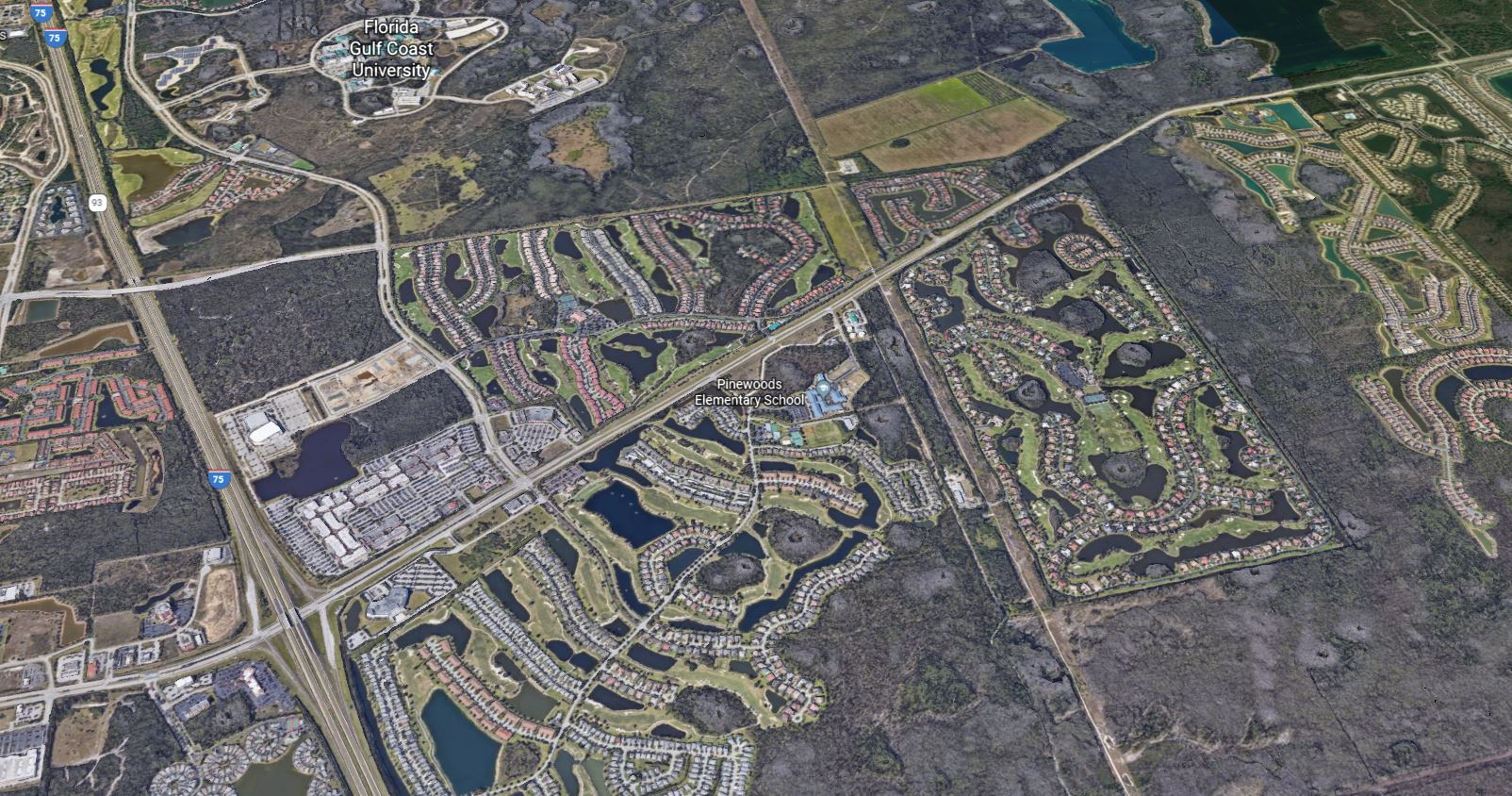 The data below provides the information on the number of homes in the various communities on East Corkscrew Road (East of Ben Hill Griffin), updated as of March 2022.  There has been a significant increase in the number of homes on East Corkscrew. When all the homes...
Find Your Representatives
Contact information for local, state and national legislators.
Volunteer
The ECCL is made up entirely of volunteer residents, businesspeople, and you!
Support
Your contributions protect the voice of Estero residents and enable action before it's too late!