Community Planning Campaigns…
None at this time.
We don't have any articles on this topic at the moment.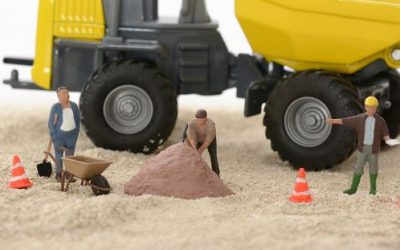 ​As you will see from the following summary, considerable development is taking place in our community, with more to come! Exciting times indeed! Verdana Village on East Corkscrew. Verdana Village, a new master-planned development on east Corkscrew Road, has announced...
Find Your Representatives
Contact information for local, state and national legislators.
Volunteer
The ECCL is made up entirely of volunteer residents, businesspeople, and you!
Support
Your contributions protect the voice of Estero residents and enable action before it's too late!