Communications
The ECCL builds community by giving residents a way to speak with one voice, air concerns, learn from each other and improve Estero and surrounding communities.
The ECCL builds community through monthly member meetings, unique research and reporting, utilizing a robust mailing list and social media, and by participating in community events and meetings.
Estero Development Report
Meeting Summaries
Events Notifications
Calls to Action

→
Community Reports
Representatives from local government
Speakers
Committee Reports

→
Exclusive Research
Growth Statistics
Estero Development Report
Studies to support positions

→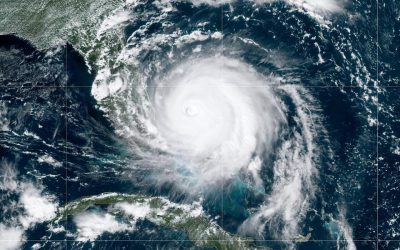 First shipment of supplies to go out next week Bonita Boarding Kennel and Pet Camp (BBK), Artichoke & Company and Baywater Boat Club, are just a few of the many local businesses helping with relief efforts from hurricane Dorian. Bonita Boarding Kennel and Pet Camp...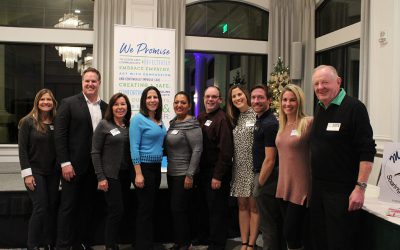 Thanks to Master of Ceremonies Clay Miller, NBC2 Morning Anchor and co-sponsors The Club at Grandezza and Lee Health Coconut Point, the ECCL Education Council hosted its 2nd annual "Estero Excellence in Education" celebration at The Club at Grandezza on December 3,...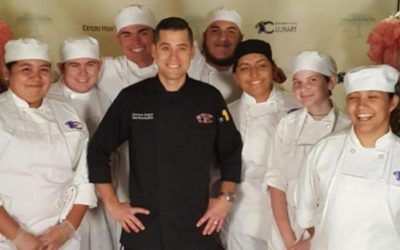 Monday DECEMBER 16, 2019 6:00pm Shadow Wood Country Club 22801 Oakwilde Blvd (map) The much anticipated 4th Annual "An Evening Under the Shadow Wood" tickets are now available for purchase.  One of the premiere fundraising events in Estero is back to benefit the Arts...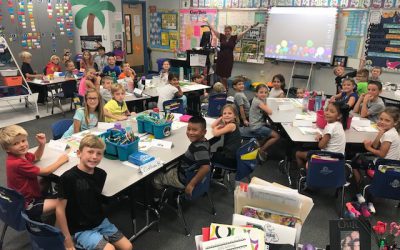 The ECCL invites you to be an "Estero Education Ambassador" Junior Achievement of Southwest Florida, Inc. "2 - 5 - 8 Graduate" "Inside the Classroom 11 Thursday, September 26 I4:30 pm - 5:30 pm Village of Estero Chambers 9401 Corkscrew Palms Circle, Estero, FL 33928...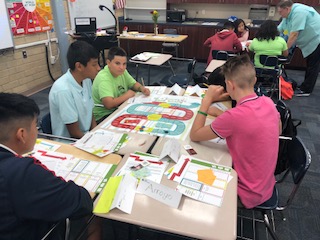 Estero Life Magazine featured the Estero volunteer efforts of the Education Council in their magazine on August 2, 2019. "Have you taught your middle schooler how to balance a checkbook yet? Or explained to your 7 year old what taxes are? Thanks to the Estero...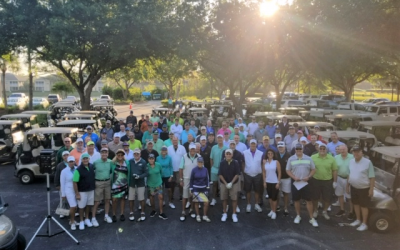 Hosted by the Estero Council of Community Leaders (ECCL) 7th annual "Breaking Par at Grandezza" Gala & Golf Tournament Since 2013 this Event raised more than $382,000 in Net Proceeds for Junior Achievement of Southwest Florida (JASWFL) ESTERO. FLORIDA (April 9,...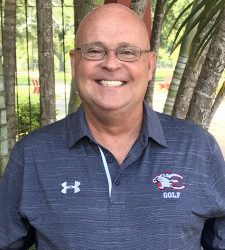 The School District of Lee County proudly congratulates Clayton Simmons, Principal at Estero High School, for being selected Lee County Principal of the year, and nominated for Florida Principal of the Year Superintendent Dr. Greg Adkins says, "Clayton led Estero to a...
Check out this video where Councilman Nick Batos...
As a former Estero High School teacher, Jeremy...
Find Your Representatives
Contact information for local, state and national legislators.
Volunteer
The ECCL is made up entirely of volunteer residents, businesspeople, and you!
Donate
Your donations protect the voice of Estero residents and enable action before it's too late!
Sign up to receive emails on important and urgent issues facing Estero.
Join the Movement
Protect Your Voice