Communications
The ECCL builds community by giving residents a way to speak with one voice, air concerns, learn from each other and improve the greater Estero area.
The ECCL builds community through monthly member meetings, unique research and reporting, utilizing a robust mailing list and social media, and by participating in community events and meetings.
Estero Development Report
Meeting Summaries
Events Notifications
Calls to Action

→
Community Reports
Representatives from local government
Speakers
Committee Reports

→
Exclusive Research
Growth Statistics
Estero Development Report
Studies to support positions

→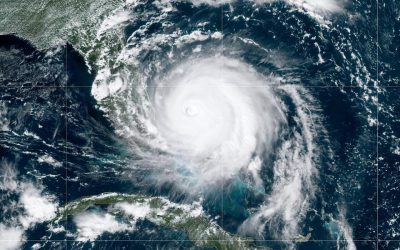 First shipment of supplies to go out next week Bonita Boarding Kennel and Pet Camp (BBK), Artichoke & Company and Baywater Boat Club, are just a few of the many local businesses helping with relief efforts from hurricane Dorian. Bonita Boarding Kennel and Pet Camp...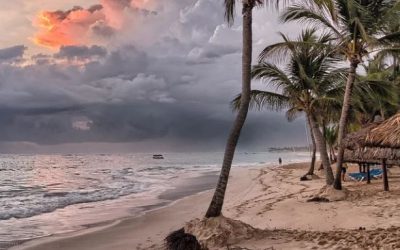 The ECCL wishes you a Very Happy New Year, and we hope that you continue to stay safe and well and benefit from the COVID vaccine "rollout" as soon as possible. We are pleased to provide you with the first of four planned GECR Reports for 2021. Our objective is to...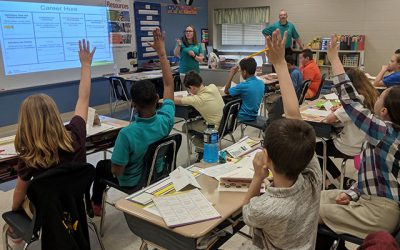 "You never spend more money than you make! You never spend more money than you make!" This enthusiastic chant is performed often and quite loudly in every one of Amy Kuchenbecker's Junior Achievement (JA) sessions at Three Oaks Middle School. Making 8th graders, a...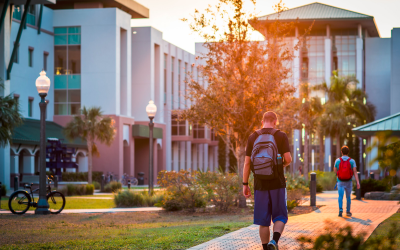 FGCU named best public school in Florida for undergraduate entrepreneurship By Kyle McCurry Florida Gulf Coast University (FGCU) has been named the top public college or university in Florida for undergraduate entrepreneurship studies, according to The Princeton...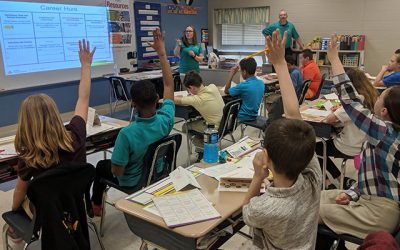 Junior Achievement of Southwest Florida and The ECCL Hosted First-Ever Virtual Gala earlier this year at The Club at Grandezza. FORT MYERS, Fla. (October 28, 2020) – Junior Achievement of Southwest Florida and The Estero Council of Community Leaders (ECCL) hosted a...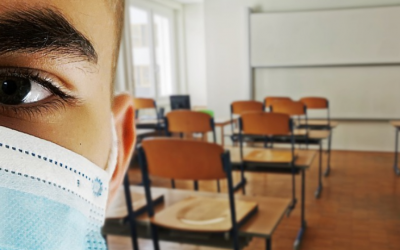 Dear Community Residents & Businesses, In two weeks, the start of one of the most, if not the most, uncertain school years in our lifetime will begin. This comment is not hyperbole. The first day of school in our Estero area will be Monday, August 31. On this day,...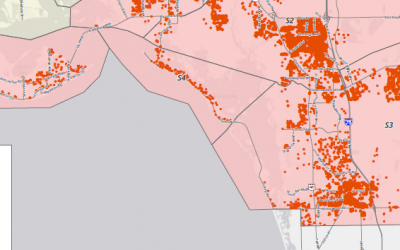 Ever wonder why we need to build new schools in south Lee County?  The linked infographic identifies K-12 students in the Estero Area and South Lee County. This information will be used in the Village of Estero Community database so new residents can determine...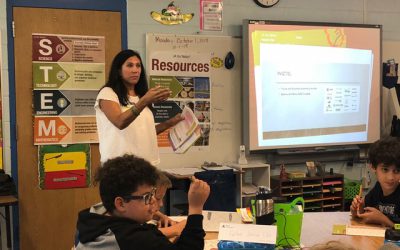 On March 27, 2018, the Village of Estero signed a Memorandum with Lee School District entitled, Estero Education Initiative (EEI). In the Fall of 2018, 161 Estero retirees and non-retired residents volunteered to participate in Junior Achievement's...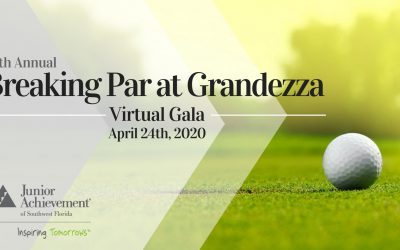 Check out the awesome Virtual Gala held for Junior Achievement on April 24th! "Breaking Par at Grandezza" Was Held Friday, April 24th"Today is survival. Tomorrow will be a success, then a Celebration". Unfortunately, COVID-19 forced us to postpone one of Junior...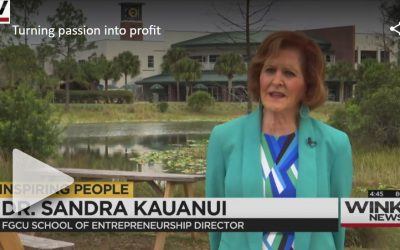 Florida Gulf Coast University professor, Dr. Sandra Kauanui, is passionate about education for our future generations, but, in her case, this commitment goes well beyond the classroom. Dr. Kauanui has made a personal commitment to support a proposed entrepreneurship...
Find Your Representatives
Contact information for local, state and national legislators.
Volunteer
The ECCL is made up entirely of volunteer residents, businesspeople, and you!
Donate
Your donations protect the voice of Estero residents and enable action before it's too late!