Reports
Research and Reports
The Estero Council of Community Leaders (ECCL) produces original research, objective reporting, and decades-long tracking of development in Estero.
The Estero Development Report has been published for over a decade, and summarizes development trends, forecasts future needs, and provides transparency on development issues in and affecting Estero.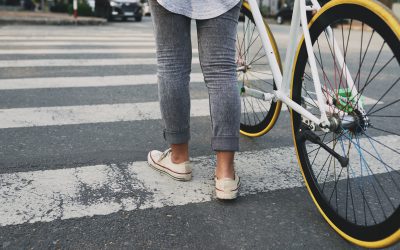 (Printable PDF) Latest News on the Bicycle and Pedestrian Master Plan Inspired by Estero residents and other stakeholders, a steering committee convened last October to begin the preparation of the very first Village of Estero Bicycle and Pedestrian Master Plan. The...
Sign up to receive emails on important and urgent issues facing Estero.
Join the Movement
Protect Your Voice