Reports
Research and Reports
The ECCL produces original research, objective reporting, and decades-long tracking of development in the greater Estero area.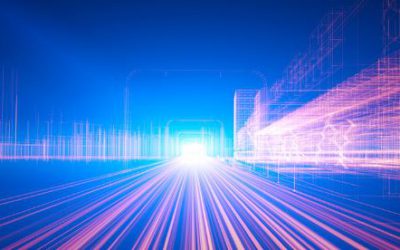 An online survey was conducted in the latter part of 2019 generating almost 600 responses (from who provided their email addresses to keep in touch with the activities of the ECCL) from over 40 neighborhoods in the area. 58% of respondents were males and 42% female,...
Sign up to receive emails on important and urgent issues facing Estero.
Join the Movement
Protect Your Voice