Community Planning Campaigns…
None at this time.
We don't have any articles on this topic at the moment.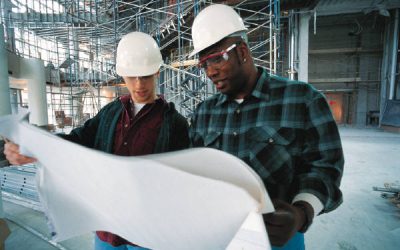 Commercial permits in 2018 totaled $62.9 million. After excluding the $100 million Hertz investment in 2014 and the $82 million Lee Health investment in 2017, this past year was the second-best in over a decade. Estero benefited in 2018 from a wide variety of...
Find Your Representatives
Contact information for local, state and national legislators.
Volunteer
The ECCL is made up entirely of volunteer residents, businesspeople, and you!
Support
Your contributions protect the voice of Estero residents and enable action before it's too late!