The Nexus of Our Climate, Oceans, and Security: Challenges and Opportunities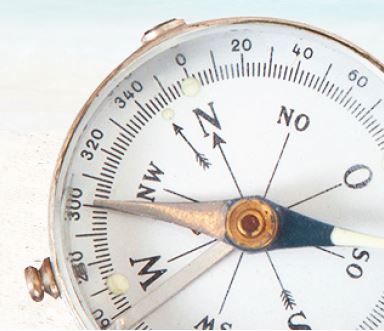 Get three distinct perspectives through the SWFL Climate Compass series. Join Growing Climate Solutions for a FREE, threepart virtual series with nationally recognized speakers looking at climate and politics, military security and real estate.
Rear Admiral (Ret.) Jon White will describe the impact of climate change and harmful maritime activity to our national security and what is being done (and what more can be done) to enable a secure and sustainable future for us all.