The Coastal Real Estate Reckoning is Already Happening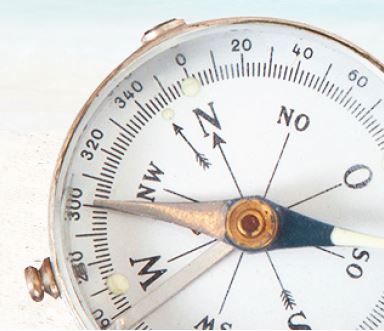 Get three distinct perspectives through the SWFL Climate Compass series. Join Growing Climate Solutions for a FREE, threepart virtual series with nationally recognized speakers looking at climate and politics, military security and real estate.
Professor Keys will describe research on how climate change is affecting housing and mortgage markets in coastal Florida, one of the most vulnerable coastlines in the world with over 300,000 homes worth over $145 billion at risk to sea level rise. Solutions to restore confidence in coastal markets include substantial infrastructure improvements and asset repositioning to address the reality of rising seas.