Forum: How Changes in Healthcare will Impact You
March 30 @ 5:30 pm

-

7:30 pm

EDT

Free
Public Forum
How will the Changes in Healthcare
Impact You Over the Next Few Years?
Estero High School
21900 River Ranch Road, Estero, FL 33928
Engage Estero's First
Healthcare Public Forum Meeting
How will the imminent shortage of GP's, Specialists and nurses impact the way healthcare is administered in the next few years?
How will other services, such as DispatchHealth a home visitation service, impact patients care?
How will the acquisition of GP Practices by large Hospital Groups impact you?
Is the use of Telemedicine a viable option and how will the quality of healthcare be affected?
How will remote patient monitoring (RPM) devices (that analyze patient's acute or chronic conditions from outside the hospital, impact future care for those in our area?
Other important topics such as rising hospital and drug prices, improvements needed in preventive medicine, access to hospital ancillary services (ambulance services, ambulatory surgery center (ASC) services, audiology services), communication between primary/specialties, medical record integration and the implementation of artificial intelligence systems (AI), will also impact healthcare needs in the future. However, these items we plan to review in a second Healthcare Public Forum in the Fall.
The Engage Estero team encourages residents to take part in this important initiative and please reach out to your neighbors and friends if you think they too would be interested in attending.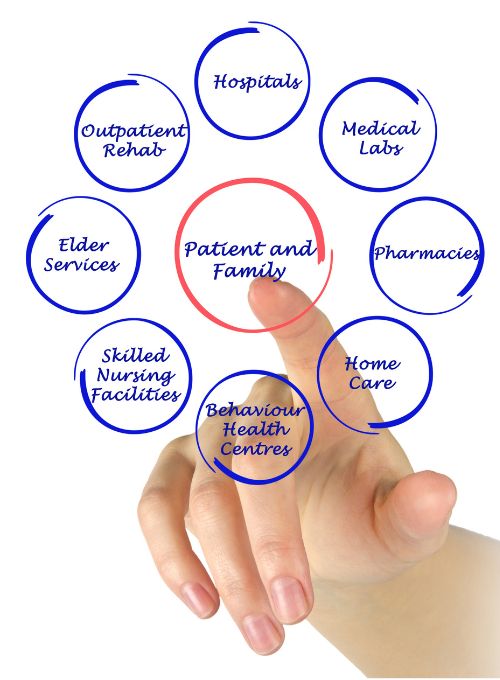 Following the very successful Public Forum Meeting that reviewed the Environment and Water Quality in January, the Engage Estero team is now focusing on the changes that are occurring in the healthcare arena and the impact they will have on the public.
This will be your opportunity to learn more about how these changes will affect access, timing, quality and cost to you.
In addition, it will be your opportunity to ask your own questions to the invited panel of experts.
The venue has been selected so that there will be ample room for those living in greater Estero and beyond to attend.
Because there are many topics that need to be addressed, it has been decided to conduct two such meetings. The first will be on March 30th  and Engage Estero will schedule the second meeting in the Fall.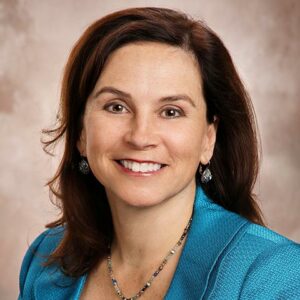 Kris Fay
Lee Health, Chief Officer of Community Based Care
Kris oversees the Lee Health Center for Care Transformation, a center which focuses on the advancement of value-based care initiatives including care redesign and contract performance. She also oversees the employed medical group of more than 900 physicians and advanced providers, as well as the outpatient services and locations for the health system. She is responsible for the overall growth, strategy and operations of the employed physician group and for achieving financial, quality, engagement and patient experience targets.
Jon Witenko
Lee Health, System Director of Virtual Health and Telemedicine
Has helped to implement Caregility's iConsult mobile application into a scalable system that could traverse all patient needs in the home and the hospital, be rapidly deployed, and be infinitely scalable for the future.
Gina Teegarden, RN, BSN, BHA, MBA, CENP
Chief Nursing Executive for the NCH Healthcare System
She has a 32-year background in nursing and 26 years in nursing leadership. She joined the NCH Healthcare System in 1993.
During her tenure at NCH she has worked to transform the nursing culture to a culture of safety and well-being through the implementation of evidence-based strategies targeted to enhance favorable patient and employee outcomes.
Gina is a member of the American Organization of Nursing Leaders, the Florida Organization of Nursing Leaders, and serves as President of the Southwest Organization of Nurse Executives (SWONE) Chapter.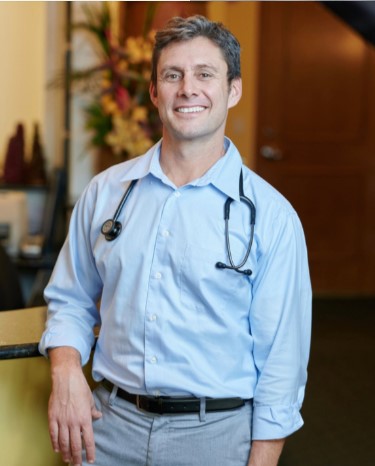 Dr. Joseph Repay, M.D
Primary Care physician
Dr Joseph Repay, M.D: Joseph did his residency at the Medical Center of Central Georgia/Mercer University. He is board certified by the American Board of Internal Medicine. He works as a Primary Care physician with WellSpan Medical Services, Physicians Regional Healthcare Services. 
He is Board-Certified Internal Medicine Physician and licensed Physical Therapist with several years' experience in Hospital Medicine, Primary Care, and Outpatient Orthopedic rehabilitation.