A Conservative Approach to Solving Climate Change
February 24, 2021 @ 4:00 pm
EST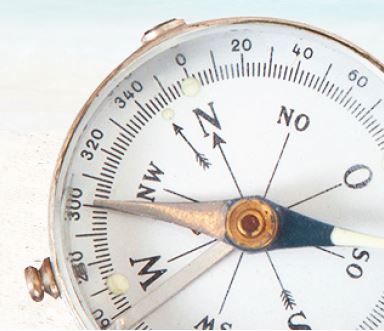 Get three distinct perspectives through the SWFL Climate Compass series. Starting February 24, join us for a FREE, threepart virtual series with nationally recognized speakers looking at climate and politics, military security and real estate.
It's time for conservatives to step up and offer a free-enterprise solution to solve our nation's climate challenges. And it's important to get this right before the government gets it wrong – again. Free enterprise in the form of a revenue-neutral, border-adjustable carbon tax can lead the way. Bob Inglis is helping lead a bipartisan path forward on climate by engaging and building an EcoRight community of conservatives focused on a free-enterprise
solution to climate change.