The ECCL Environment Council monitors threats to Southwest Florida habitats, wetlands, water quality, wildlife and any issue that affects the quality of the environment affecting Estero. We work with agencies including The Conservancy of Southwest Florida, The Sanibel-Captiva Conservation Foundation, and others to inform residents of actions they can take to preserve and protect our paradise.
None at this time.
We don't have any articles on this topic at the moment.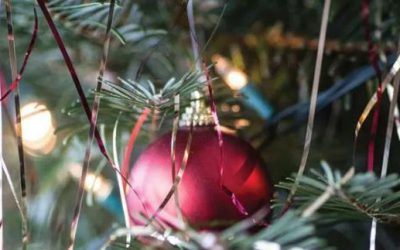 When you are ready to take down the Christmas tree be sure to remove all of the lights, wire, tinsel, garland, ornaments, nails, stands, and other materials that are not part of the original tree. Once you have done this you can place it curbside and it will be picked...
Find Your Representatives
Contact information for local, state and national legislators.
Volunteer
The ECCL is made up entirely of volunteer residents, businesspeople, and you!
Support
Your contributions protect the voice of Estero residents and enable action before it's too late!