Our Mission
The purpose of the Environment Council (EC) is to serve as the voice of the residents of greater Estero to improve environmental quality. Fighting for what's right and striving to right what's wrong, it seeks opportunities, offers solutions, challenges threats, and monitors local, county, and state government environment performance. It communicates reliable and accurate information to Engage Estero leadership and residents to make informed decisions and encourage community engagement.
Collaborating with local, state, and national organizations and other conservation organizations, Engage Estero will be active in many issues that affect greater Estero's environment, including but not limited to:
Improved water quality
Improved air quality
Mitigating the effects of climate warming
The Engage Estero Environment Council monitors threats to Southwest Florida habitats, wetlands, water quality, wildlife and any issue that affects the quality of the environment affecting Estero. We work with agencies including The Conservancy of Southwest Florida, The Sanibel-Captiva Conservation Foundation, and others to inform residents of actions they can take to preserve and protect our paradise.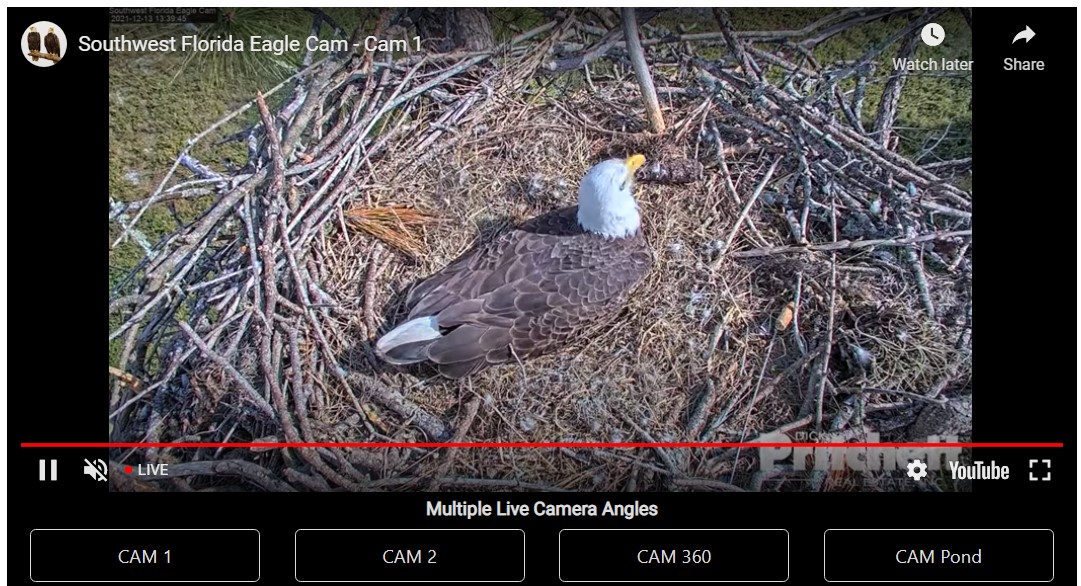 Watch our local eagle nest, with a countdown to eggs hatching, courtesy of Dick Pritchett Real Estate. Click the image to be taken to the website.
None at this time.
We don't have any articles on this topic at the moment.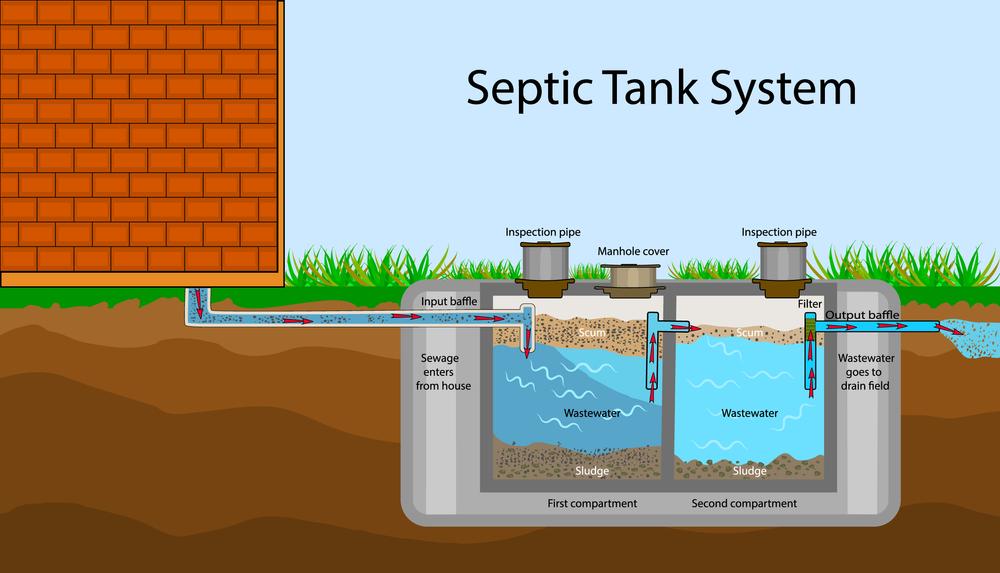 Septic to Sewer
A primer on the dangers of septic systems to the Greater Estero area's environment, and the changes coming in the next few years. 
None at this time.
We don't have any articles on this topic at the moment.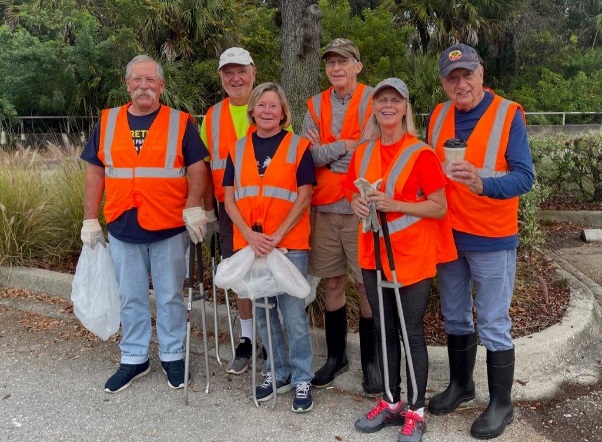 The ECCL is pleased to report another extraordinary effort from volunteers helping clear the rubbish along an Estero section of Hwy 41 this weekend. That brings this season's total - starting in October 2021 - to 3,240 pounds, and our total since October 2020 to 8,280...
Find Your Representatives
Contact information for local, state and national legislators.
Volunteer
Engage Estero is made up entirely of volunteer residents, businesspeople, and you!
Support
Your contributions protect the voice of Estero residents and enable action before it's too late!