Communications
The ECCL builds community by giving residents a way to speak with one voice, air concerns, learn from each other and improve the greater Estero area.
The ECCL builds community through monthly member meetings, unique research and reporting, utilizing a robust mailing list and social media, and by participating in community events and meetings.
Estero Development Report
Meeting Summaries
Events Notifications
Calls to Action

→
Community Reports
Representatives from local government
Speakers
Committee Reports

→
Exclusive Research
Growth Statistics
Estero Development Report
Studies to support positions

→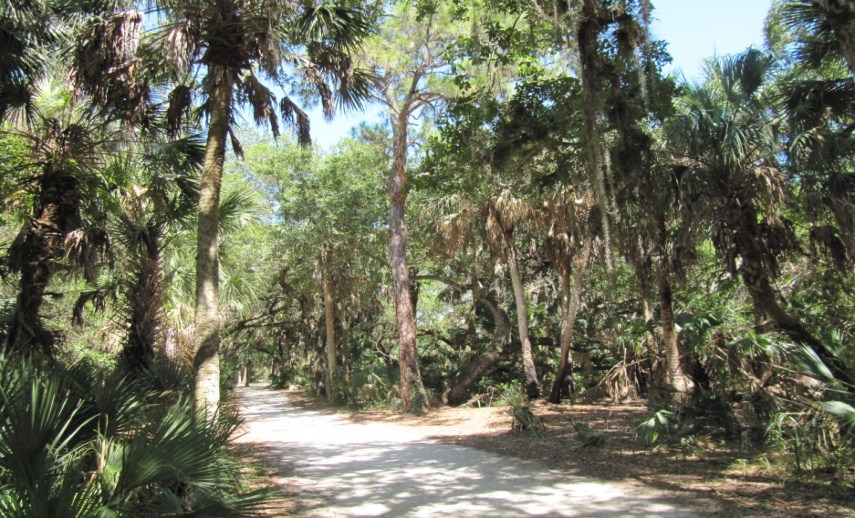 Estero is fortunate to have the unique Koreshan State Historic Site in the center of our community. This park offers year-round recreational opportunities for boating, fishing, and hiking, as well as concerts and even a farmers market. It's also where the Estero River...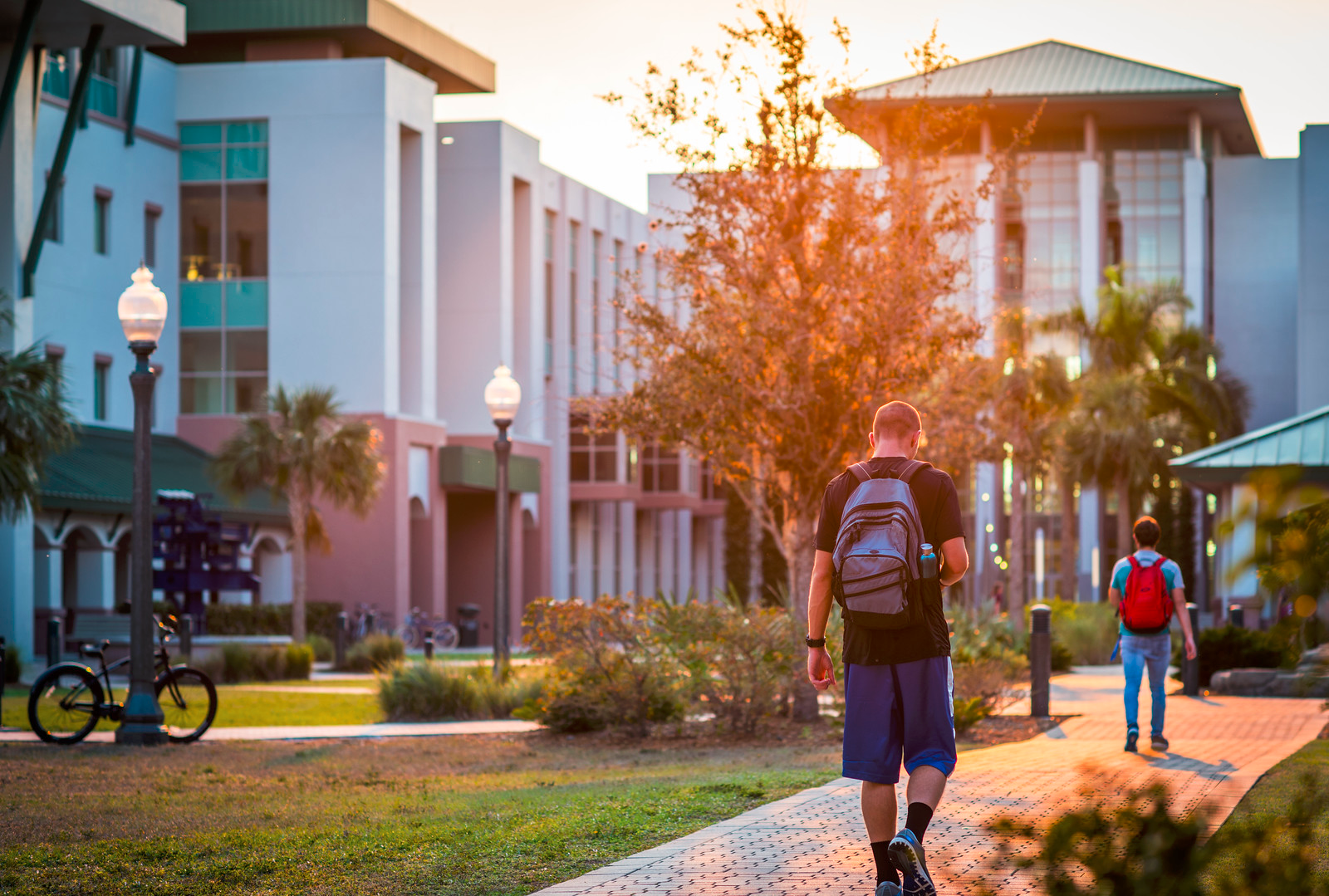 FGCU named best public school in Florida for undergraduate entrepreneurship By Kyle McCurry Florida Gulf Coast University (FGCU) has been named the top public college or university in Florida for undergraduate entrepreneurship studies, according to The Princeton...
Find Your Representatives
Contact information for local, state and national legislators.
Volunteer
The ECCL is made up entirely of volunteer residents, businesspeople, and you!
Support
Your contributions protect the voice of Estero residents and enable action before it's too late!