Communications
The ECCL builds community by giving residents a way to speak with one voice, air concerns, learn from each other and improve Estero and surrounding communities.
The ECCL builds community through monthly member meetings, unique research and reporting, utilizing a robust mailing list and social media, and by participating in community events and meetings.
Estero Development Report
Meeting Summaries
Events Notifications
Calls to Action

→
Community Reports
Representatives from local government
Speakers
Committee Reports

→
Exclusive Research
Growth Statistics
Estero Development Report
Studies to support positions

→
None at this time.
We don't have any articles on this topic at the moment.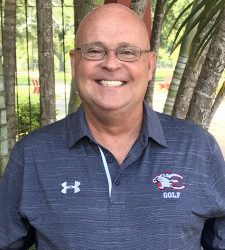 The School District of Lee County proudly congratulates Clayton Simmons, Principal at Estero High School, for being selected Lee County Principal of the year, and nominated for Florida Principal of the Year Superintendent Dr. Greg Adkins says, "Clayton led Estero to a...
Find Your Representatives
Contact information for local, state and national legislators.
Volunteer
The ECCL is made up entirely of volunteer residents, businesspeople, and you!
Donate
Your donations protect the voice of Estero residents and enable action before it's too late!