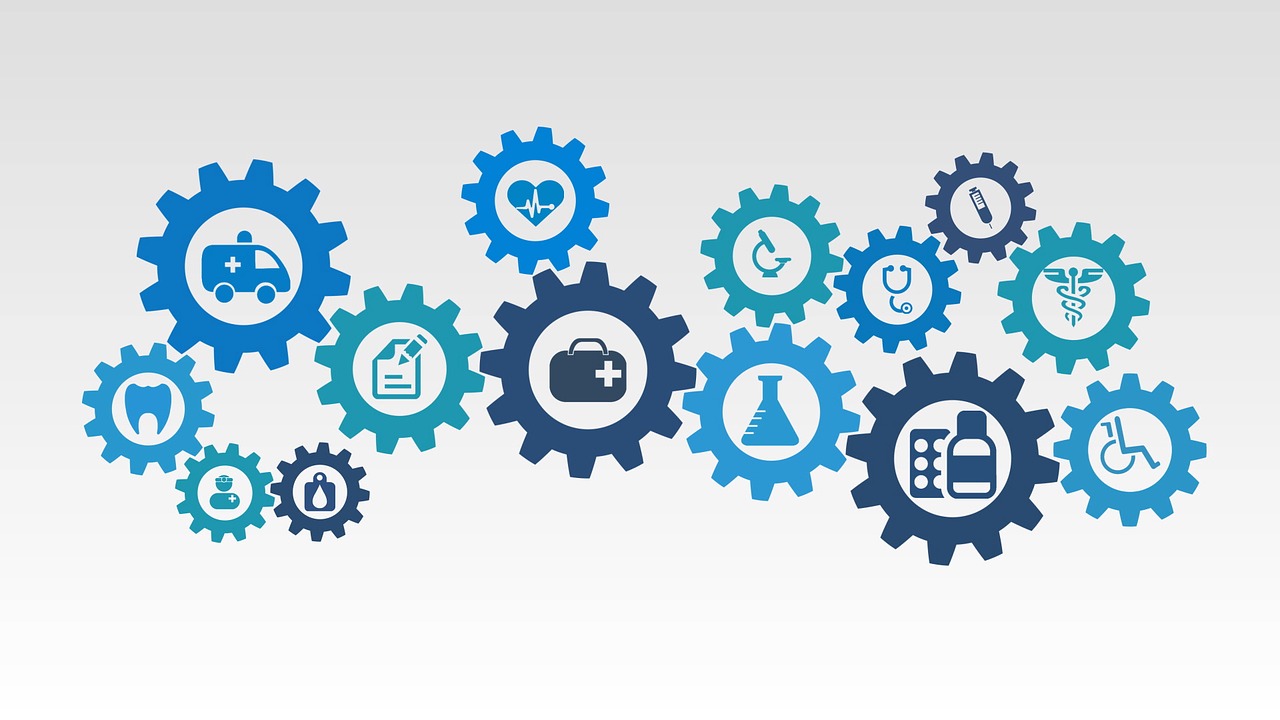 Mission
The primary purpose of the ECCL Health Committee has always been to improve the health of the residents of Estero. As we look ahead there are two major opportunities that the Committee needs to pursue:
As a founding member of Healthy Lee we need to promote the elements of Lee Health's 10 year old "Healthy Living" initiative throughout the community. In addition we need to learn more about the healthcare needs of our community as revealed by the 2017 Community Health Needs Assessment recently completed by the Healthy Lee Steering Committee (ECCL has been a member since its founding in 2007) and develop programs to address those needs in Estero.
We need to work with Lee Health to inform the Estero community about how their healthcare needs can be addressed by the Lee Health Coconut Point facility when it opens its doors a little over a year from now. Outstanding community support of this facility will hasten the day when Lee Health may once again seek, and hopefully obtain, state approval for the hospital tower that is planned to be added on this site
History
The Estero Council of Community Leaders (ECCL) first formed its Hospital Committee in 2003 when Lee Memorial Healthcare System, now Lee Health, purchased about 30 acres of vacant land in Coconut Point just south of Coconut Road and Dillard's Department Store.
Immediately thereafter Jim Nathan, then Lee's CEO, was invited to speak to an ECCL meeting and stated that it was their intention to build a hospital on the site in about 10 years. In the meantime we could work together to bring a 24/7 Emergency Department to the community, most likely by converting the Bonita Community Health Center to that use.
In 2009 the ECCL worked with the City of Bonita Springs to form the South Lee County Hospital Committee. Over the years this Committee worked to extend the hours of operation of the Bonita Community Health Center (BCHC) and to support Lee's effort to gain the State Agency for Healthcare Administration (AHCA) permission to build a hospital in Coconut Point.
Since that application was denied by the state the Committee has worked with Lee Health, formerly Lee Memorial, to assess the unmet healthcare needs of south Lee County and to build a large, 160,000 square foot highly diversified "one stop shop" healthcare facility with a 21st Century patient oriented delivery system, a 24/7 Emergency Department and a Healthy Living Educational section, all tied together by a single check-in center and an integrated health record system.