formerly the ECCL (Estero Council of Community Leaders)
A Community Engagement Organization
Public Forum: Water Quality and Environmental Actions
Latest News
& Original Articles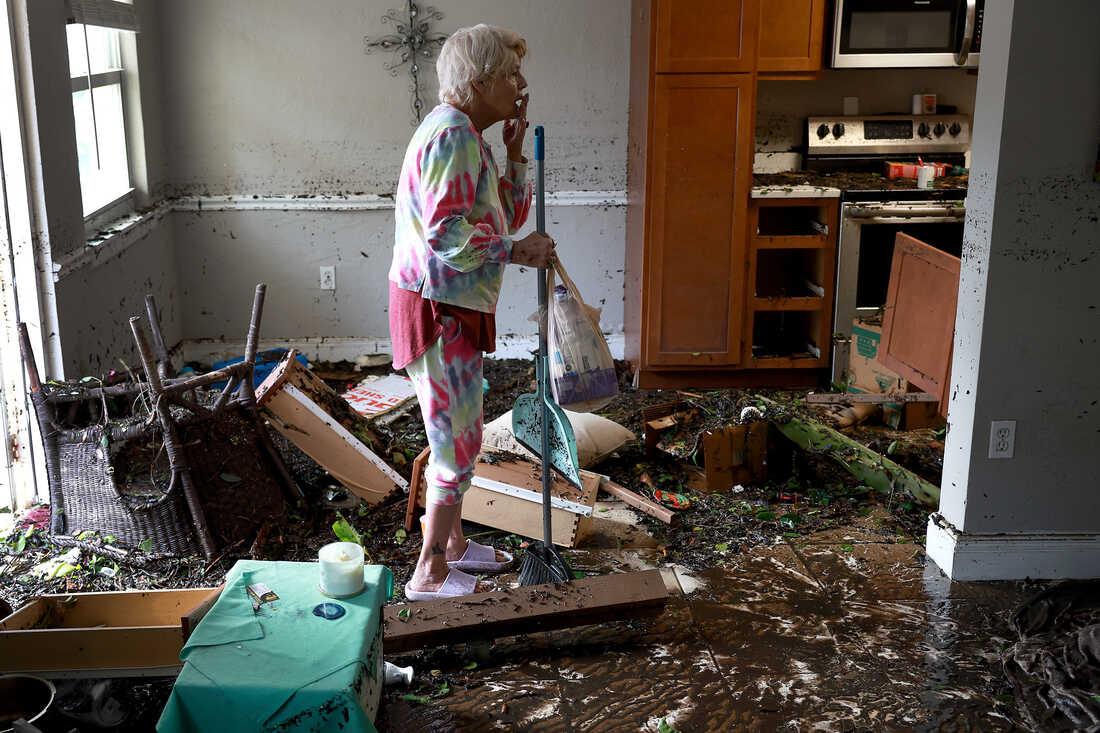 Information You Should Know When Looking to Repair Your Home After Hurricane Ian The ECCL has been working hard to assist families suffering hardship and heartbreak following hurricane Ian. The ECCL, which relies on donations to continue its work, has donated $5,000...
read more
Join the Movement
Protect Your Voice
Sign up to receive emails on important and urgent issues facing Estero.
Engage Estero is a network of communities and organizations working together to serve as the "Voice of the People" to advocate for positive change. Because there is strength in numbers and no Sunshine Law restrictions, Engage Estero can openly address and affect the outcome of both challenges and opportunities facing our communities.