What is our future focus?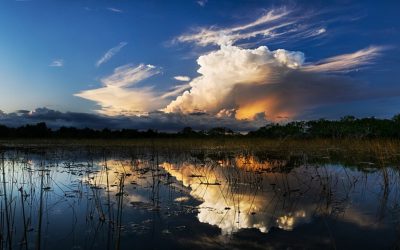 The ECCL endorses the following article prepared by John Cassani the Calusa Waterkeeper. A key strategic focus for the ECCL is also water quality, pollution and the sustainability of our water supply. This becomes more and more important as our population in the...
read more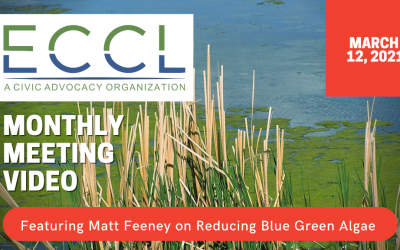 March ECCL Monthly Meeting The March 12, 2021 meeting of the ECCL was held virtually on Zoom. The featured speaker was Matt Feeney, Assistant Manager of the City of Bonita Springs. You can watch the video or read the summary below. 00:00:00​ Intro 00:00:05​ Welcoming...
read more
Join the Movement
Protect Your Voice
Sign up to receive emails on important and urgent issues facing Estero.
The Estero Council of Community Leaders (ECCL) is a network of communities and organizations working together to serve as the "Voice of the People" to advocate for positive change. Because there is strength in numbers and no Sunshine Law restrictions, the ECCL can openly address and affect the outcome of both challenges and opportunities facing our communities.