What is our future focus?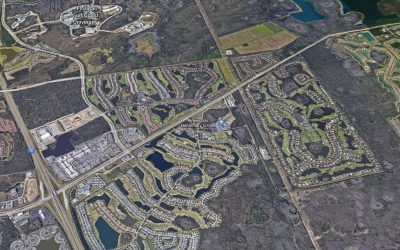 The data below provides the information on the number of homes in the various communities on East Corkscrew Road (East of Ben Hill Griffin), updated as of May 2021.  There has been a significant increase in the number of homes on East Corkscrew. When all the homes are...
read more
Join the Movement
Protect Your Voice
Sign up to receive emails on important and urgent issues facing Estero.
The Estero Council of Community Leaders (ECCL) is a network of communities and organizations working together to serve as the "Voice of the People" to advocate for positive change. Because there is strength in numbers and no Sunshine Law restrictions, the ECCL can openly address and affect the outcome of both challenges and opportunities facing our communities.