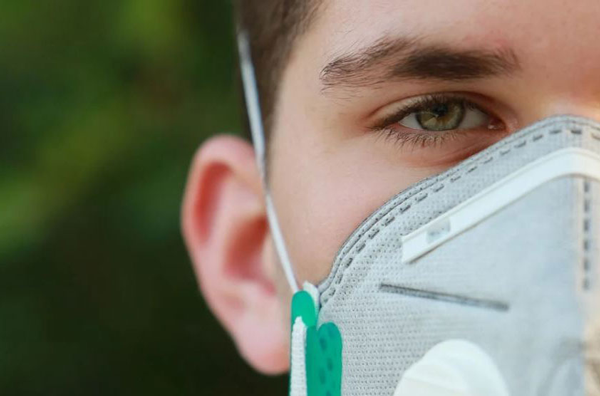 Why Face Masks are Now Crucial in the Battle Against COVID-19What do I do: Urge local legislators to mandate masks in public How: Use the forms below When:  Now! WINK News featured this issue on June 24, including a call with ECCL President Jim Gilmartin. The Lee County numbers confirm the significant and worrisome rise in COVID–19 cases. Moreover, the United States currently has the highest reported number of confirmed cases with more than 2.1 million. However, due to a lack of testing, the number of actual cases may be far higher. More than 120,000 people in the United States have died from the disease. As the United States and Lee County faces an even more increasing number of COVID-19 confirmed cases and deaths, the Centers for Disease Control and Prevention (CDC) has started advising all Americans to wear face masks. Experts also say COVID-19 is two to three times more contagious than flu so that the virus can spread rapidly from person to person from gatherings. According to the advisory published by the CDC, "We now know from recent studies that a significant portion of individuals with coronavirus lack symptoms and that even those who eventually develop symptoms can...
read more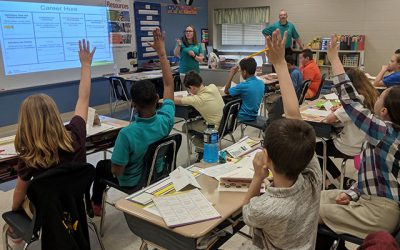 "You never spend more money than you make! You never spend more money than you make!" This enthusiastic chant is performed often and quite loudly in every one of Amy Kuchenbecker's Junior Achievement (JA) sessions at Three Oaks Middle School. Making 8th graders, a...
read more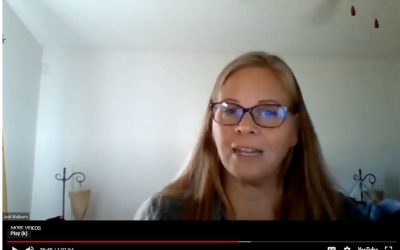 The December 11, 2020 meeting of the ECCL was held virtually on Zoom. Featured speakers were Dr. Ana Puszkin-Chevlin, Regional Director, Growing Climate Solutions – Path to Positive; and Jodi Walborn, Policy and Worksite Co-Lead, Blue Zones Project – SWFL.. You can...
read more
Join the Movement
Protect Your Voice
Sign up to receive emails on important and urgent issues facing Estero.
The Estero Council of Community Leaders (ECCL) is a network of communities and organizations working together to serve as the "Voice of the People" to advocate for positive change. Because there is strength in numbers and no Sunshine Law restrictions, the ECCL can openly address and affect the outcome of both challenges and opportunities facing our communities.