News
Articles, updates, reports and other Estero-relevant items.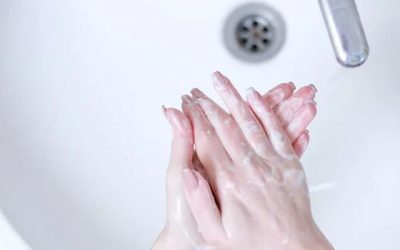 With the COVID-19 strain of coronavirus making headlines across the world, Lee Health wants to answer your questions and keep you healthy. A few key things to know: There are seven known coronaviruses that can affect humans, and four of them are relatively common and...
Sign up to receive emails on important and urgent issues facing Estero.
Join the Movement
Protect Your Voice