News
Articles, updates, reports and other Estero-relevant items.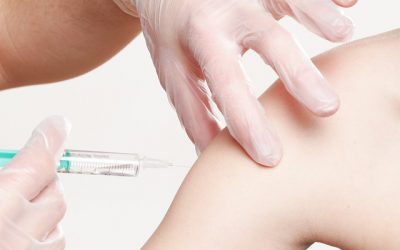 Tetanus, Diphtheria, and Pertussis (Whooping Cough) are serious diseases that are preventable with vaccination.  But, the immunity wears off over time. So, everyone needs a booster shot every 10 years after first being immunized.  You can get the vaccination at your...
Sign up to receive emails on important and urgent issues facing Estero.
Join the Movement
Protect Your Voice