News
Articles, updates, reports and other Estero-relevant items.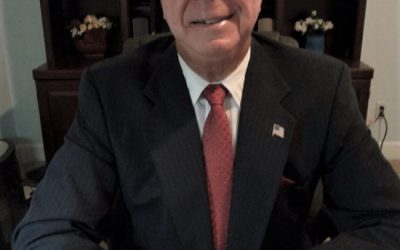 On August 14, 2019, Bob King, President of the Estero Council of Community Leaders (ECCL) peacefully passed on August 14, 2019, at the Hope Hospice, Lee Health Park. The ECCL lost one of its most important, highly respected, and significant advocates for improving the...
Sign up to receive emails on important and urgent issues facing Estero.
Join the Movement
Protect Your Voice