News
Articles, updates, reports and other Estero-relevant items.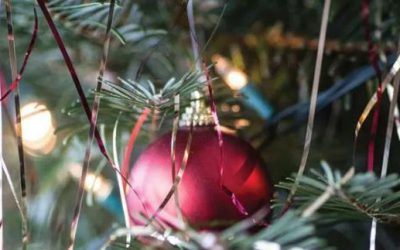 When you are ready to take down the Christmas tree be sure to remove all of the lights, wire, tinsel, garland, ornaments, nails, stands, and other materials that are not part of the original tree. Once you have done this you can place it curbside and it will be picked...
Sign up to receive emails on important and urgent issues facing Estero.
Join the Movement
Protect Your Voice