News
Articles, updates, reports and other Estero-relevant items.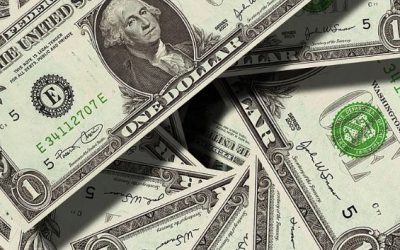 In early May, Lee County received $135 million of federal CARES COVID-19 relief funding as part of the $150 billion to assist state and local governments to cover community-wide expenditures incurred due to the public health emergency. Lee County is the only county in...
Sign up to receive emails on important and urgent issues facing Estero.
Join the Movement
Protect Your Voice