Communities & Organizations
The Estero Council of Community Leaders (ECCL) is a network of communities and organizations working together to serve as the "Voice of the People" to advocate for positive change. Because there is strength in numbers and no Sunshine Law restrictions, the ECCL can openly address and affect the outcome of both challenges and opportunities facing our communities.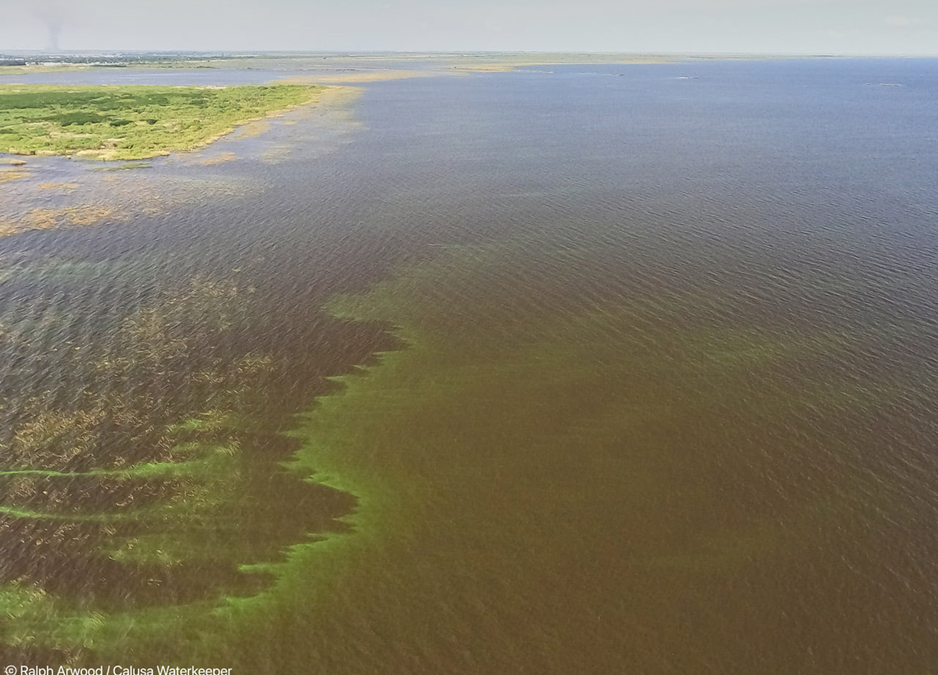 Governor DeSantis appointed the Blue Green Algae Task Force in 2019 to "ensure that objective and sound science informs Florida's environmental decision-making process." They made their recommendations, and the resulting proposed legislation is currently being...
read more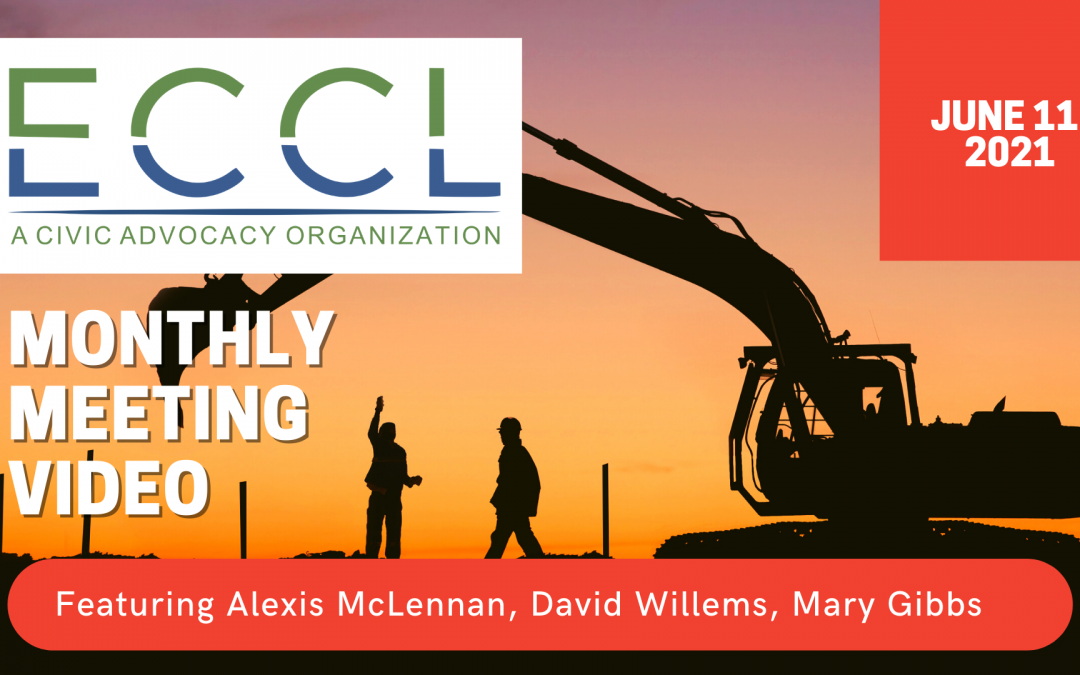 June ECCL Monthly Meeting The June 11, 2021 meeting of the ECCL was held virtually on Zoom. The featured speakers speakers were Alexis McLennan, Public Information/Public Education Director for San Carlos Fire Rescue; David Willems, Public Works Director of the...
read more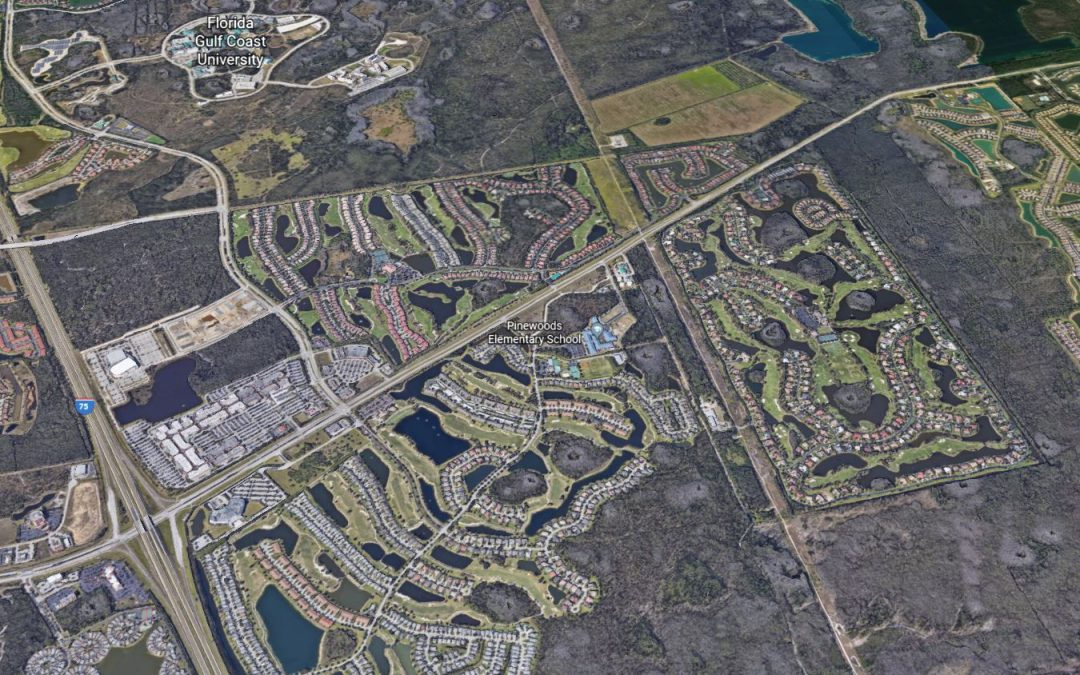 The data below provides the information on the number of homes in the various communities on East Corkscrew Road (East of Ben Hill Griffin), updated as of May 2021.  There has been a significant increase in the number of homes on East Corkscrew. When all the homes are...
read more
Support Education
Volunteer or donate supplies to the Junior Achievement 2-5-8 Graduate program which teaches economic literacy at all stages of education.
Protect the DR/GR from new mines
Tell legislators to oppose unnecessary mining and to protect water quality for Lee County.
Stay Informed on Estero issues
Attend a meeting. Subscribe to our emails. Read our reports and publications for the latest research on the direction Estero is heading.
Find Your Representatives
Here you can find your representatives, and how to contact them.
Volunteer
The ECCL is manned entirely by volunteers who donate time, skills, and energy to protect Estero. Join us.
Donate
Your support is critical to the continued efforts in protecting your voice and quality of life in Estero.