Communities & Organizations
The Estero Council of Community Leaders (ECCL) is a network of communities and organizations working together to serve as the "Voice of the People" to advocate for positive change. Because there is strength in numbers and no Sunshine Law restrictions, the ECCL can openly address and affect the outcome of both challenges and opportunities facing our communities.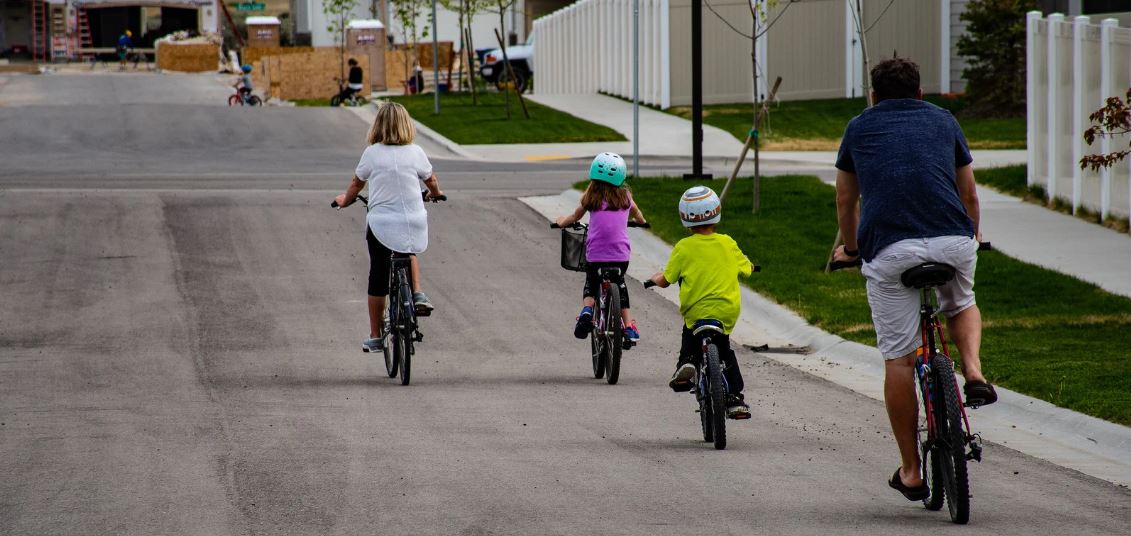 Bicycle and Walking Paths Along the Seminole Railway Through Estero. If You Want Them Make Your Views Known!In March 2021, the Lee County MPO, in partnership with the City of Bonita Springs and the Village of Estero, commissioned a consultant team to conduct a study...
read more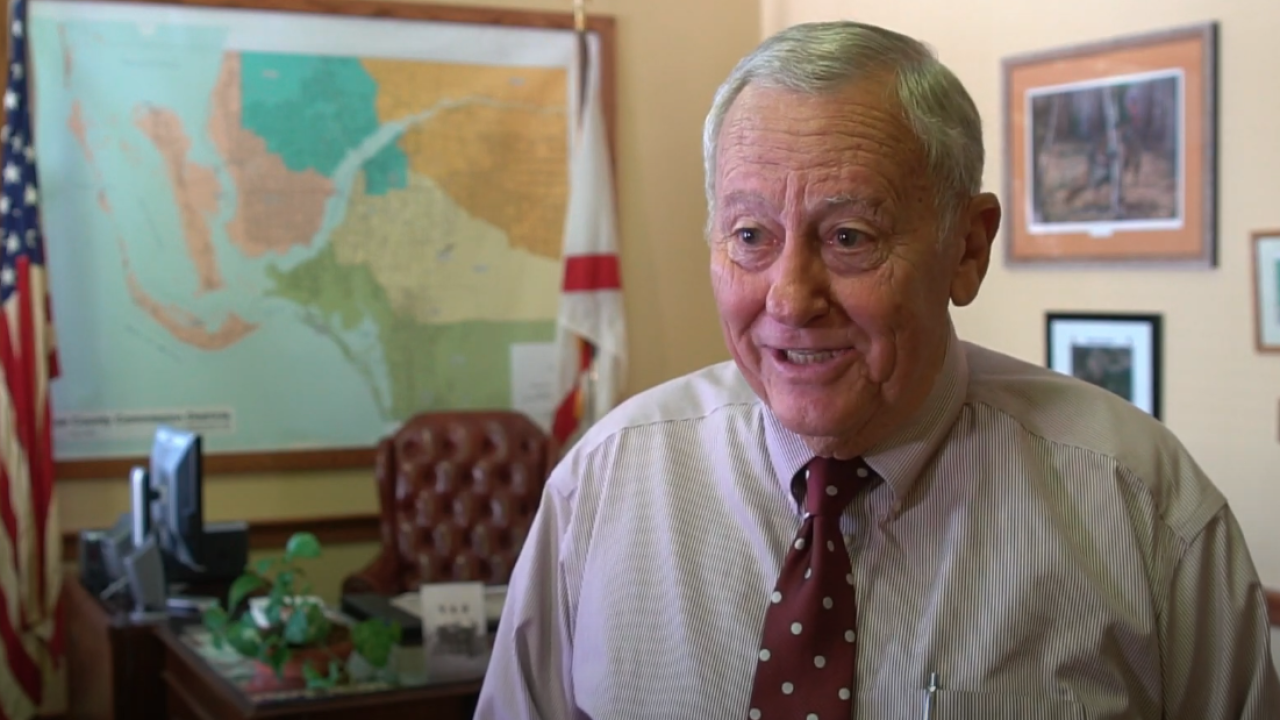 We are very saddened to hear of the passing of Lee County Commissioner Frank Mann. We send our sincere sympathy and condolences to his family, colleagues, and friends. Commissioner Frank Mann was a lifelong resident of Lee County. He served on the Lee County Board of...
read more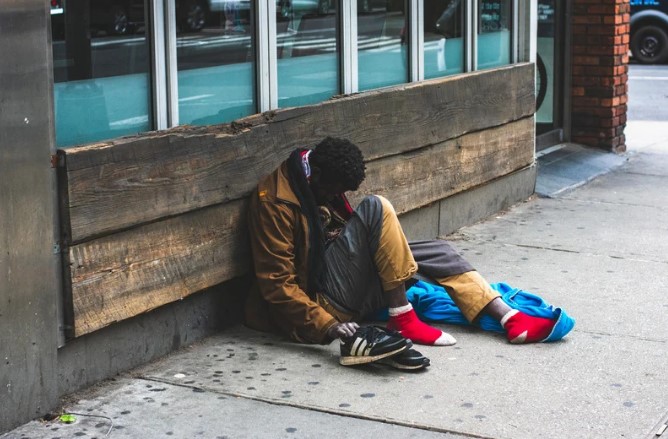 Studies show PTSD and substance use problems are abundant in people who served in the military and civilians. According to Quyen Bui, Marriage and Family Therapist, American Addiction Centers, almost 1 out of every 3 Veterans seeking treatment for substance use...
read more
Support Education
Volunteer or donate supplies to the Junior Achievement 2-5-8 Graduate program which teaches economic literacy at all stages of education.
Protect the DR/GR from new mines
Tell legislators to oppose unnecessary mining and to protect water quality for Lee County.
Stay Informed on Estero issues
Attend a meeting. Subscribe to our emails. Read our reports and publications for the latest research on the direction Estero is heading.
Find Your Representatives
Here you can find your representatives, and how to contact them.
Volunteer
The ECCL is manned entirely by volunteers who donate time, skills, and energy to protect Estero. Join us.
Donate
Your support is critical to the continued efforts in protecting your voice and quality of life in Estero.