Transportation Council
The ECCL Transportation Council works alongside the agencies planning and funding roads in and around Estero and surrounding communities – sometimes decades in advance.

Roadways in Estero and surrounding communities are built and maintained by a variety of local, state and even national agencies, as well as private organizations. Planning and funding for these roads is done years in advance. The only way to have an impact is to be involved before the problem is evident.
Transportation Campaigns…
None at this time.
We don't have any articles on this topic at the moment.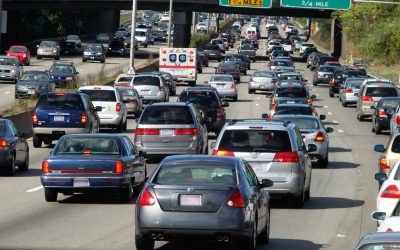 What's at Stake: Impact Fee funding for roads and schools How Can I Help: Attend the March 6 County Council Meeting and support the updated costs adoption When: Tuesday, March 6 9:30 am Where: Lee County Council Chambers, Old Lee County Courthouse, 2120 Main St., Fort...
Find Your Representatives
Contact information for local, state and national legislators.
Volunteer
The ECCL is made up entirely of volunteer residents, businesspeople, and you!
Donate
Your donations protect the voice of Estero residents and enable action before it's too late!
Sign up to receive emails on important and urgent issues facing Estero.
Join the Movement
Protect Your Voice
The ECCL provides action alerts, community news, and regular reports on issues affecting the quality of life in Estero and surrounding communities. Sign up to be on the list.