Our Mission
The purpose of the Safety Council (SC) is to serve as the voice of the residents of greater Estero on safety issues by monitoring community safety hazards and advocating for safe neighborhoods and public spaces. The SC enhances public safety by identifying the causes and consequences of current and potential physical danger and traffic condition issues. The SC's responsibility is to advocate for solutions to population growth-related physical danger and traffic-related problems by developing approaches to solicit support from Village, County, and State organizations.
Transportation Campaigns…
None at this time.
We don't have any articles on this topic at the moment.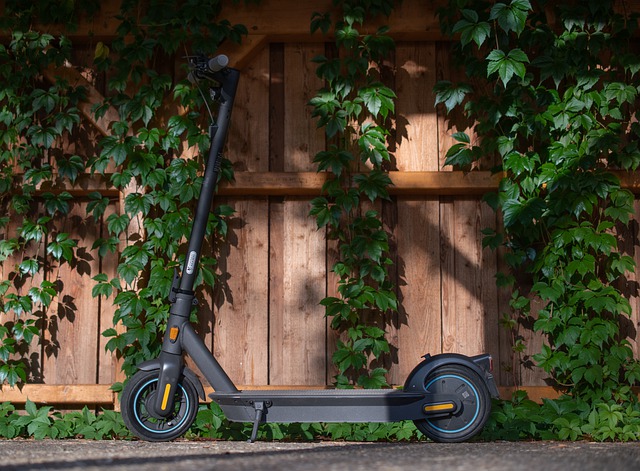 It appears that the newest fad is the use of electric scooters. As Co-Chairman of the ECCL Safety Committee, I would like to share with you some basic tips for operating your scooter where ever you may ride. Below is a study conducted by The Electric Scooter Guide in...
Find Your Representatives
Contact information for local, state and national legislators.
Volunteer
The ECCL is made up entirely of volunteer residents, businesspeople, and you!
Support
Your contributions protect the voice of Estero residents and enable action before it's too late!