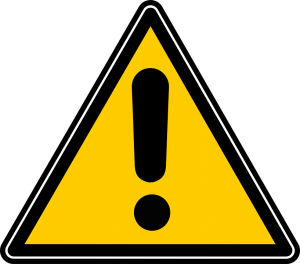 The ECCL recently expanded the Transportation Council activities and renamed it the Safety Council.  The current council Co-Chair will continue to monitor Transportation safety and other related transportation issues.
Collaborating with the current council Co-Chair, the new council Co-Chair will focus on general community safety issues. He/she will monitor community safety by identifying public safety hazards to increase safe neighborhoods and public spaces. Promoting public safety remedies, he/she will collaborate with Estero Village officials, Lee County officials, local sheriff, and fire service to support various safety-related initiatives enhancing the safety of residents.
Responsibilities include:
Advocate for Village initiatives (updates to the Village of Estero Land Development code, e.g., sidewalks in communities) to enhance road safety regarding crosswalks for pedestrians; separate bike paths; improved road layouts in locations with a high incidence of accidents; pedestrian and bike linkage to Estero Area Parks, Recreation, and activities and events.
Advocate for improved safety by monitoring adequate lighting and street visibility and encourage the Village to enhance the lighting in areas where there is high pedestrian traffic, especially at dusk and early morning hours.
Advocate and support expanding Neighborhood Partnership Programs to support residents who want to work together to improve neighborhood
The ECCL Executive Management Team and Board of Directors will support the council Chairperson.
If you are interested or want more information, please contact Mark Novitski, ecclsecretary@gmail.com, or Jim Gilmartin at ecclpres@gmail.com