Reports
Research and Reports
The ECCL produces original research, objective reporting, and decades-long tracking of development in the greater Estero area.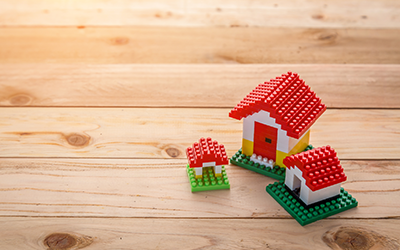 There were fifty (50) residential permits, totaling $20,030,300, issued during May and June 2018. Over 40% of the total permits were issued to Tidewater, the new 55+ gated community at the intersection of Ben Hill Griffin and Estero Parkway, while another 40% were for...
Sign up to receive emails on important and urgent issues facing Estero.
Join the Movement
Protect Your Voice