Reports
Research and Reports
The Estero Council of Community Leaders (ECCL) produces original research, objective reporting, and decades-long tracking of development in Estero.
The Estero Development Report has been published for over a decade, and summarizes development trends, forecasts future needs, and provides transparency on development issues in and affecting Estero.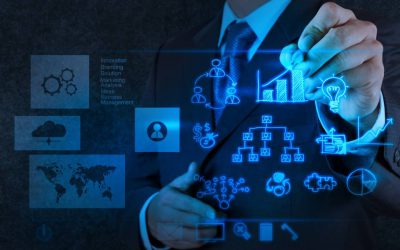 Since its inception, the Village of Estero's leadership has embraced the spirit of collaboration with its community and regional partners, together promoting smart growth and fostering an ideal environment in which to live, work and play. From the standpoint of...
Sign up to receive emails on important and urgent issues facing Estero.
Join the Movement
Protect Your Voice