How to Register to Vote or Change your Party
How do I register or verify my registration status?
The State has a one-stop site for registering and for checking or changing your current status.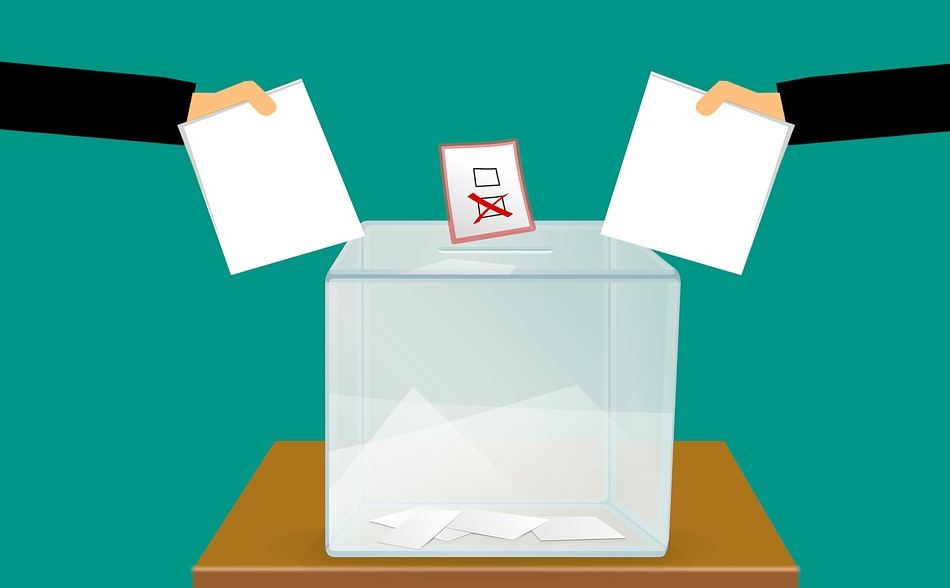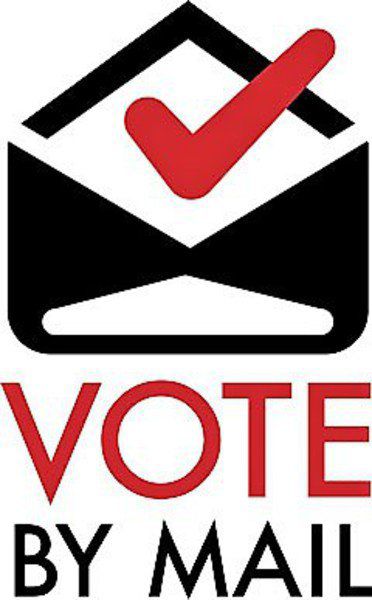 Vote by Mail
You can request a Vote by Mail ballot online. Requests remain active through two general elections. The same form will verify your current status.
You can physically drop off vote-by-mail ballots at Elections Offices or Early Voting locations during operating hours.