None at this time.
We don't have any articles on this topic at the moment.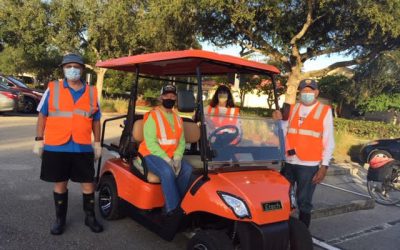 Many Congratulations!! 420 lbs. of Rubbish Collected on Hwy 41 in Estero  on November 21st by Our Local Volunteers! Following the successful work in October of those who helped the "Adopt a Highway" initiative headed by Julie Yellig and her team of volunteers and...
read more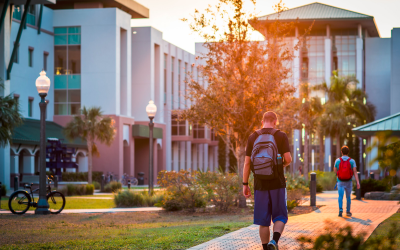 FGCU named best public school in Florida for undergraduate entrepreneurship By Kyle McCurry Florida Gulf Coast University (FGCU) has been named the top public college or university in Florida for undergraduate entrepreneurship studies, according to The Princeton...
read more
Join the Movement
Protect Your Voice
Sign up to receive emails on important and urgent issues facing Estero.
The Estero Council of Community Leaders (ECCL) is a network of communities and organizations working together to serve as the "Voice of the People" to advocate for positive change. Because there is strength in numbers and no Sunshine Law restrictions, the ECCL can openly address and affect the outcome of both challenges and opportunities facing our communities.