Communities & Organizations
The ECCL is a network of communities and organizations working together to serve as the "Voice of the People" to advocate for positive change. Because there is strength in numbers and no Sunshine Law restrictions, the ECCL can openly address and affect the outcome of both challenges and opportunities facing our communities.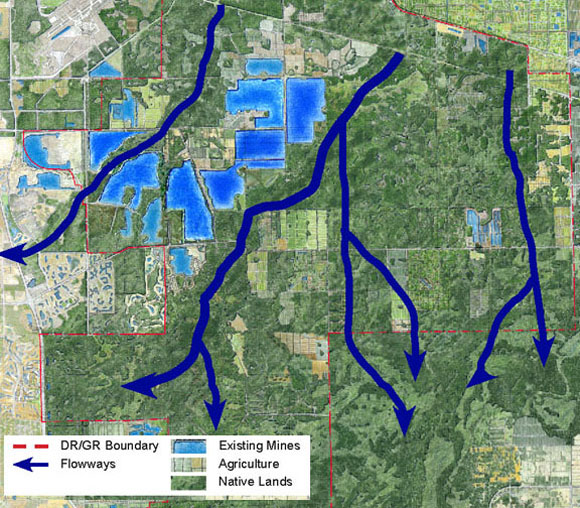 DR/GR stands for density reduction – groundwater resource. It is a large area of land (over 80,000 acres) just east of Estero that was established jointly in 1990 by the State of Florida and Lee County with the specific purpose of protecting the principal water supply...
read more

With the COVID-19 strain of coronavirus making headlines across the world, Lee Health wants to answer your questions and keep you healthy. A few key things to know: There are seven known coronaviruses that can affect humans, and four of them are relatively common and...
read more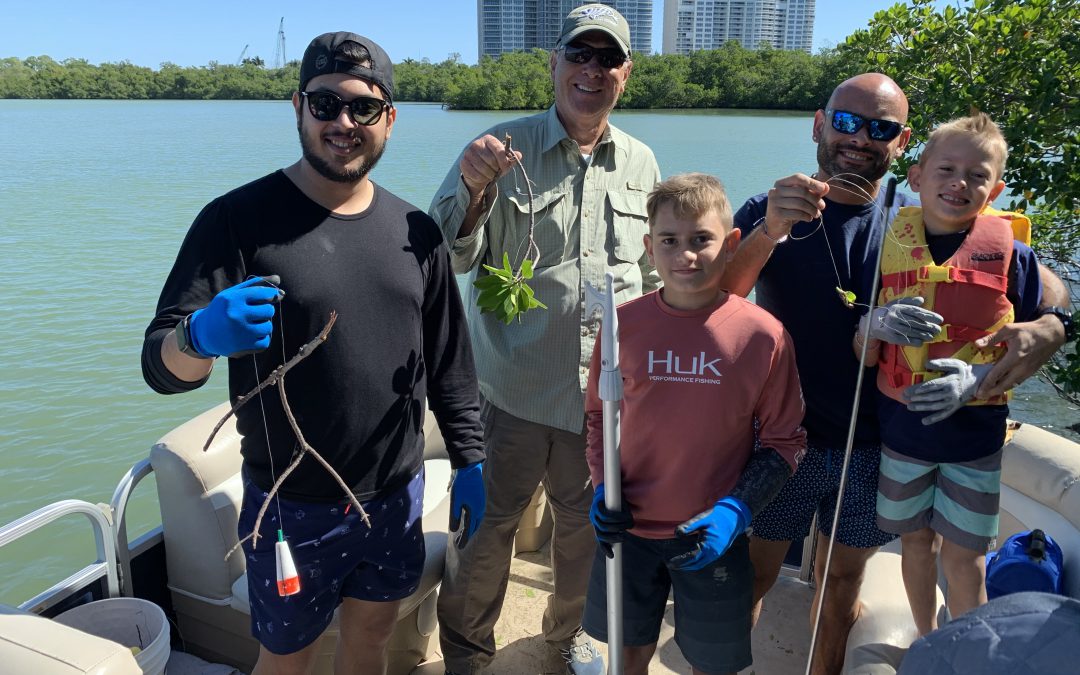 Estero, Fl., Feb. 26, 2020   A group of boaters departed the FGCU Marine Field Station on Sunday morning, February 23, carrying forty-three (43) volunteers, on a special mission.  Their goal: an environmental cleanup of the pristine waters of Estero Bay.  Their catch:...
read more
Support Education
Volunteer or donate supplies to the Junior Achievement 2-5-8 Graduate program which teaches economic literacy at all stages of education.
Protect the DR/GR from new mines
Tell legislators to oppose unnecessary mining and to protect water quality for Lee County.
Stay Informed on Estero issues
Attend a meeting. Subscribe to our emails. Read our reports and publications for the latest research on the direction Estero is heading.
Find Your Representatives
Here you can find your representatives, and how to contact them.
Volunteer
The ECCL is manned entirely by volunteers who donate time, skills, and energy to protect Estero. Join us.
Donate
Your support is critical to the continued efforts in protecting your voice and quality of life in Estero.
Sign up to receive emails on important and urgent issues facing Estero.
Join the Movement
Protect Your Voice