Stay informed on issues important to Estero.
Communities & Organizations
The ECCL is a network of communities and organizations working together to serve as the "Voice of the People" to advocate for positive change. Because there is strength in numbers and no Sunshine Law restrictions, the ECCL can openly address and affect the outcome of both challenges and opportunities facing our communities.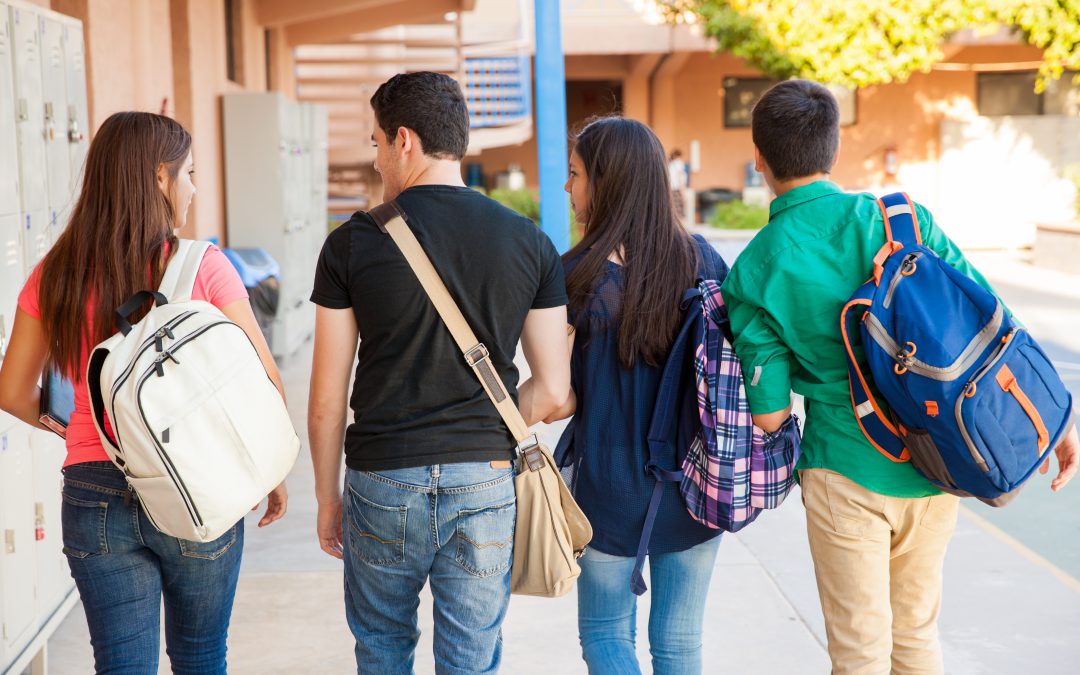 The Estero Education Initiative is looking for adult volunteers to serve immediately at Three Oaks Middle School with 7th and 8th-grade students.  The students are part of the AVID program that promotes being college and career ready.  AVID's mission is to close the...
read more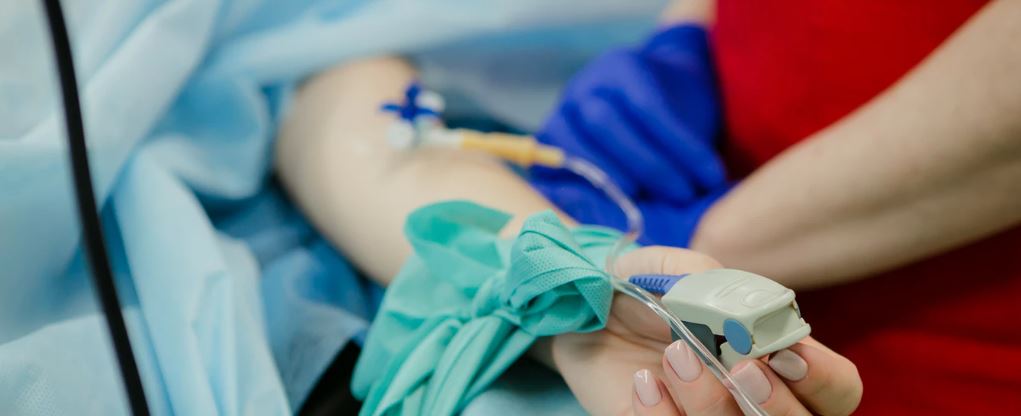 CNN (1/3, Cohen, Bonifield) reported on its website that Dr. Anthony Fauci, the director of the National Institute of Allergies and Infectious Diseases, said this current flu season may be one of the worst in decades, and added, "Hopefully this turns around and comes...
read more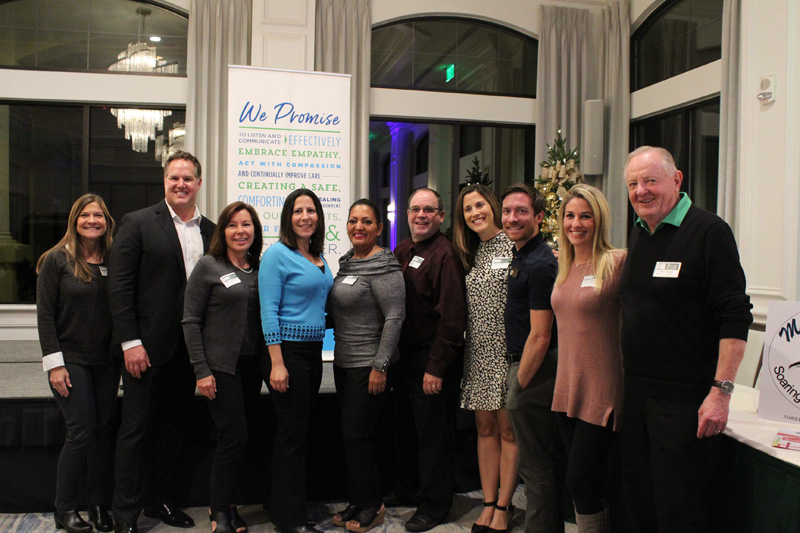 Thanks to Master of Ceremonies Clay Miller, NBC2 Morning Anchor and co-sponsors The Club at Grandezza and Lee Health Coconut Point, the ECCL Education Council hosted its 2nd annual "Estero Excellence in Education" celebration at The Club at Grandezza on December 3,...
read more
Support Education
Volunteer or donate supplies to the Junior Achievement 2-5-8 Graduate program which teaches economic literacy at all stages of education.
Protect the DR/GR from new mines
Tell legislators to oppose unnecessary mining and to protect water quality for Lee County.
Stay Informed on Estero issues
Attend a meeting. Subscribe to our emails. Read our reports and publications for the latest research on the direction Estero is heading.
Find Your Representatives
Here you can find your representatives, and how to contact them.
Volunteer
The ECCL is manned entirely by volunteers who donate time, skills, and energy to protect Estero. Join us.
Donate
Your support is critical to the continued efforts in protecting your voice and quality of life in Estero.
Sign up to receive emails on important and urgent issues facing Estero.
Join the Movement
Protect Your Voice