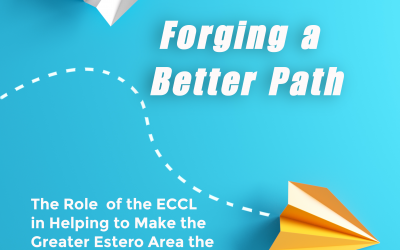 If you live in the Greater Estero Area you need to know this!There are many reasons why residents and visitors enjoy the lifestyle and ambiance of the greater Estero area, but this situation did not emerge by accident. How did this come about, and what will happen to...
read more
Join the Movement
Protect Your Voice
Sign up to receive emails on important and urgent issues facing Estero.
The Estero Council of Community Leaders (ECCL) is a network of communities and organizations working together to serve as the "Voice of the People" to advocate for positive change. Because there is strength in numbers and no Sunshine Law restrictions, the ECCL can openly address and affect the outcome of both challenges and opportunities facing our communities.