News
Articles, updates, reports and other Estero-relevant items.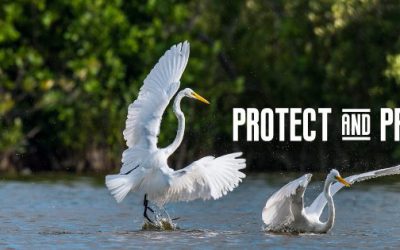 Happy New Year to Estero and Surrounding Areas! Our positive, proactive vision for 2020 includes a NEW Estero Community Report. We hope this quarterly report provides you with insightful, engaging, informative news about the communities where we live, worship, work,...
Sign up to receive emails on important and urgent issues facing Estero.
Join the Movement
Protect Your Voice