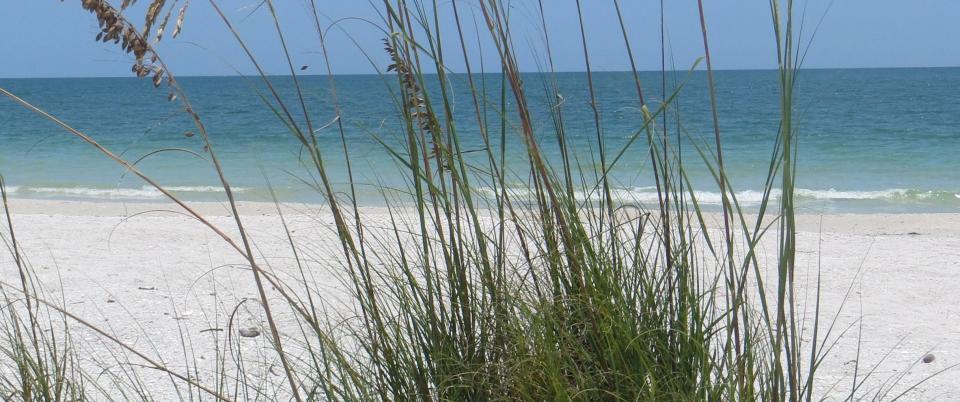 GUIDED NATURE PROGRAMS IN March
Do you want to know what baits and lures are likely to make a successful fishing day in Southwest Florida? Does birding sound interesting, but you don't know for sure what is involved? Do you want to take a three-mile guided bike ride on Black Island Trail?
Those are just a few of the opportunities to enjoy the fine Southwest Florida weather and water.
All programs will take place at Lovers Key State Park and registration is required. The park offers many recreational opportunities to visitors with disabilities. For assistance or to register, contact the park office at (239) 463-4588.
All programs begin at 10 a.m. and are included in the price of park admission:
$4 for vehicles with one person.
$8 for vehicles with two to eight people.
$2 per pedestrian or cyclist.
We're happy to share this information with the 3,400 households on our email list and asks you to share it with your friends and neighbors.