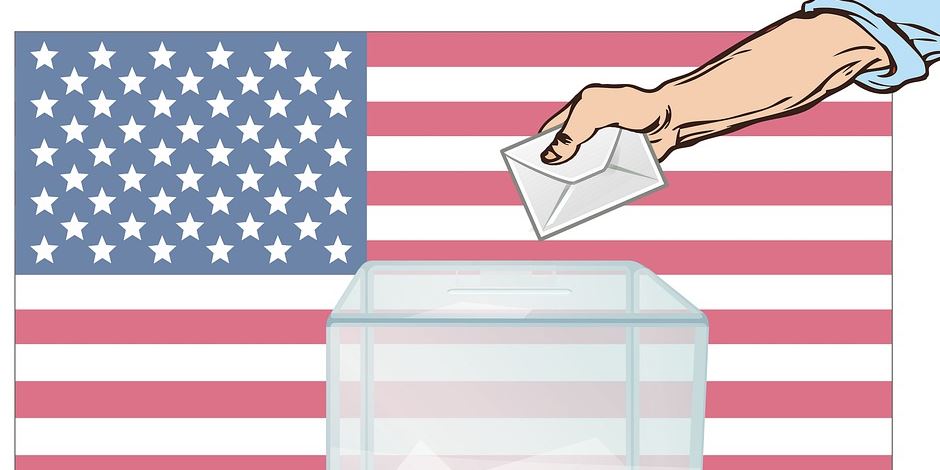 The ECCL reminds all qualified residents in Estero and surrounding communities that calendar year 2020 presents opportunities to exercise the power of your vote in three major elections, with local, state and federal implications.
To prepare for these important voting opportunities, there are certain actions required and specific compliance dates:
You must be registered in order to vote and your party affiliation must be confirmed by February 18. Details on the application process are available at lee.vote or at any Lee County Voting Precinct Office.  Call 239-533-8683 for your nearest location.
If you wish to vote by mail, your application must be received by March 7. Application details are available at lee.vote or at any Lee County Precinct Office.
The Presidential Preference Primary will be held on March 17 and you must be registered to vote in order to participate.
The right to vote is the foundation of our republic and the ECCL strongly urges all qualified residents of Estero and surrounding communities to exercise this sacred right.
Complete details on these and other voter-related issues are available at www.lee.vote and from any Lee County Voting Precinct Office.