The Health Council cooperates with communities and local health providers to identify needed preventive and health care services; fosters communication with residents of the greater Estero area regarding health issues and programs; and Assists Lee Health Coconut Point to operate a patient-centric facility that will focus on the health needs of all individuals in the region.
None at this time.
We don't have any articles on this topic at the moment.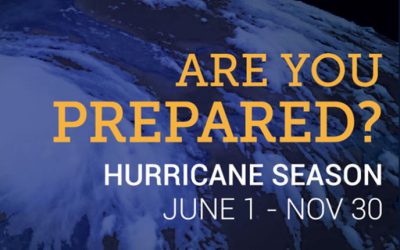 Precautionary measures can temper the ravages of these destructive storms Disasters + Preparedness IN THIS ARTICLE Hurricanes can shatter lives as well as damage property. Being prepared can help you, your family, or your business minimize the impact of the storm. The...
Find Your Representatives
Contact information for local, state and national legislators.
Volunteer
The ECCL is made up entirely of volunteer residents, businesspeople, and you!
Support
Your contributions protect the voice of Estero residents and enable action before it's too late!