Our Mission
The purpose of the Health Council (HC) is to serve as the voice of the residents of greater Estero to improve community health. The HC seeks opportunities, offers solutions, and challenges threats. It communicates reliable and accurate information to ECCL leadership and residents to make informed decisions and encourage community engagement. The HC supports and promotes the establishment of local, high-quality health facilities and programs to meet the healthcare needs of the residents of greater Estero.
The Health Council cooperates with communities and local health providers to identify needed preventive and health care services; fosters communication with residents of the greater Estero area regarding health issues and programs; and Assists Lee Health Coconut Point to operate a patient-centric facility that will focus on the health needs of all individuals in the region.
None at this time.
We don't have any articles on this topic at the moment.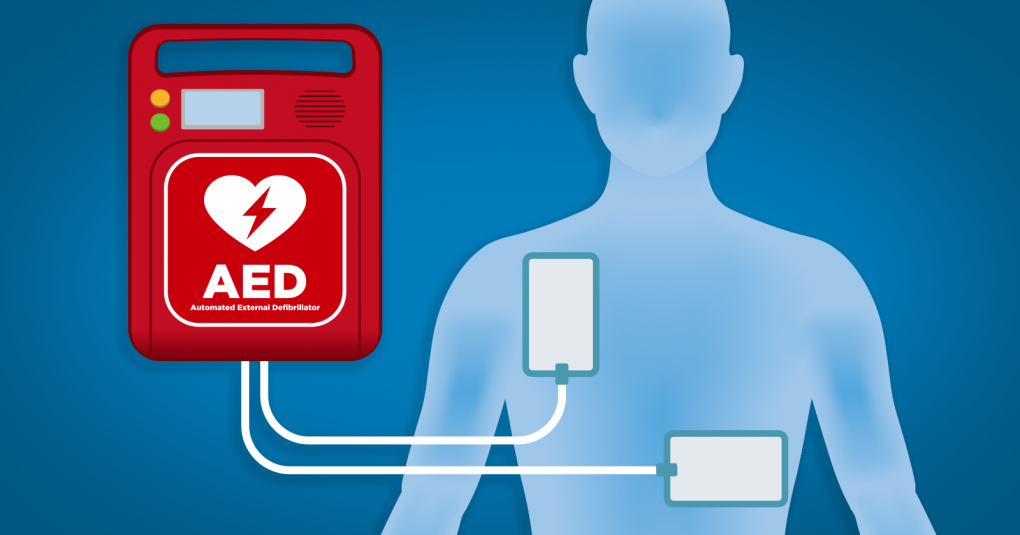 It's frightening to witness someone at home who has collapsed. If they're not breathing or gasping for breath: call 911 and immediately begin CHEST COMPRESSIONS. Watch the 30 second New York-Presbyterian Hospital YouTube video, "Everyone Can Save a...
Find Your Representatives
Contact information for local, state and national legislators.
Volunteer
The ECCL is made up entirely of volunteer residents, businesspeople, and you!
Support
Your contributions protect the voice of Estero residents and enable action before it's too late!