Our Purpose
The purpose of the ECCL's Health Council is to advocate for the resources to improve the health and wellbeing of persons living and working in Estero and surrounding communities by supporting the creation of physical, social, and economic environments resulting in better health outcomes.
The Health Committee cooperates with communities and local health providers to identify needed preventive and health care services; fosters communication with residents of Estero and surrounding communities regarding health issues and programs; and Assists Lee Health Coconut Point to operate a patient-centric facility that will focus on the health needs of all individuals in the region.
None at this time.
We don't have any articles on this topic at the moment.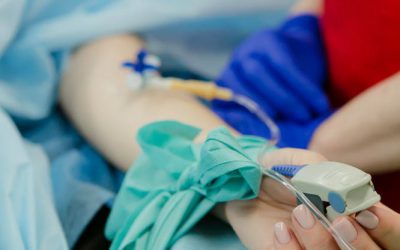 CNN (1/3, Cohen, Bonifield) reported on its website that Dr. Anthony Fauci, the director of the National Institute of Allergies and Infectious Diseases, said this current flu season may be one of the worst in decades, and added, "Hopefully this turns around and comes...
Find Your Representatives
Contact information for local, state and national legislators.
Volunteer
The ECCL is made up entirely of volunteer residents, businesspeople, and you!
Donate
Your donations protect the voice of Estero residents and enable action before it's too late!