Health Council
Our vision is that Estero and surrounding communities will be the healthiest environment in Florida in which to live, work, play and learn.
The Health Committee cooperates with communities and local health providers to identify needed preventive and health care services; fosters communication with residents of Estero and surrounding communities regarding health issues and programs; and Assists Lee Health Coconut Point to operate a patient-centric facility that will focus on the health needs of all individuals in the region.
None at this time.
We don't have any articles on this topic at the moment.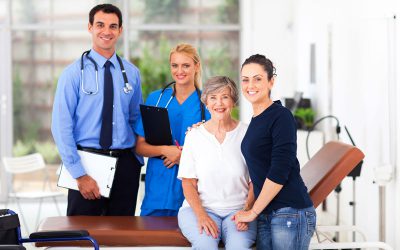 Convenience just one part of Lee Health Coconut Point Our active lives take us many places at all hours of the day – from morning walks, to lunch with friends, to shopping, work, kids, grandkids, and so much more. Most of us don't have time to be sick much less put...
Find Your Representatives
Contact information for local, state and national legislators.
Volunteer
The ECCL is made up entirely of volunteer residents, businesspeople, and you!
Donate
Your donations protect the voice of Estero residents and enable action before it's too late!
Sign up to receive emails on important and urgent issues facing Estero.
Join the Movement
Protect Your Voice