Rescheduled: ECCL Public Forum on Water Quality
January 25 @ 5:00 pm

-

8:00 pm

EST

Free
Public Forum
Greater Estero Water Quality & Environment
Actions & Solutions
Wednesday, January 25, 2023
FGCU Water School
FGCU Boulevard North
Join your community in protecting the future. 
The overwhelming scientific consensus is, we must drastically reduce earth's warming and its worsening effects on our local economy and the quality of our water, air, and life.
With increasing surface temperatures, the possibility of more droughts and increased intensity of storms will likely occur. As more water vapor evaporates into the atmosphere, it becomes fuel for more powerful storms to develop.
More heat in the atmosphere and warmer ocean surface temperatures can lead to increased wind speeds in tropical storms. Rising sea levels expose higher locations not usually subjected to the power of the sea and to the erosive forces of waves and currents.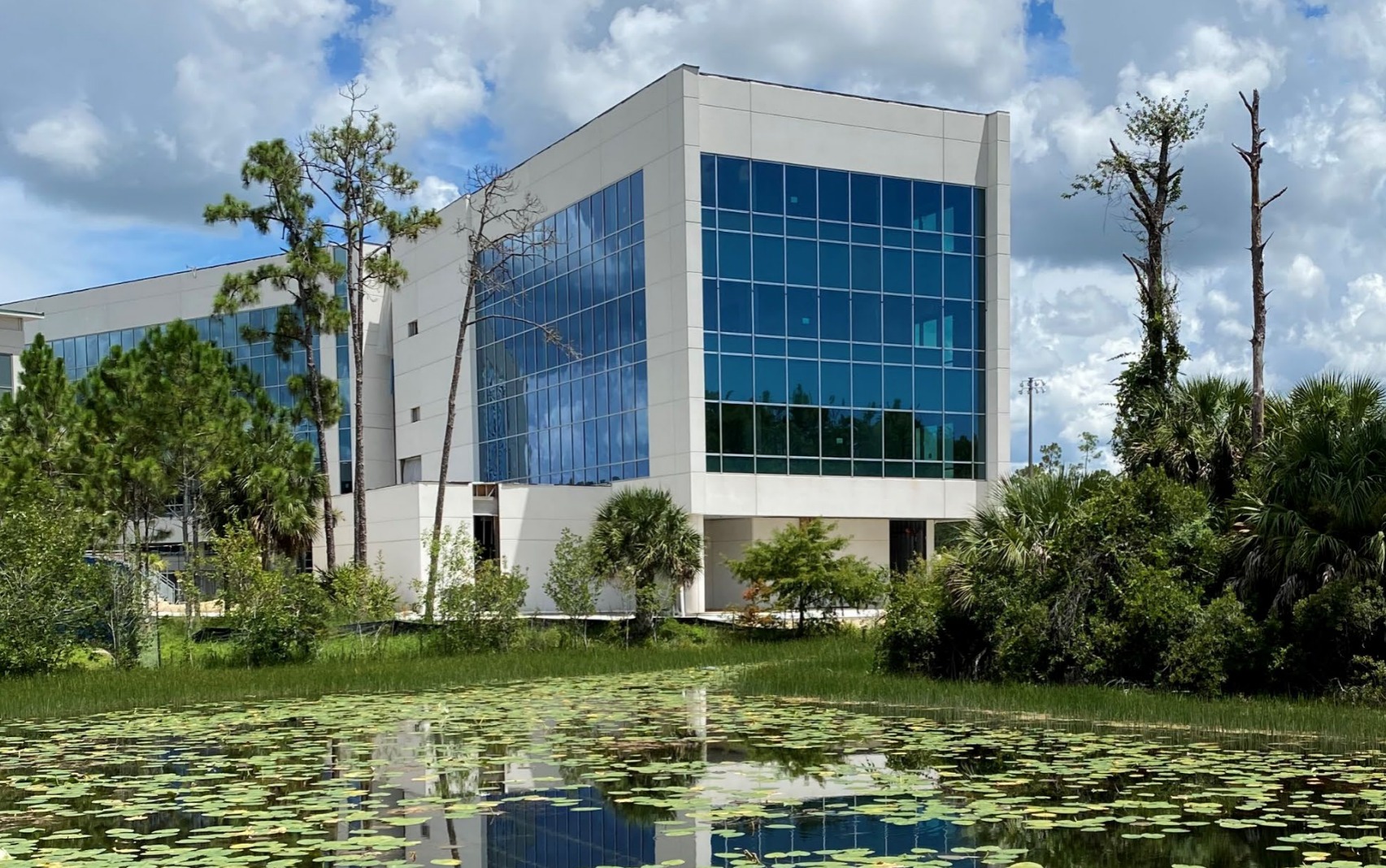 FGCU Water School 
The comprehensive nature of The Water School at FGCU allows a focus on key areas critical to our water-driven world: climate change, natural resources, ecosystem health and well-being, restoration, and remediation. With 400 acres of protected habitat and LEED-certified buildings, FGCU is an environmental lab with sustainability at the core of its mission and the perfect place to develop The Water School.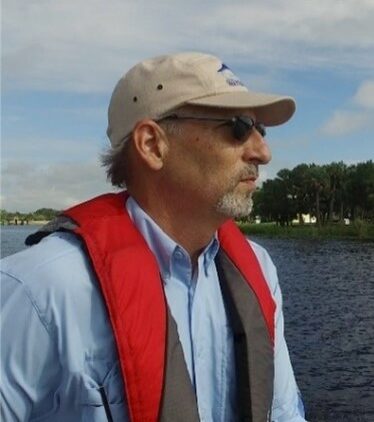 John Cassani
Calusa Waterkeeper Emeritus
In November 2016, John accepted the position of Calusa Waterkeeper, a member of the international Waterkeeper Alliance. John's professional career as an ecologist started here in Lee County in 1978 after receiving degrees in Biology and Fish and Wildlife.
From 1978 to 2014, he worked as a resource manager for local government, managing waterways of Southwest Florida. He has authored peer-reviewed scientific publications and popular media sources on resource management, history, water policy, and conservation issues.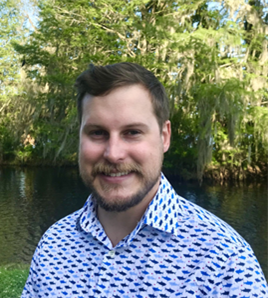 Matt DePaolis
Environmental Policy Director, Sanibel Captiva Conservation Foundation (SCCF)
Matt has a master's degree in marine biology and a Juris Doctorate with environmental and ocean and coastal law certificates from the University of Oregon. His strong science and environmental law background support leading the policy team and advancing policies needed to improve water quality and protect our natural resources. As SCCF's Environmental Policy Director, he puts his combined expertise in environmental law and marine biology to use at an organization that bases its policy and advocacy efforts on science.
Before his role at CSS, DePaolis researched climate litigation and fisheries policy issues for the United Nations. He also worked as a fellow at the Ocean and Coastal Law Center, recommending solutions to marine plastic pollution. While in Oregon, he served as a legal associate at the Wild Salmon Center, evaluating regulations to protect water quality in streams.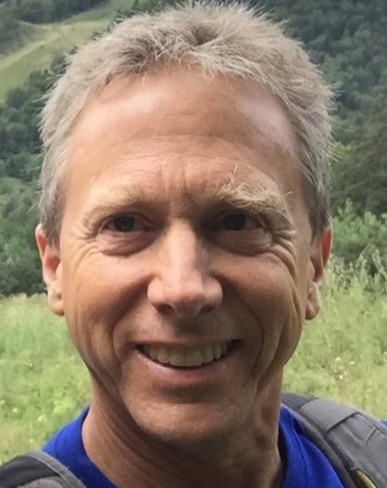 Bob Moore
Co-Chair of the Sanibel-Captiva Renewable Energy Working Group
Throughout his career, Bob has focused on bringing together diverse stakeholders to solve complex problems collaboratively and now brings that experience to his consulting and volunteer work.
Bob serves as the Co-Chair of the Sanibel-Captiva Renewable Energy Working Group, a coalition of local organizations focused on advancing energy efficiency and renewable energy to improve resiliency and reduce energy costs. He also volunteers for the Sanibel-Captiva Conservation Foundation and the Environment Committee.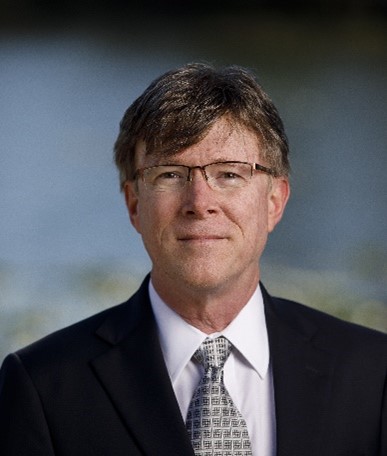 Greg Tolley
Executive Director of The Water School at FGCU
Greg Tolley is a Professor of Marine Science and Executive Director of The Water School at Florida Gulf Coast University.
He is the author of publications on marine ecology and the influence of freshwater inflow on estuaries. Tolley has worked for over two decades in Southwest Florida to build capacity and focus university research on coastal environments and the conservation of aquatic resources.
He has held several leadership positions at FGCU, including Chair of the Department of Marine and Ecological Sciences, Director of Graduate Studies, and Director of the Coastal Watershed Institute.
Potential temperature increases and precipitation pattern variations will likely degrade water quality, exacerbate algae problems, and cause excessive richness of nutrients, particularly nitrogen and phosphorus, in essential water bodies.
Harmful algal blooms, dead zones, and fish kills happen when the environment becomes enriched with nutrients, increasing the amount of plant and algae growth in estuaries and coastal waters. An estuary is a partially enclosed coastal body of brackish water with one or more rivers or streams and a free connection to the open sea. Our estuary is Estero Bay.
Impact assessments to date on large-scale regional basins in the state demonstrate that future climate warming has a significant potential to impact water quantity and quality. Climate warming and rising sea levels will also exacerbate the competition for water.
It's a problem that should matter to you. It all starts when nutrients get into lakes and oceans. Nutrients feed algae like they do other plants. Algae grow and block sunlight. Plants die without sunlight. Eventually, the algae die too. Bacteria digest dead plants, using up remaining oxygen and releasing carbon dioxide. If they can't swim away, fish and other wildlife become unhealthy or die without oxygen.
Why do people question the scientific findings that the world is experiencing an increase in average temperature, leading to a significant and adverse change in weather patterns?
What are the major threats to our community over the next 20 years?
How do we manage the level of development in an environmentally balanced way?
What specific initiatives in greater Estero would reduce warming trends and help reduce our carbon footprint?
How can our community improve our water quality in the short and long term?