The Education Council's Vision is to assure quality educational organizations and programs contribute to an improved quality of community life resulting in a recognition that the greater Estero area is recognized as a destination where people want to live, worship, conduct business and educate their children.
None at this time.
We don't have any articles on this topic at the moment.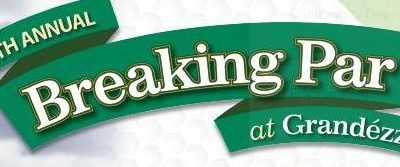 The ECCL is a sponsor of the Junior Achievement of Southwest Florida's Breaking Par at Grandezza event. Both organizations are monitoring the spread of COVID-19 (Coronavirus) and are taking the Centers for Disease Control and Prevention (CDC) recommended precautions...
Find Your Representatives
Contact information for local, state and national legislators.
Volunteer
The ECCL is made up entirely of volunteer residents, businesspeople, and you!
Donate
Your donations protect the voice of Estero residents and enable action before it's too late!