Education Council
The ECCL Education Council works with local schools to develop and  retain economically literate students.
The Education Council's Vision is to assure quality educational organizations and programs contribute to an improved quality of community life resulting in a recognition that Estero and surrounding communities are recognized as a destination where people want to live, worship, conduct business and educate their children.
None at this time.
We don't have any articles on this topic at the moment.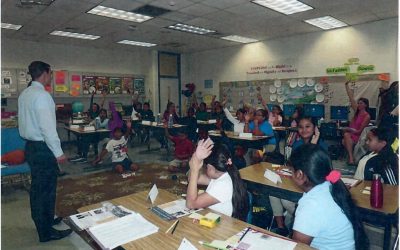 Over the past couple years, the ECCL's Education Outreach Council has partnered with Junior Achievement to recruit and coordinate volunteers, raise funds, and gather sponsors for the programs they offer in our schools. This year, JA won national recognition for the...
Find Your Representatives
Contact information for local, state and national legislators.
Volunteer
The ECCL is made up entirely of volunteer residents, businesspeople, and you!
Donate
Your donations protect the voice of Estero residents and enable action before it's too late!
Sign up to receive emails on important and urgent issues facing Estero.
Join the Movement
Protect Your Voice