The Education Council's Vision is to assure quality educational organizations and programs contribute to an improved quality of community life resulting in a recognition that the greater Estero area is recognized as a destination where people want to live, worship, conduct business and educate their children.
2022 Estero Essay Contest Three $1,000 Scholarships for Estero High School Seniors.Congratulations to Estero Students Estero Schools ended their year with a burst of activity and awards. Congratulations to the 305 students that graduated from Estero High this year. At...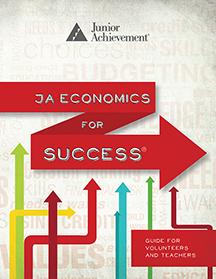 The ECCL taught Junior Achievement (JA) classes in April/May of 2022 to 63 seniors at Estero High School and 55 students in 8th grade at Three Oaks Middle School. Personal Financial Management was the subject taught by three (3) volunteers at the high school totaling...
Find Your Representatives
Contact information for local, state and national legislators.
Volunteer
The ECCL is made up entirely of volunteer residents, businesspeople, and you!
Support
Your contributions protect the voice of Estero residents and enable action before it's too late!