Communities & Organizations
Engage Estero is a network of communities and organizations working together to serve as the "Voice of the People" to advocate for positive change. Because there is strength in numbers and no Sunshine Law restrictions, the Engage Estero can openly address and affect the outcome of both challenges and opportunities facing our communities.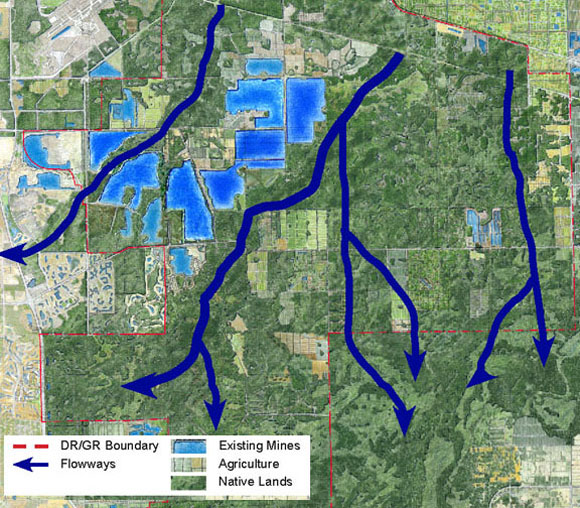 DR/GR stands for density reduction – groundwater resource. It is a large area of land (over 80,000 acres) just east of Estero that was established jointly in 1990 by the State of Florida and Lee County with the specific purpose of protecting the principal water supply...
read more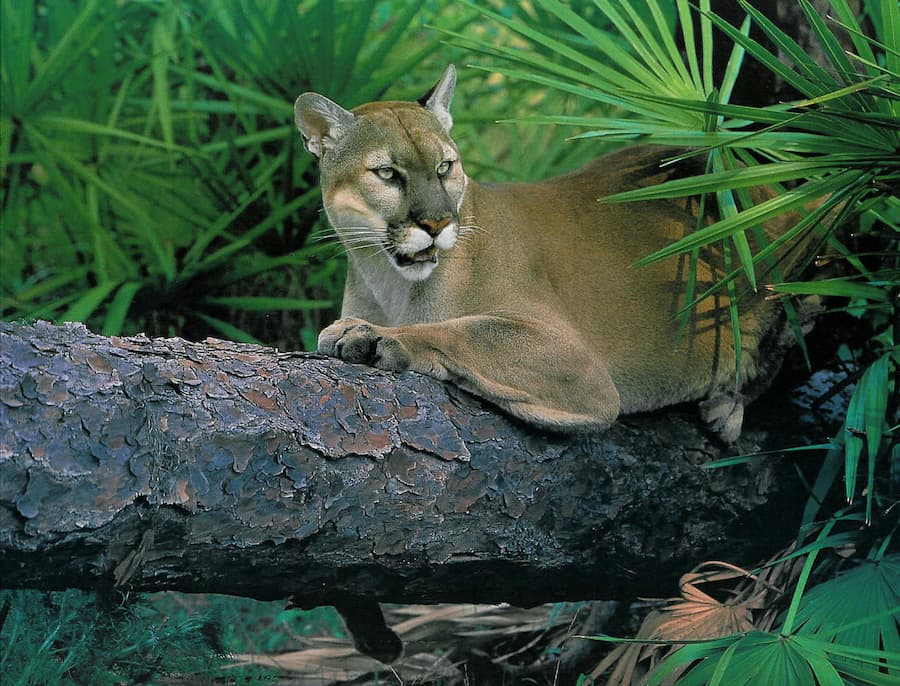 How You Can Protect Wildlife in Lee CountyMost people are familiar with the looming climate change crisis in the form of extreme weather events and natural disasters. However, human lives aren't the only thing at stake when discussing the need for climate action. As...
read more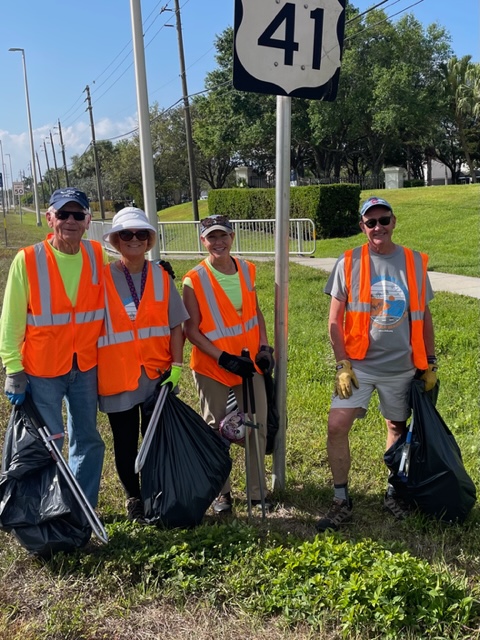 Congratulations To Our Adopt A Highway Team And All Volunteers Keeping Estero's Roads Clean! The Engage Estero's team of volunteers collected 780 pounds of bagged litter and debris during the weekend of March 11th. Since early November, this season has amounted to...
read more
Support Education
Volunteer or donate supplies to the Junior Achievement 2-5-8 Graduate program which teaches economic literacy at all stages of education.
Protect the DR/GR from new mines
Tell legislators to oppose unnecessary mining and to protect water quality for Lee County.
Stay Informed on Estero issues
Attend a meeting. Subscribe to our emails. Read our reports and publications for the latest research on the direction Estero is heading.
Find Your Representatives
Here you can find your representatives, and how to contact them.
Volunteer
The Engage Estero is manned entirely by volunteers who donate time, skills, and energy to protect Estero. Join us.
Donate
Your support is critical to the continued efforts in protecting your voice and quality of life in Estero.