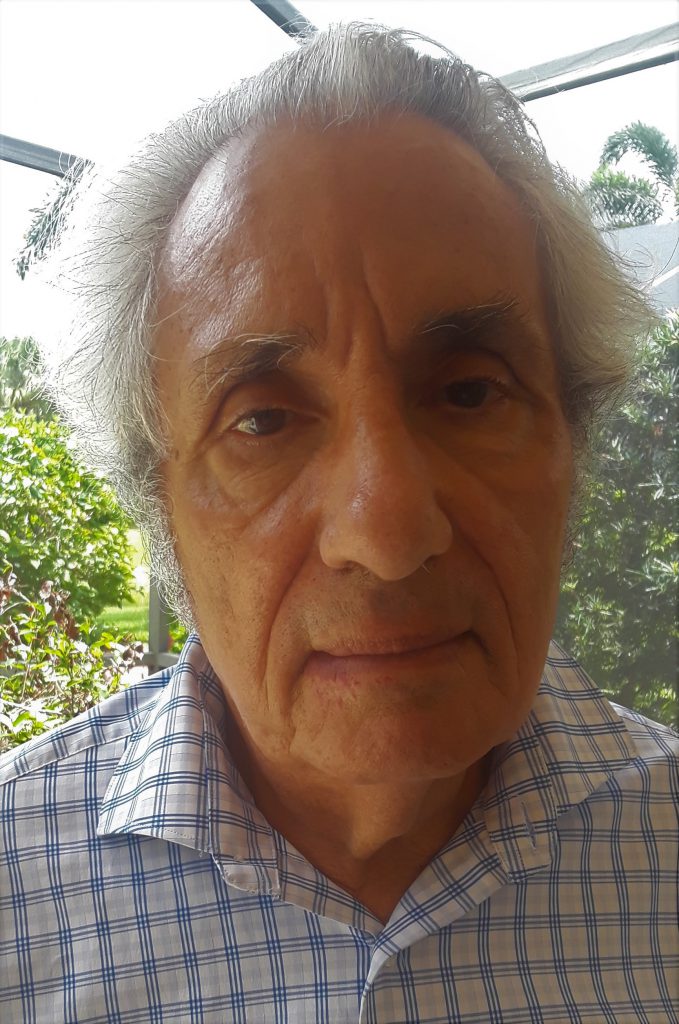 The Estero Council of Community Leaders (ECCL) is extremely pleased to announce the appointment of Joseph N. Miceli, Ph.D. as Chairperson of its Environmental Council.
The purpose of the Environmental Council is to monitor current environmental issues that potentially negatively affect the quality of life for residents of Estero and surrounding communities and to counsel ECCL leadership on actions, options, and recommendations for improvement.
Dr. Miceli and his wife Lynne are residents of Estero. He is a retired professor of pharmacology and toxicology, and currently an adjunct professor of chemistry, advanced chemistry, and forensic chemistry at Keiser University, Fort Myers.
He has many publications in the medical and scientific literature concerning human pharmacology and toxicology and environmental toxicology. He was a team leader in the 1996 drug testing program for the Olympic Games and also served as the Director of Performance-enhancing Substance Research for the 1996 Olympic Games
Dr. Miceli knows the environmental concerns of the residents of the Village of Estero and surrounding areas, including the chemicals found in wastewater and chemicals that are polluting our waterways. He is also knowledgeable about the environmental impacts of fracking and the chemicals used in fracking.
Waste disposal issues and substances found in waste, including pharmaceuticals, are his interests as well. He is well-informed about the blue-green algae toxic bloom that occurred in 2018 and will most likely occur again, as well as septic pollution in the Estero River.
Education
Ph.D., M.S., Chemistry/Biochemistry
The University of Detroit, Detroit, MI
B.S., Chemistry
Pace University, New York, NY
Post-Doctoral Training
Senior Research Scientist, Department of Pharmacology
The University of Michigan School of Medicine, Ann Arbor, MI
Associate Research Scientist, Department of Pharmacology
New York University School of Medicine, New York, NY