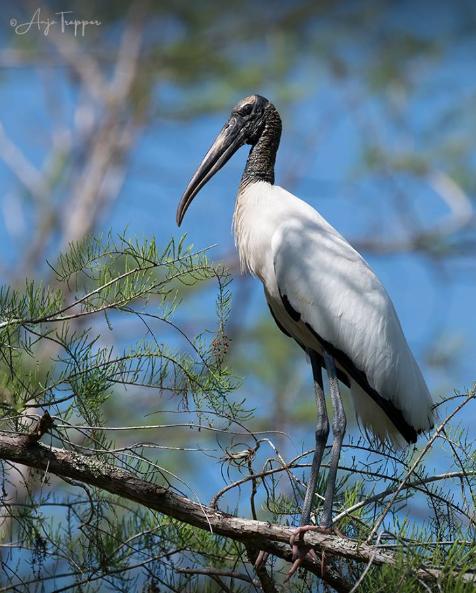 What's at Stake:
Future funding for land conservation via Conservation 20/20
What You Can Do:
When:
Tuesday, May 15 at 1:30 p.m.
Where:
2201 Second Street, Fort Myers, Fl (
map
)
---
Our five Lee County Commissioners will be meeting at a workshop next Tuesday, May 15th at 1:30 pm at 2201 Second Street, Fort Myers to discuss Conservation 20/20 funding and the land acquisition criteria process for the foreseeable future.
The program's objectives are to acquire, restore, improve, and manage land for conservation, surface water management and flow way enhancement with a focus on water quality, water recharge and supply, flood control, wildlife habitat, passive public recreation, and preservation of open spaces. You'll agree that's quite a "To Do" list.
Although the commissioners won't be taking public comment at that time, the meeting is open to everyone and we encourage you to attend if you can. However for now, please take a minute to call or email your Lee County Commissioners BEFORE that meeting to let them know that you want to see this program continue with strong and robust funding so those mission objectives can be fully achieved. Tell them which of those objectives are important to you.
Let the Commissioners know that it is important to continue to purchase conservation land and that they should adequately and fully fund the Conservation 20/20 program in order to do so. Lastly, remind them of your 84% "Yes" vote on the referendum in 2016 on Conservation 20/20.
Call them at:
John Manning (239) 533-2224
Cecil Pendergrass, Chairman (239) 533-2227
Larry Kiker (239) 533-2223
Brian Hamman (239) 533-2226
Frank Mann (239) 533-2225
Or customize the message in the form below to email all the commissioners.
Support Conservation 20/20
This petition is now closed.
End date: May 15, 2018
Signatures collected: 46