Building Community
Events and News
The ECCL provides local event information to help build a stronger sense of community in Estero and surrounding communities.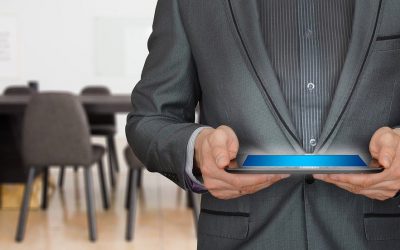 The purpose of the ECCL's Health Council is to advocate for the resources to improve the health and wellbeing of persons living and working in Estero and surrounding communities by supporting the creation of physical, social, and economic environments resulting in...
Find Your Representatives
Contact information for local, state and national legislators.
Volunteer
The ECCL is made up entirely of volunteer residents, businesspeople, and you!
Donate
Your donations protect the voice of Estero residents and enable action before it's too late!