Building Community
Events and News
The ECCL provides local event information to help build a stronger sense of community in Estero and surrounding communities.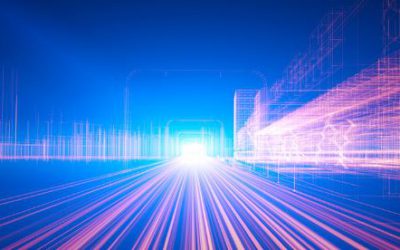 An online survey was conducted in the latter part of 2019 generating almost 600 responses (from who provided their email addresses to keep in touch with the activities of the ECCL) from over 40 neighborhoods in the area. 58% of respondents were males and 42% female,...
Find Your Representatives
Contact information for local, state and national legislators.
Volunteer
The ECCL is made up entirely of volunteer residents, businesspeople, and you!
Donate
Your donations protect the voice of Estero residents and enable action before it's too late!
Sign up to receive emails on important and urgent issues facing Estero.
Join the Movement
Protect Your Voice