Building Community
Events and News
The ECCL provides local event information to help build a stronger sense of community in Estero and surrounding communities.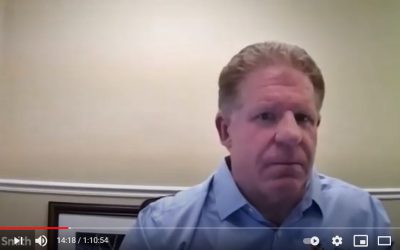 The January 8, 2021 meeting of the ECCL was held virtually on Zoom. The featured speaker was Lee County Commission Chairman Kevin Ruane. You can watch the video or read the summary below. https://youtu.be/e_LQkJW78ZU President Jim Gilmartin opened the 200th membership...
Find Your Representatives
Contact information for local, state and national legislators.
Volunteer
The ECCL is made up entirely of volunteer residents, businesspeople, and you!
Donate
Your donations protect the voice of Estero residents and enable action before it's too late!