Building Community
Events and News
The ECCL provides local event information to help build a stronger sense of community in Estero and surrounding communities.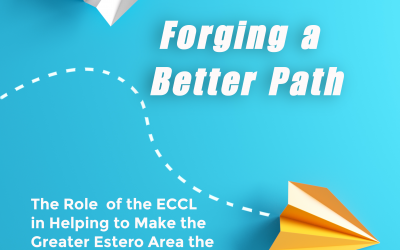 If you live in the Greater Estero Area you need to know this!There are many reasons why residents and visitors enjoy the lifestyle and ambiance of the greater Estero area, but this situation did not emerge by accident. How did this come about, and what will happen to...
Find Your Representatives
Contact information for local, state and national legislators.
Volunteer
The ECCL is made up entirely of volunteer residents, businesspeople, and you!
Support
Your contributions protect the voice of Estero residents and enable action before it's too late!