Building Community
Events and News
The ECCL provides local event information to help build a stronger sense of community in Estero and surrounding communities.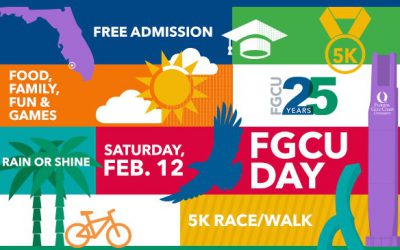 The ECCL is a proud supporter of all that FGCU contributes to our community. Come experience the ways this University contributes. From training world-famous musicians and arts talents, to the practical development of new, entrepreneurial businesses, FGCU brings in...
Find Your Representatives
Contact information for local, state and national legislators.
Volunteer
The ECCL is made up entirely of volunteer residents, businesspeople, and you!
Support
Your contributions protect the voice of Estero residents and enable action before it's too late!