Building Community
Events and News
The ECCL provides local event information to help build a stronger sense of community in Estero and surrounding communities.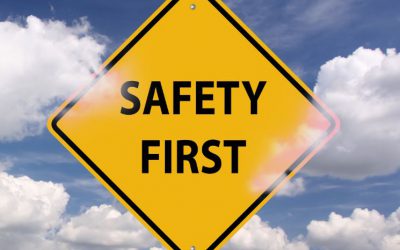 A short time ago, the ECCL released an important document that outlined the organization's strategic plans for the next five years. If you have not yet seen this document, you can access it by clicking here. A key focus within the plan will be Safety, one of the six...
Find Your Representatives
Contact information for local, state and national legislators.
Volunteer
The ECCL is made up entirely of volunteer residents, businesspeople, and you!
Donate
Your donations protect the voice of Estero residents and enable action before it's too late!