Building Community
Events and News
The ECCL provides local event information to help build a stronger sense of community in Estero and surrounding communities.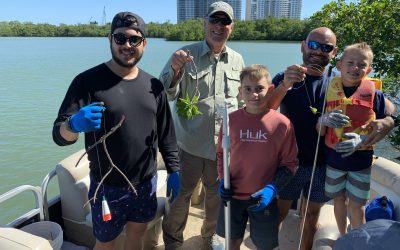 Estero, Fl., Feb. 26, 2020   A group of boaters departed the FGCU Marine Field Station on Sunday morning, February 23, carrying forty-three (43) volunteers, on a special mission.  Their goal: an environmental cleanup of the pristine waters of Estero Bay.  Their catch:...
Find Your Representatives
Contact information for local, state and national legislators.
Volunteer
The ECCL is made up entirely of volunteer residents, businesspeople, and you!
Donate
Your donations protect the voice of Estero residents and enable action before it's too late!
Sign up to receive emails on important and urgent issues facing Estero.
Join the Movement
Protect Your Voice