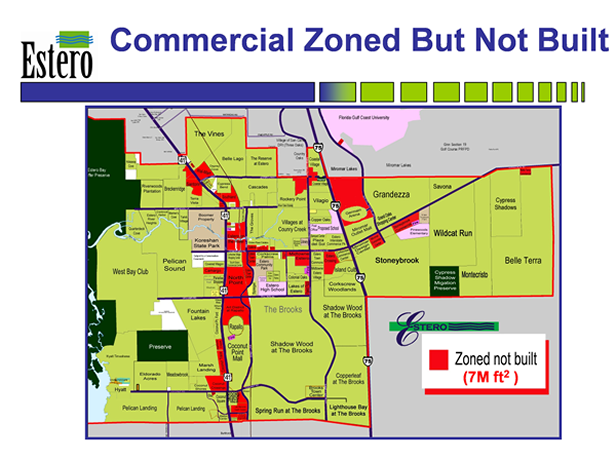 The ECCL is expanding its Commercial Corridor Repositioning Study to help identify the most promising and appropriate types of new, high-quality commercial and  "mixed use" (commercial and multi-unit residential ) development.
The consultants have
advised that little additional retail development is likely in the near future.  The emphasis will likely be shifted more to office, hospital-related, and community facility expansion.
The ECCL and its consultants are now seeking to involve local land owners and developers in consideration of various options and possible incentives.