Join the ECCL's Leadership Team
"Chief Membership Officer"
Who we are:
The ECCL is a nonprofit, nonpartisan, nonpolitical, volunteer civic advocacy organization. Our mission is to advocate for meaningful change that maintains and improves the high quality of life in the Estero area through consensus-based advocacy, fact-based research, and relationships with community and civic decision-makers.
We aspire to make the Estero area the best place to visit, live, work, and play. Our organization is comprised of talented and dedicated Estero area residents and businesspersons. Over several decades, the ECCL has contributed to improving our quality of life considerably. To continue to be successful in the long term, we need to keep our civic advocacy voice strong to accomplish our goals.
The Opportunity:
Our members and volunteers are the lifeblood of the ECCL. We need to increase the number of organization and residency members (see current members).  We are offering you a leadership position on our Executive Management Team and the opportunity to oversee member-related activities, supporting recruiting company/organization members, problem-solving, and retaining members.
Escape the routine and be productive by working with ECCL leadership to meet our common challenges, accomplish our shared purpose, give back to our community, and leave a proud legacy. Supported by our leadership team, your primary responsibility would be to share the member opportunities available by promoting the significant benefits of membership:

Benefits of our leadership team:
Being involved: Involvement provides you an opportunity to contribute back to the Estero community. The ECCL offers you many ways to be involved. You can contribute to the planning and executing of ECCL programs and events, and it's a great feeling to contribute to the common good.
Meeting people with similar interests: Leadership in the ECCL is a great way to meet new people and create new friendships. You can establish a connection to the ECCL community and find a place to feel like you belong.
Keeps your mind active:  Studies have shown a more active mind leads to better mental health.
Practicing leadership skills: Your prior leadership experience or involvement provides you an opportunity to share those skills in civic engagement. You might pursue other leadership opportunities to build your leadership skills or the skills you hope to gain from involvement.
Opportunities to contribute to the cause/purpose of the ECCL: When you understand the potential impact of the ECCL's mission and vision, you are likely to feel strongly about the purpose of the ECCL, which will result in commitment, active participation, and dedication to the ECCL's mission.
For more information or exploring the opportunity, don't hesitate to contact Jim Gilmartin, president, ECCL.
ecclpres@gmail.com, 630-337-9900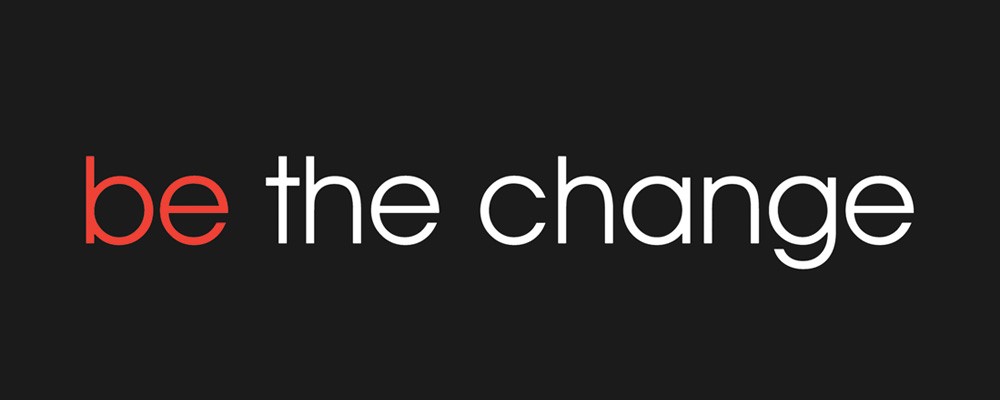 Position Description
ECCL Chief Membership Officer
Reports To: President
The Chief Membership Officer (CMO) is a critical member of the Executive Management Team (EMT) responsible for overseeing member-related activities, supporting recruiting company/organization members, problem-solving, and retaining members.
To accomplish responsibilities, the CMO should develop relationships with the leadership of Estero area resident communities and for-profit and not-for-profit companies/organizations to promote ECCL's value proposition and generate potential member leads.
Roles and Responsibilities:
Promote the value of ECCL membership
Responsible for member recruitment and retention planning
Responsible for identifying programs to involve, engage, and retain members
Develop and implement a plan to recognize member contributions
Recommend revisions to membership benefits and ECCL's value proposition
Answer general membership inquiries; respond to member/non-member information inquiries and other requests for assistance
Provide the EMT member updates and opportunities for membership related improvement
Attends area events and activities explaining the benefits of the ECCL
Presents and speaks at HOA, business, and Not-for-Profit meetings upon request
Skills:
Knowledge of marketing, sales, and customer service
Comfortable making an engaging conversation with potential members
Enjoy nurturing ongoing relationships with member leadership
Articulate and comfortable picking up the phone and calling people, following up on lapsed memberships, and responding to inquiries
Comfortable making presentations
Your time commitment is estimated at eight to ten hours a month and is flexible.