Development / Community Planning Articles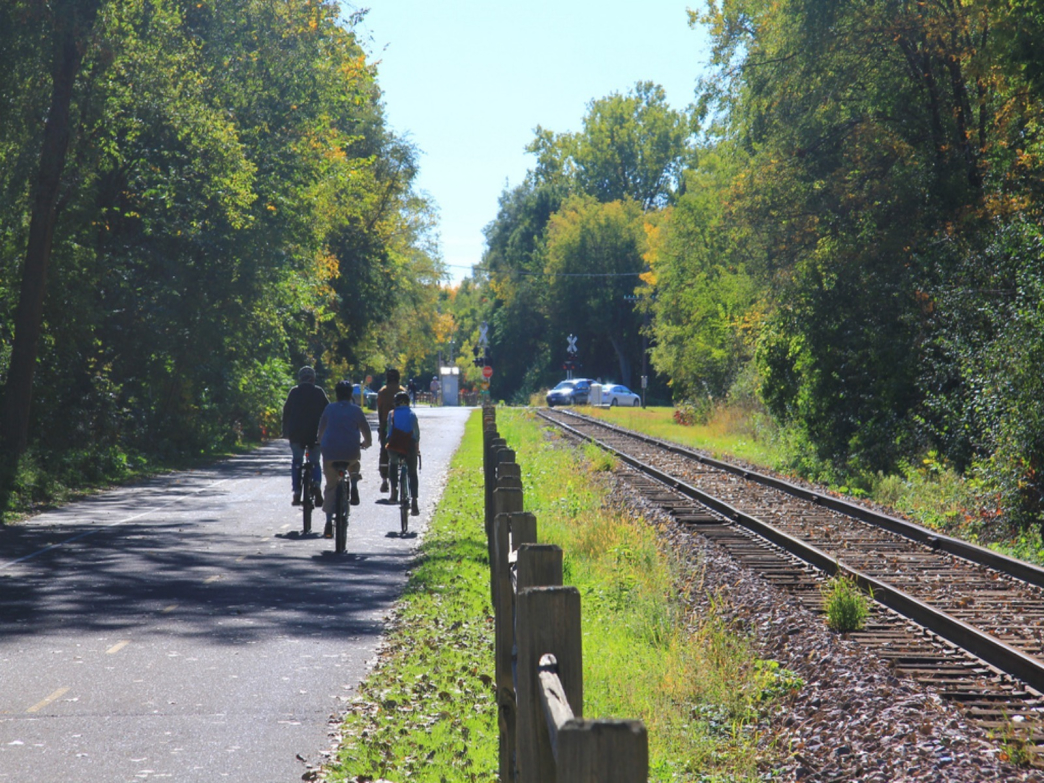 Rails to Trails  There are efforts to build a public biking and pedestrian trail in the Greater Estero area, linking...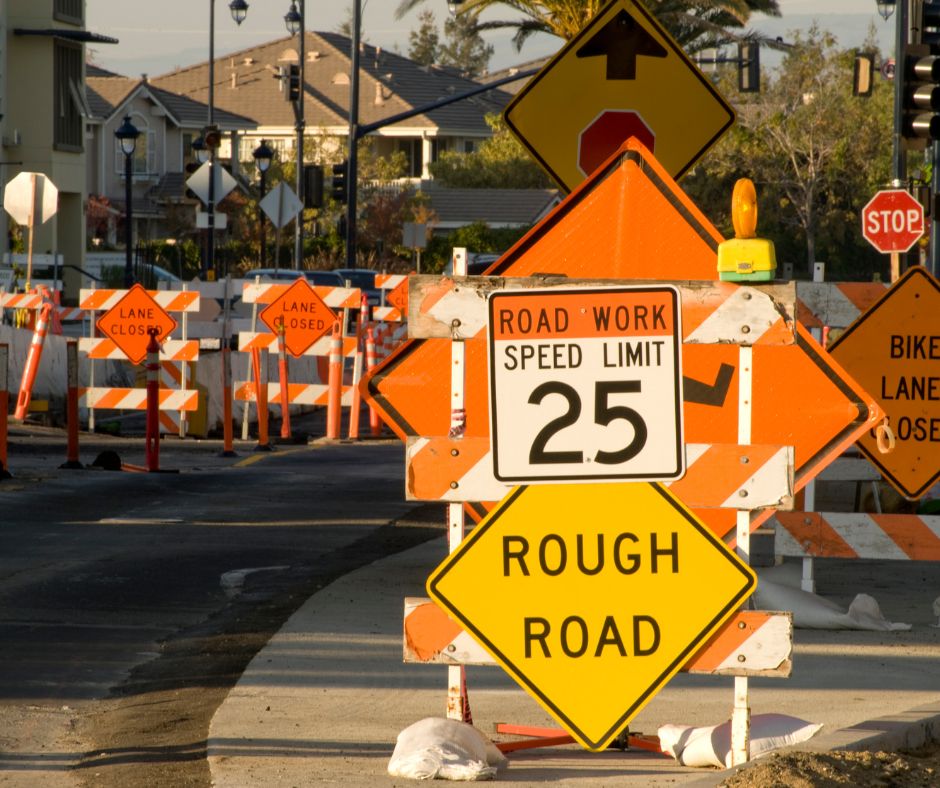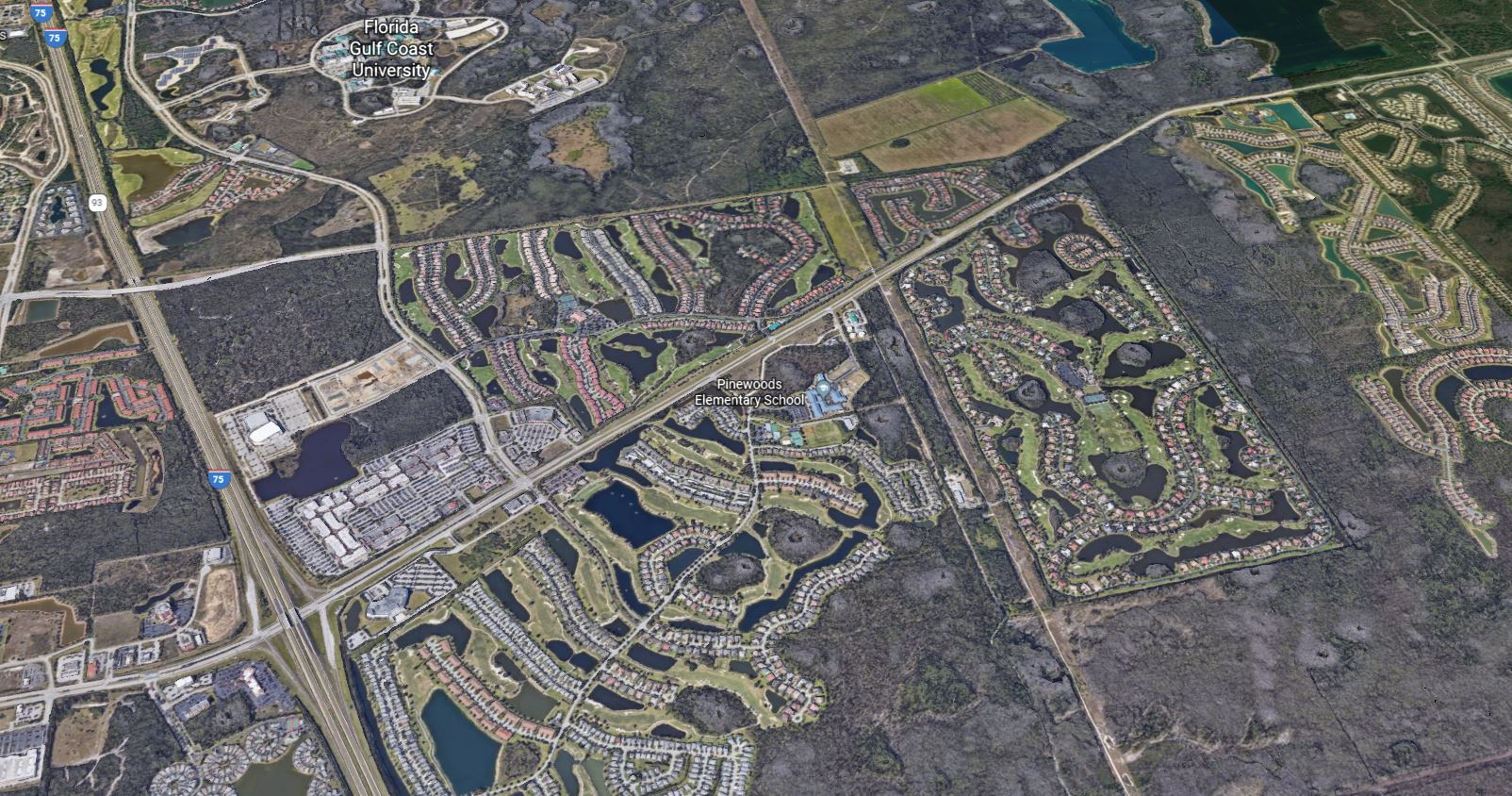 The data below provides the information on the number of homes in the various communities on East Corkscrew Road (East...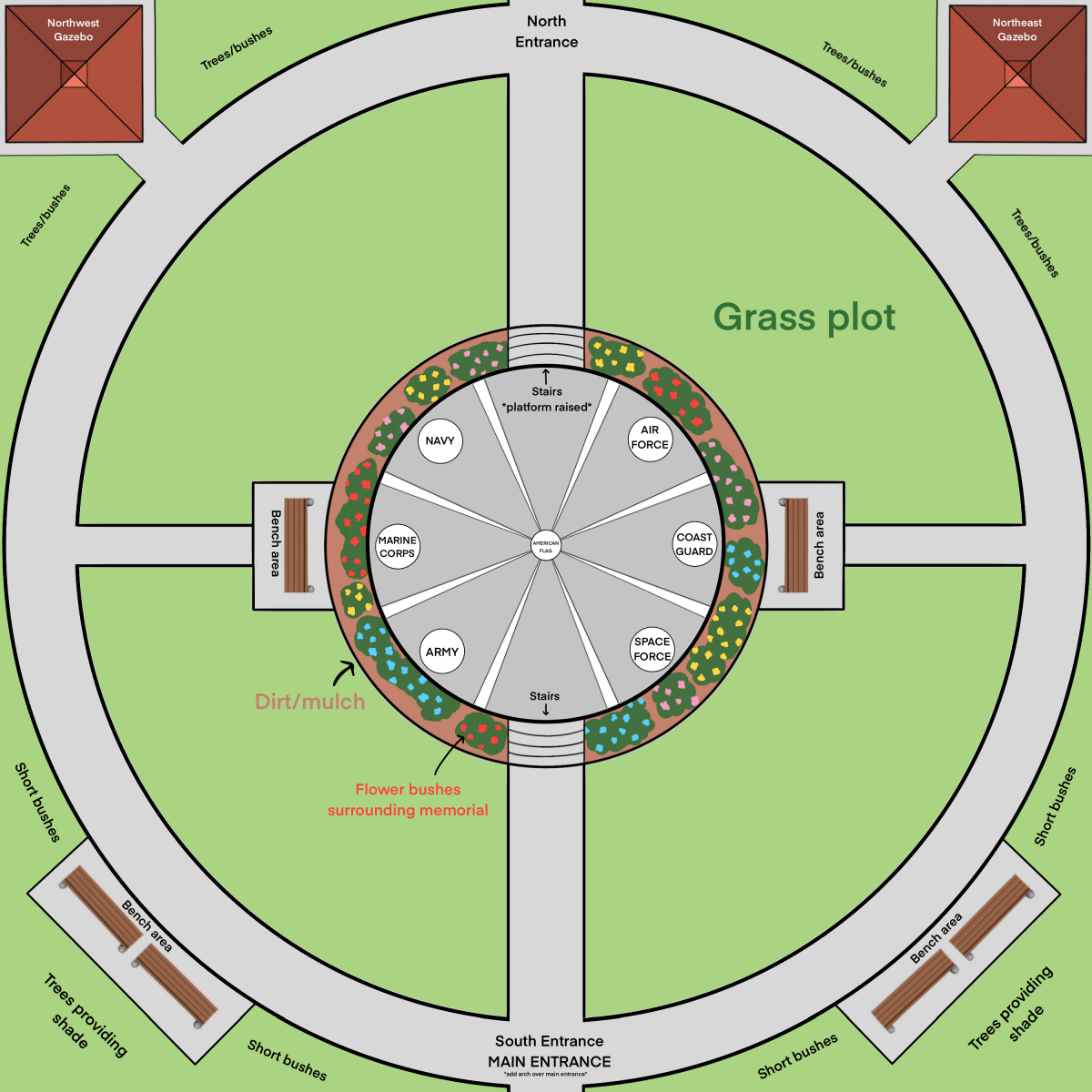 Over the past few weeks, the ECCL has taken the initiative on proposing a small "Veterans Community Pocket Park" in Estero. Several local organizations, including members of the Estero "Village" Council, expressed their interest and support for this initiative. The...
read more