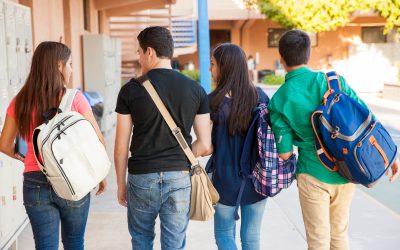 The Estero Education Initiative is looking for adult volunteers to serve immediately at Three Oaks Middle School with 7th and 8th-grade students.  The students are part of the AVID program that promotes being college and career ready.  AVID's mission is to close the...
Sign up to receive emails on important and urgent issues facing Estero.
Join the Movement
Protect Your Voice
The ECCL provides action alerts, community news, and regular reports on issues affecting the quality of life in Estero and surrounding communities. Sign up to be on the list.