We need 300 people to attend the April 17 meeting!
What's at Stake:
Lee Plan changes that will allow fast-track approvals of mining applications
What You Can Do:
Attend the County Commission Board meeting
When:
Wednesday, April 17 at 9:30 a.m.
Where:
Old Lee County Courthouse Commission Chambers, 2120 Main Street, Fort Myers, FL 33901
Agenda Item:
CPA2018-10014: Limerock Mining – Transmittal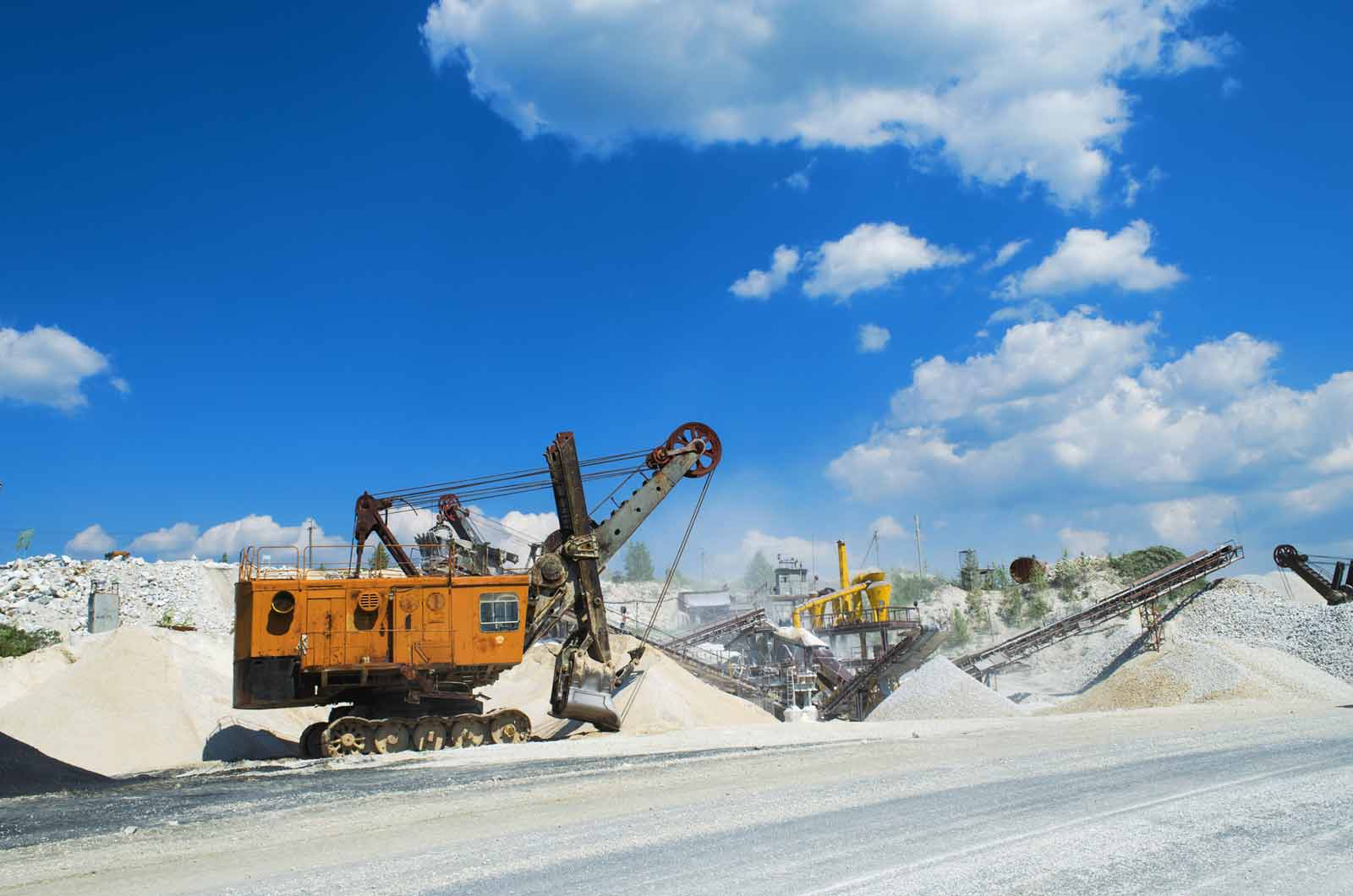 Links with More Information
Village of Estero's Responses to County's FAQs >
News-Press Feb. 15, 2019 Editorial Opposing Changes >
On April 17th the Lee County Commissioners will decide whether to adopt amendments to the County's Comprehensive Plan that will eliminate the current controls on lime rock mining in Lee County, allowing expansion of mining–the most destructive (and non-reversible)  land use—which threatens our water supply, water quality, and quality of life.
At a time when the entire region is concerned about water quality, water supply and degradation of wetlands, this proposal goes in the wrong direction.

It's important for the citizens throughout Lee County to speak out against this disastrous proposal before it is too late.

Without any public workshops and under the guise of "streamlining" County Staff is proposing to deregulate lime rock mining in the DRGR (Density Reduction/Water Resource areas) by eliminating both the Alico Road Corridor mine location standard and the requirement that new mines are to be allowed on a basis of clear necessity following a scientifically based supply and demand analysis.
Bottom-line: The amendments will allow lime rock mining anywhere and at any time, regardless of real need.  
The impacts of limerock mining are greater than almost any other use, including junkyards and sanitary landfills.  These impacts, which will continue for decades, include blasting, dust, noise, and traffic in addition to severe impacts on groundwater and destruction of other natural resources.
If these Comp Plan amendments are approved, every community in Lee County will be impacted—the only issue is to what direct or indirect degree.  Upstream water quality and land resource conservation efforts will be weakened, creating more water pollution pressures on our downstream estuaries, with negative impacts on our tourism and hospitality industry, and quality of life.
This April 17th hearing is the last (and only) opportunity for the public to persuade the County Commissioners that this proposal is not in the best interests of its citizens and is strongly opposed by the voters.
Estero stands at a critical crossroads in land use planning. The fate of this proposal will significantly affect the lives of current residents and of future generations.

Attending the BOCC meeting is the single most important impact you can have on this issue.
The ECCL believes the amendments should not be approved by the Lee County Board of Commissioners on April 17.
Attending the meeting is significantly more impactful, but if you absolutely cannot attend, please customize this message and send it to the Commissioners.
Act Now to Prevent Mine Fast-Tracking
This petition is now closed.
End date: Apr 18, 2019
Signatures collected: 537