Communities & Organizations
Engage Estero is a network of communities and organizations working together to serve as the "Voice of the People" to advocate for positive change. Because there is strength in numbers and no Sunshine Law restrictions, the Engage Estero can openly address and affect the outcome of both challenges and opportunities facing our communities.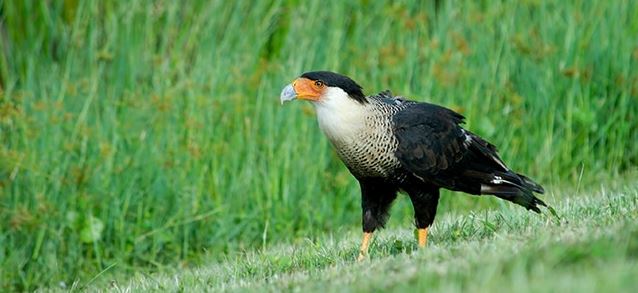 An environmentally sensitive site of 1,800+ acres in eastern Lee County, which is home to the endangered Florida panther and surrounded by preserves, is at risk of becoming a 781-acre mine pit, permanently removing habitats for state and federally protected species...
read more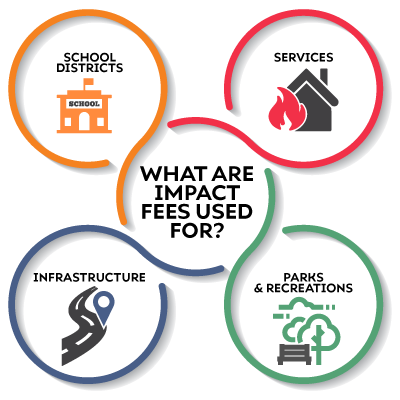 Unraveling the Mystery of Development Impact FeesFew people outside the local, county, and state government agencies understand "Development Impact" fees. Engage Estero monitors impact fees and their use in Estero and surrounding areas. The following information will...
read more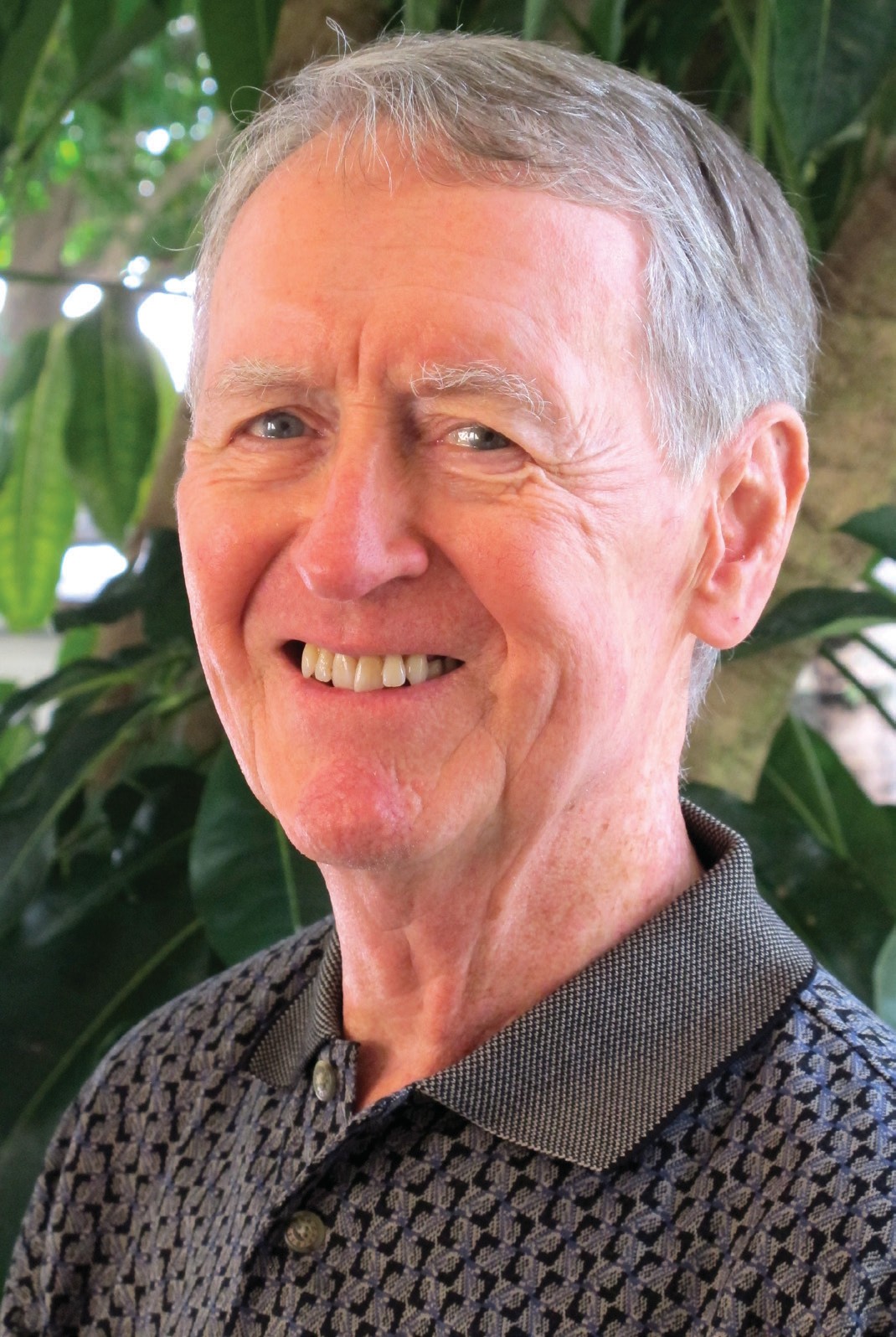 Don Eslick passed away on Thursday, March 16, 2023, at the age of 88. Don is survived by his wife, Suzie Eslick. The Board of Directors and Management of Engage Estero (formerly ECCL) is very saddened by his passing and expresses our sincere condolences to Suzie. Don...
read more
Support Education
Volunteer or donate supplies to the Junior Achievement 2-5-8 Graduate program which teaches economic literacy at all stages of education.
Protect the DR/GR from new mines
Tell legislators to oppose unnecessary mining and to protect water quality for Lee County.
Stay Informed on Estero issues
Attend a meeting. Subscribe to our emails. Read our reports and publications for the latest research on the direction Estero is heading.
Find Your Representatives
Here you can find your representatives, and how to contact them.
Volunteer
The Engage Estero is manned entirely by volunteers who donate time, skills, and energy to protect Estero. Join us.
Donate
Your support is critical to the continued efforts in protecting your voice and quality of life in Estero.