In 2004 and 2007, following their historic World Series wins, Red Sox owners, management, and players, along with...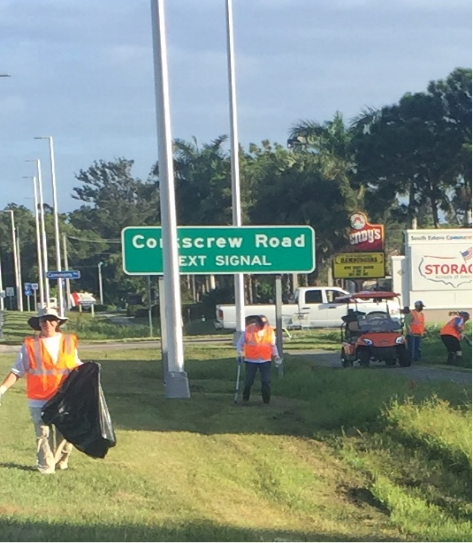 The ECCL support of the "Adopt a Highway" initiative headed by Julie Yellig and her team of volunteers started the...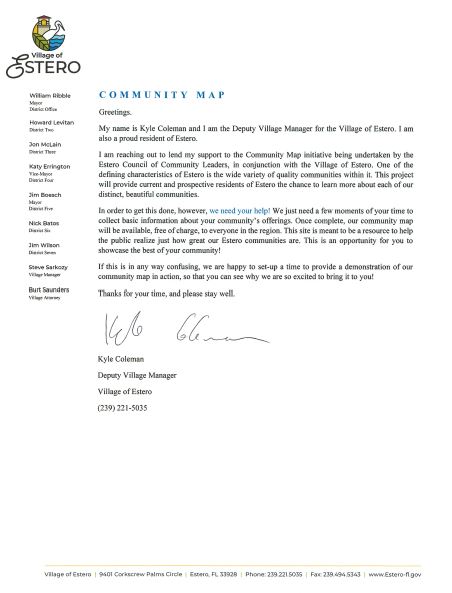 Community Map Letter of Support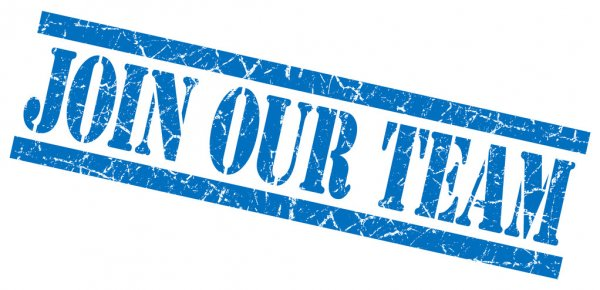 Are you interested in assisting in one of the key committees working within the ECCL to bring the latest news to residents in Estero and the surrounding communities? We are looking for volunteers for various tasks, but our greatest need is for a reporter to take...
read more